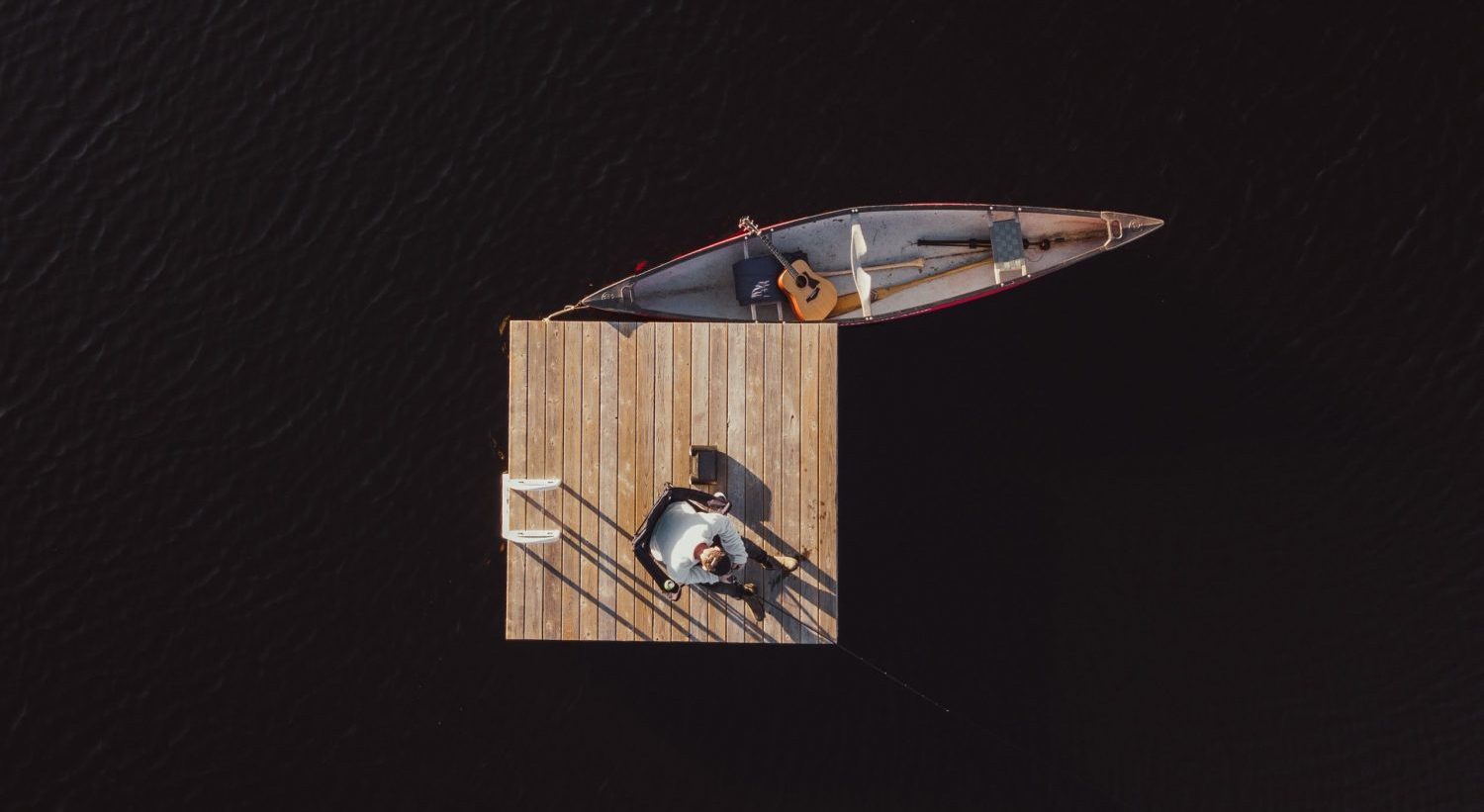 Muskoka Adventures
Available exclusively at our Muskoka cabins
Itching to learn a new skill and experience the thrill of exploration in Muskoka? From fireside cooking, stargazing to forest bathing, these adventure experiences with local guides at The Trip Shed will bring you closer to the natural world. Browse below to learn more about our seasonal offerings.
Autumn 2021
Available for October & November
Winter 2022
Available for December, January & February
Guided Snowshoe Adventure
Discover the joy of winter adventure while traversing the snow covered trails of Limberlost Forest. A knowledgeable guide will join you on your 2 hour trek into the wild, where you can expect to learn about wildlife tracking, and even have a chance to see some of the wild animals that call this place home. The area is well known for deer, elk and even moose sightings!
After a restorative trek in the woods, you'll have chance to sit back and relax while your guide prepares fresh hot chocolate and snack of local goodies to finish off your journey.
Cost: Limberlost $155/2 people + tax (snowshoe rentals included)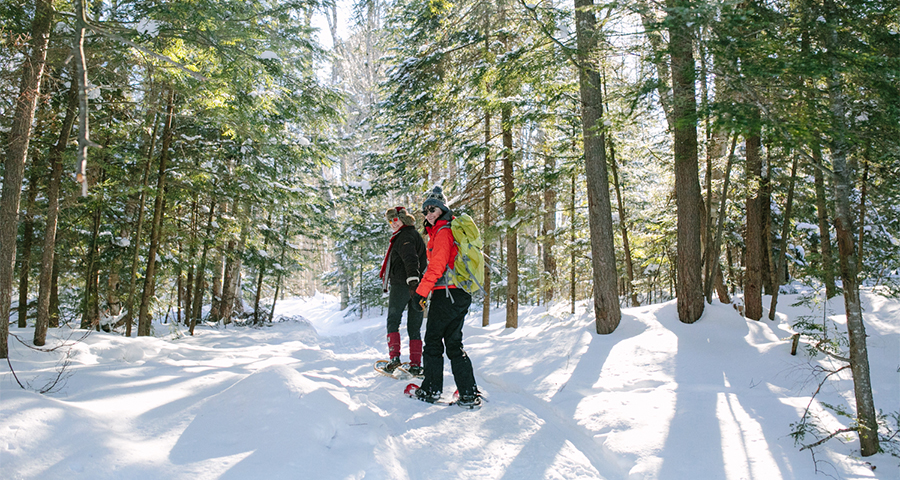 Stargazing Tour
Join a professional star gazer for guided night hike in the forest. This is the perfect opportunity to peer up at the night sky, and learn more about the stories behind the incredible constellations that are only visible to those that take the time to look.
After a short journey through the trees, your guide will prepare hot chocolate and delicious treats while discussing the wonders of nature, allowing you to sit back, relax and consider what it means to be a part of it all.
This experience includes a private experience with a professional guide, locally sourced treats and a warm drink.
Please note: in the event of overcast, this experience may be altered to focus on night hiking.
Cost: $155/2 people + tax
Fireside Cookout
There are so many ways to get warm! This two hour guided experience will deepen your relationship with fire as a professional guide teaches you how to stoke a flame with anything from a lighter to two sticks rubbing together.
Together you will wander to gather materials, build a proper cooking fire and enjoy a gourmet meal of freshly prepared bannock over an open fire. You are free to either lend a hand and learn, or kick back and relax while your guide cooks an outdoor meal to remember.
Cost: $155/2 people + tax
Spring 2022
Available for April, May, June
COMING SOON.
Summer 2021
Available for July, August & September
Forest Meditation
Available at these cabins: