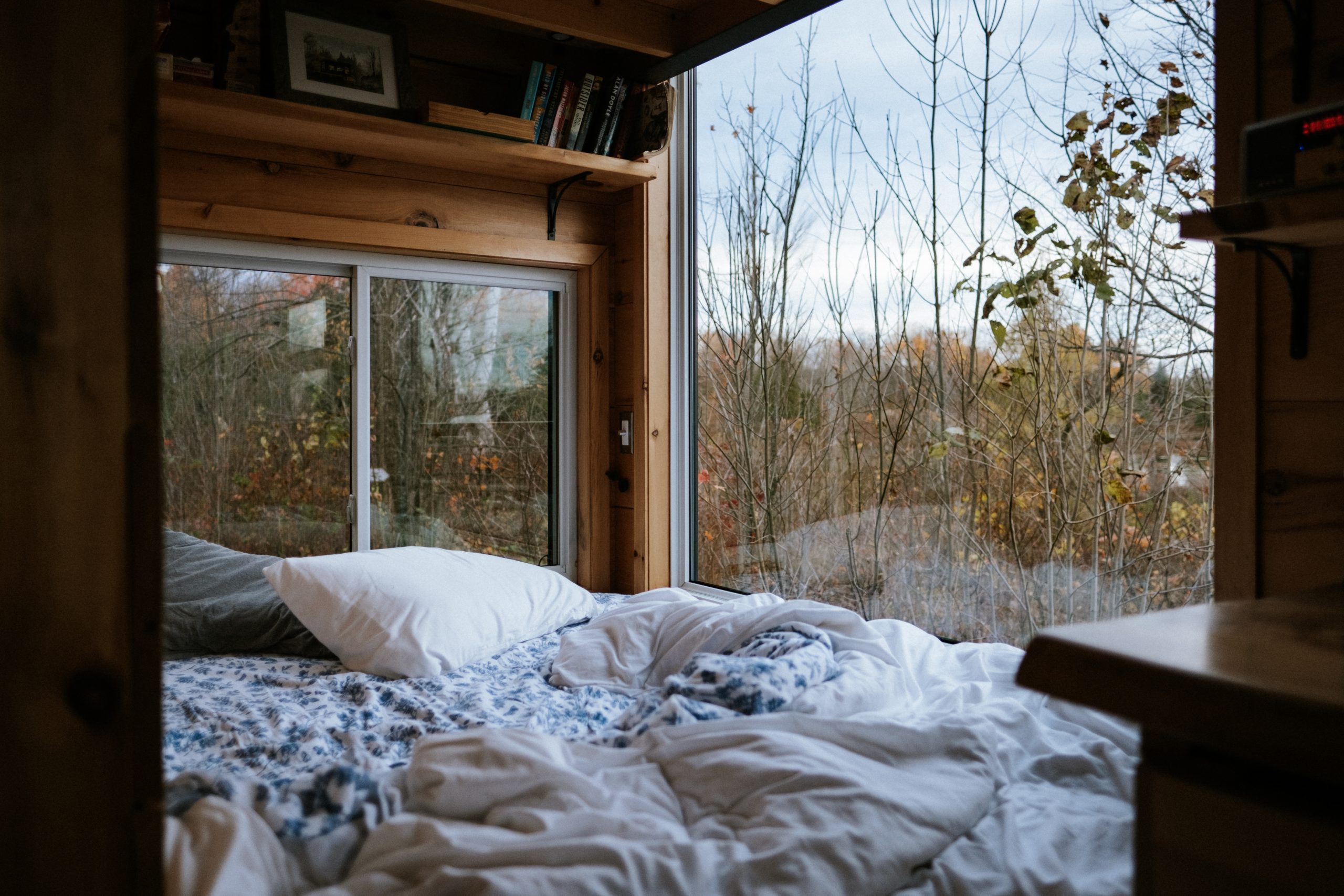 Saying "No" in November: Embracing Self-Care, Family Time, and Relaxation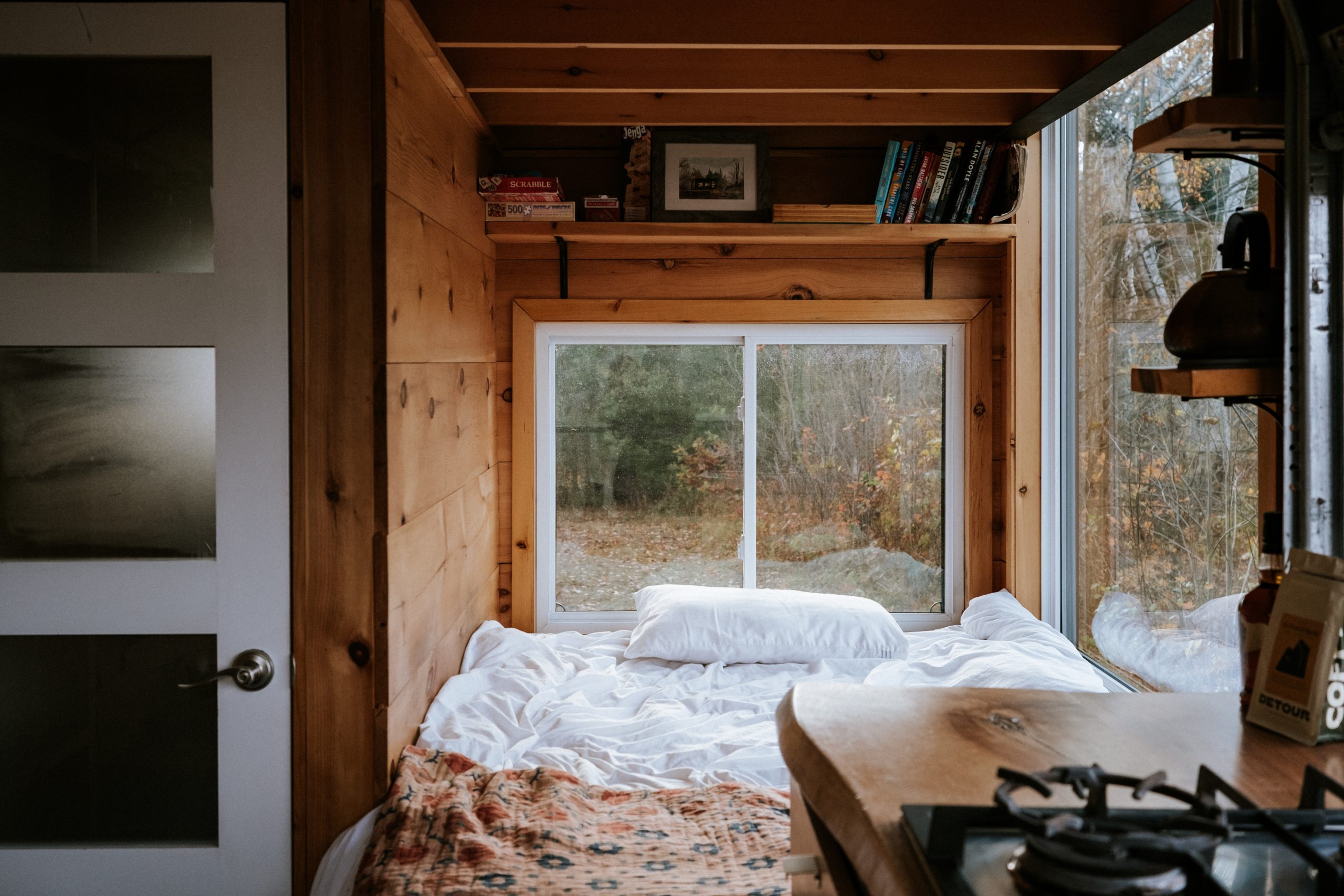 In a world that often glorifies constant busyness, November presents the perfect opportunity to embrace a different narrative.
This month, let's challenge the norm and prioritize the self-care, family time, and genuine connection. Here's how to gracefully say "no" this November, allowing space for what truly matters.
Step 1: Set Boundaries
Learn to set clear boundaries, both at work and in your personal life. Take a pause and ask yourself "does this activity align with my priorities?" or "do I really want to do this?"
Respect your time and energy, and others will too.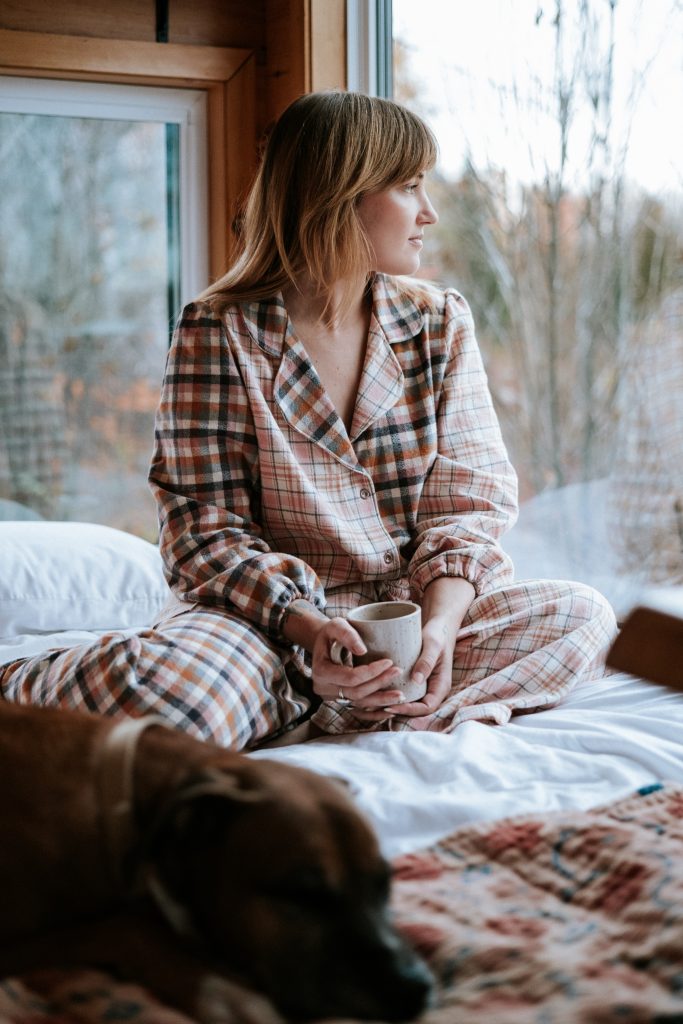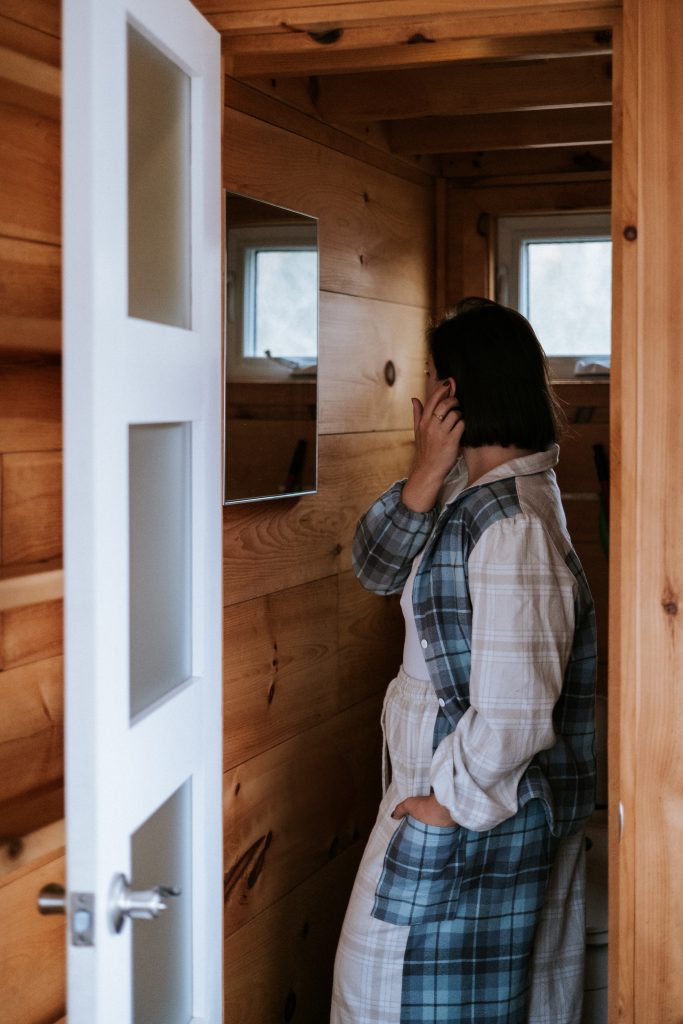 Step 2: Learn to Say "No" Gracefully
As social creatures, we have a desire to please others and to be looked upon favourably. This can lead to overcommitting and stretching yourself too thin out of a misplaced sense of obligation. Practice saying "no" gracefully and without guilt.
Remember: Saying "no" to one thing means saying "yes" to something more meaningful.
Step 3: Embrace JOMO
Swap FOMO (Fear of Missing Out) for JOMO (the Joy of Missing Out). Revel in the joy of spending your time YOUR way. Whether that be staying in, escaping to a tiny cabin in the woods, reading a book, or simply lounging with your loved ones. Realize that the most fulfilling moments often happen in the quiet moments.
Check out this book for more tips: The Joy of Missing Out: Live More by Doing Less by Tonya Dalton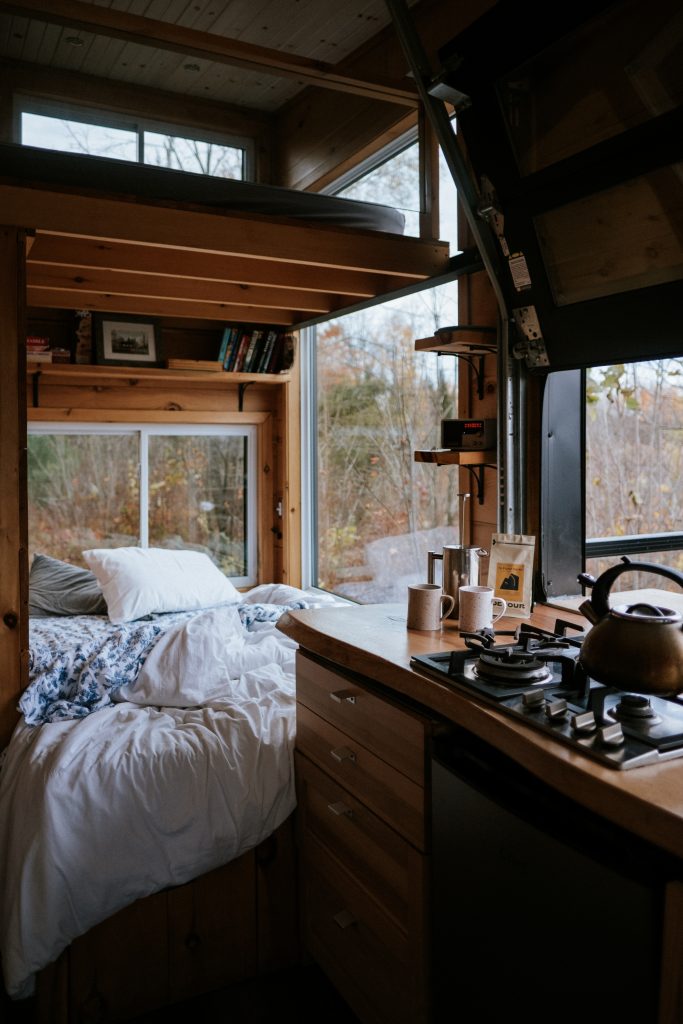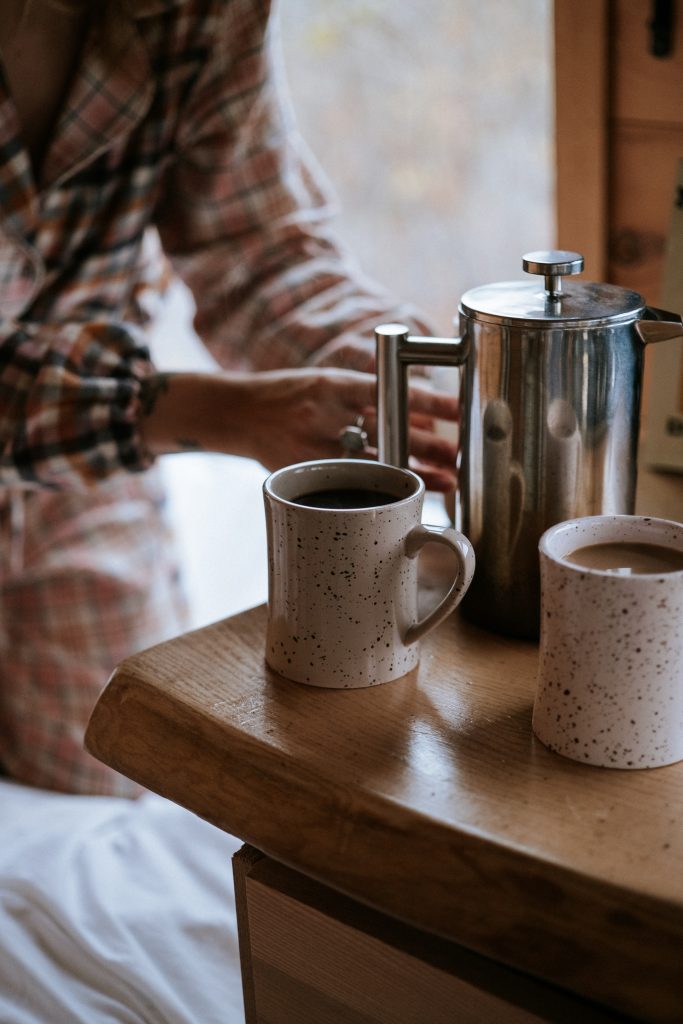 Step 4: Prioritize Quality Time with Family or Friends
Spend quality time with your family or friends. Engage in meaningful conversations, cooking together, or outdoor activities. These moments create lasting bonds and beautiful memories, far more valuable than material possessions.
Click HERE to view our kid friendly cabins or HERE for cabins that can accommodate 3+ people
Step 5: Gratitude and Intentional Giving
Cultivate gratitude for what you HAVE rather than what you're told you need. Reflect on the blessings in your life, fostering contentment and reducing the urge to constantly chase after more.
Instead of participating in the commercial frenzy of the holiday season, maybe opt for DIY or experiential gifts. Handmade presents and heartfelt gestures convey love and care, embodying the true spirit of giving.
CABINSCAPE offers gift cards to provide your loved ones with the gift of adventure, or (if gifts are your thing) explore slow-fashion Canadian brands like Onderbroeks whose cabin-wear is featured throughout this article.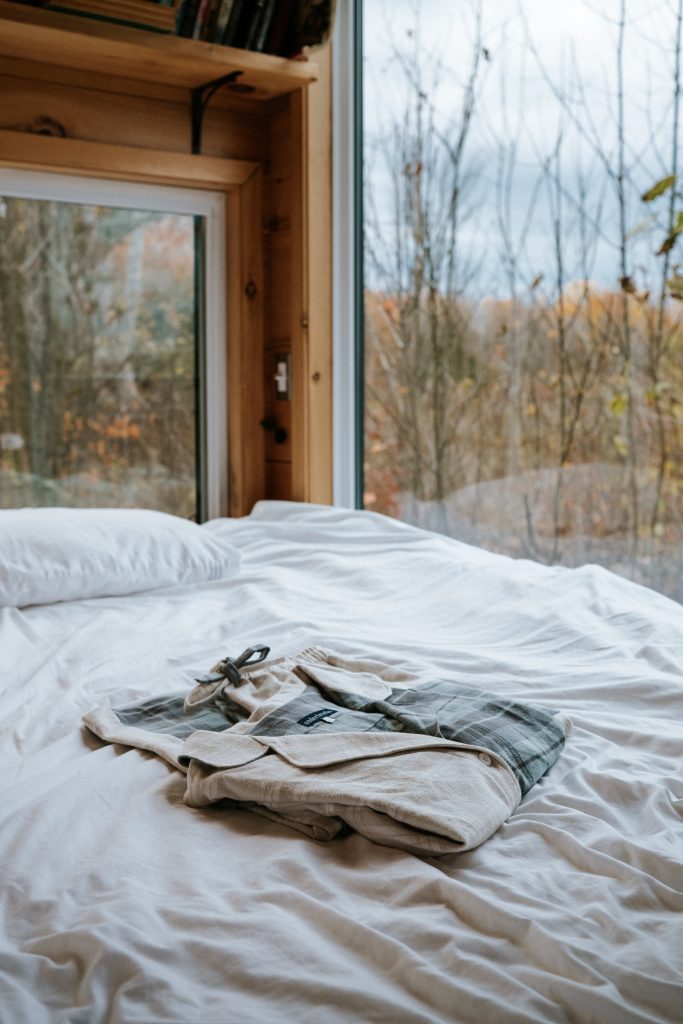 November is the ideal month to shift focus from the external demands of a bustling world to the internal needs of your well-being and relationships. By saying "no" to unnecessary obligations and embracing what matters to you, you pave the way for a more fulfilling, balanced life. This November, let your "no" be a powerful affirmation of your priorities, leading you toward a more meaningful and harmonious existence.
Blog by: Sarah Vander Zaag & Photo Credits: Kassandra Melnyk Photography and Onderbroeks
IG @kassandramelnykphoto
Website: www.onderbroeks.ca
Sources: Article by Dr. Jennifer Hartstein, The Joy of Missing Out: Live More by Doing Less by Tonya Dalton