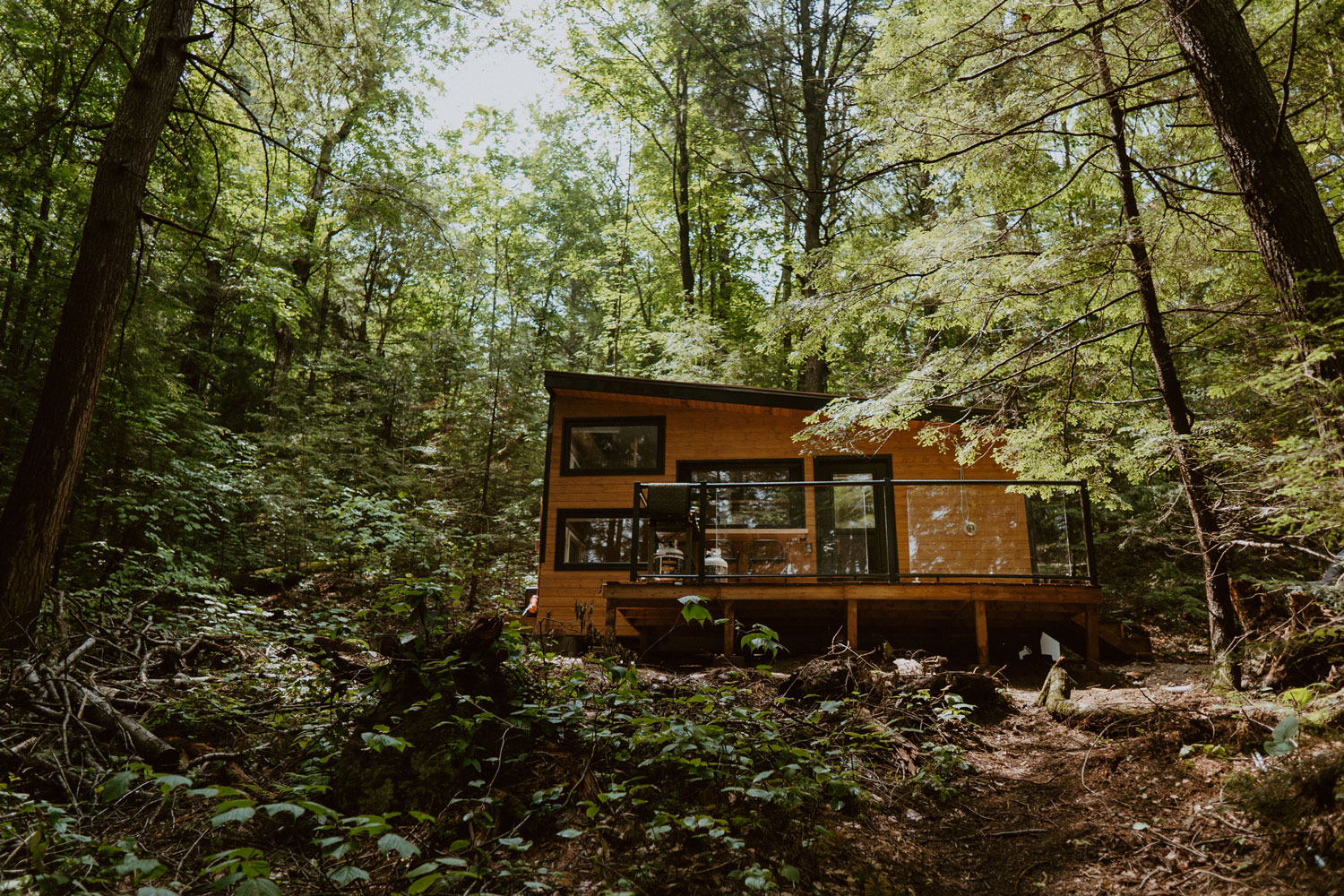 Tiny Cabins, Big Adventures
Escape to nature at our cozy off-grid and ecologically-sound cabins in the woods.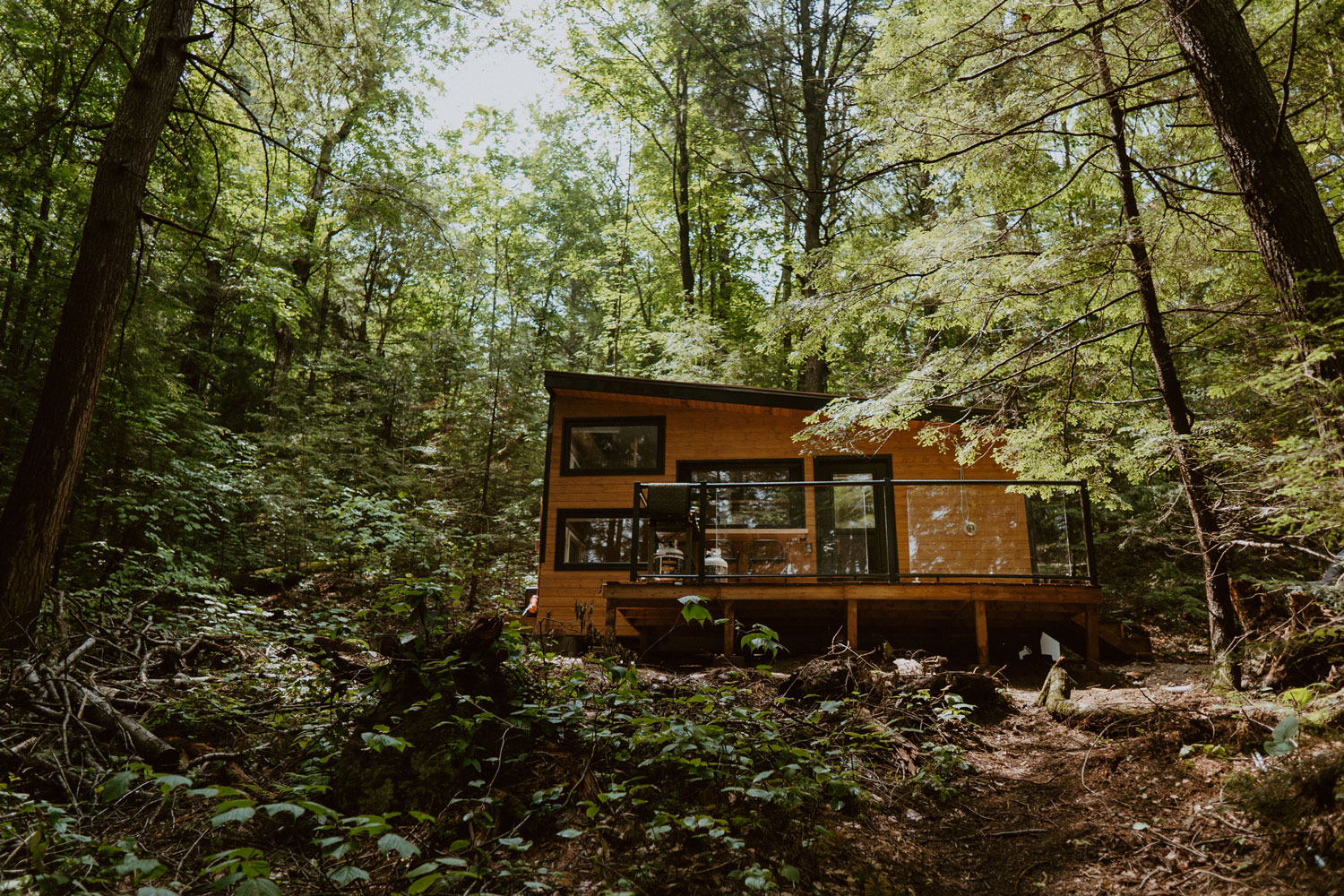 Tiny Cabins, Big Adventures
Escape to nature at our off-grid and ecologically sound cozy cabins in the woods.
Find your Dates
Filters Available Bookings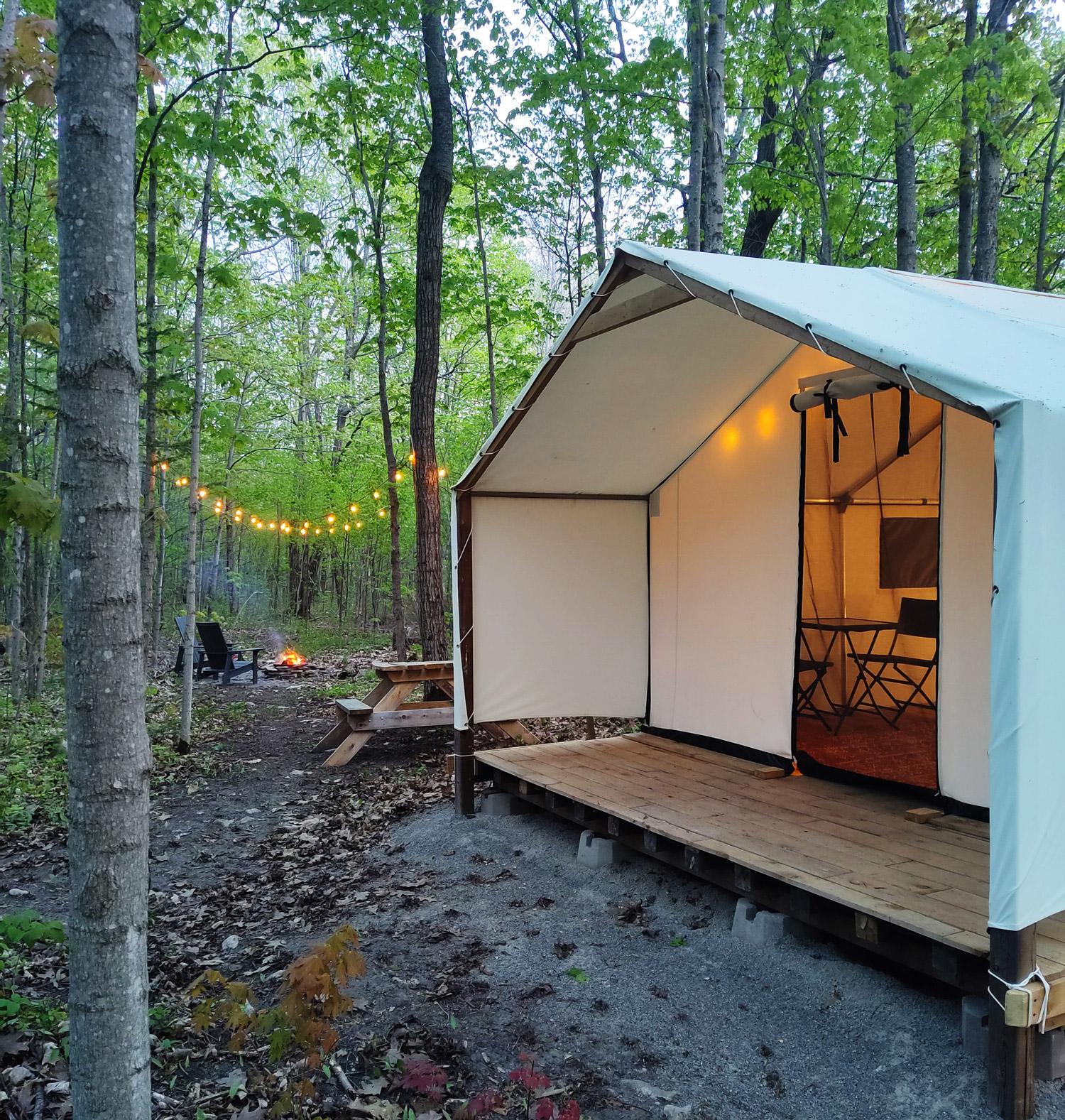 KAWARTHA TENTS
Kawartha Campsites are Now Officially Open for Reservations!
Lake access / 1.5 hours from GTA / Hot showers / Solar powered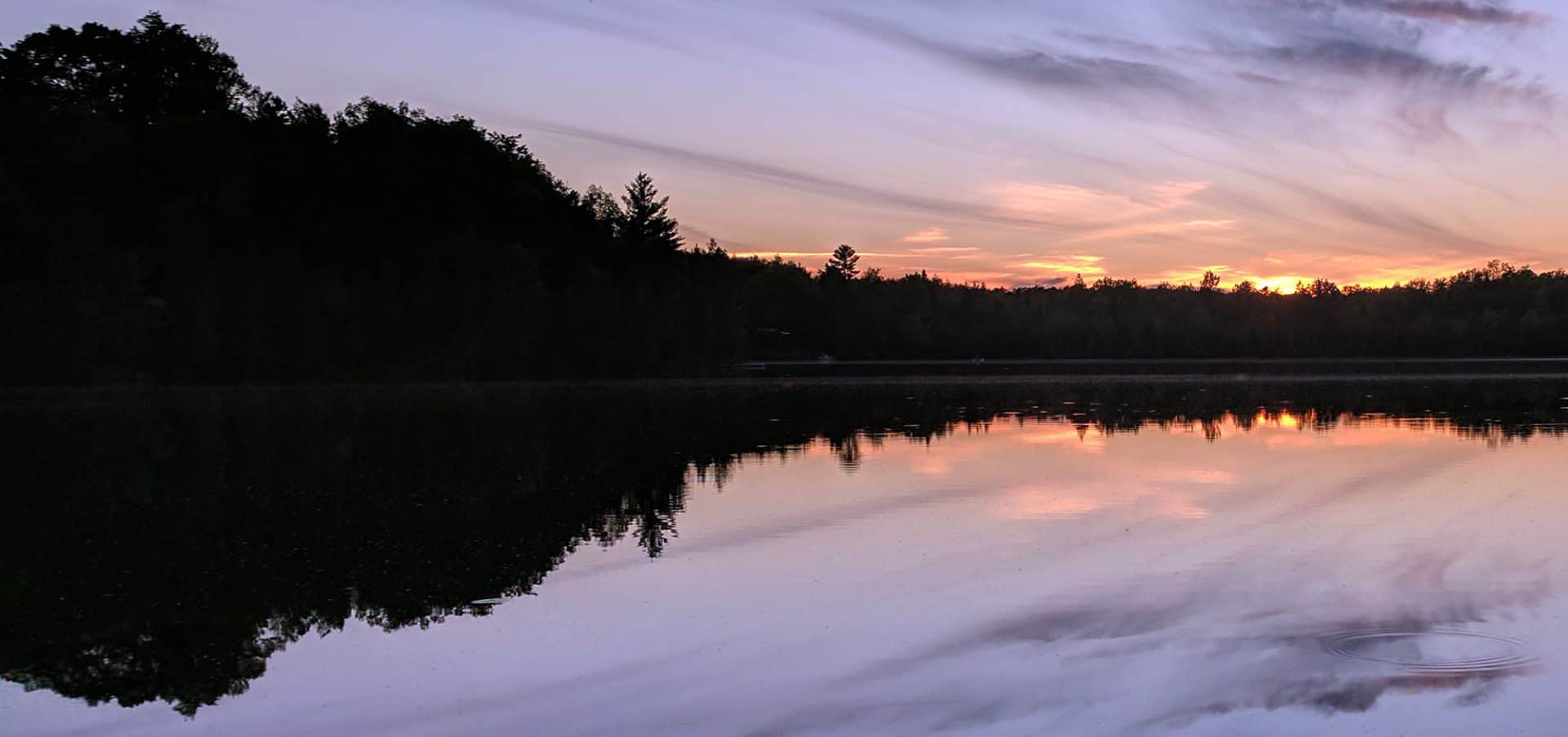 Sign up to our newsletter, get $25 off your first adventure with us!

---
Stay updated on new cabin launches and special promotions by joining our newsletter.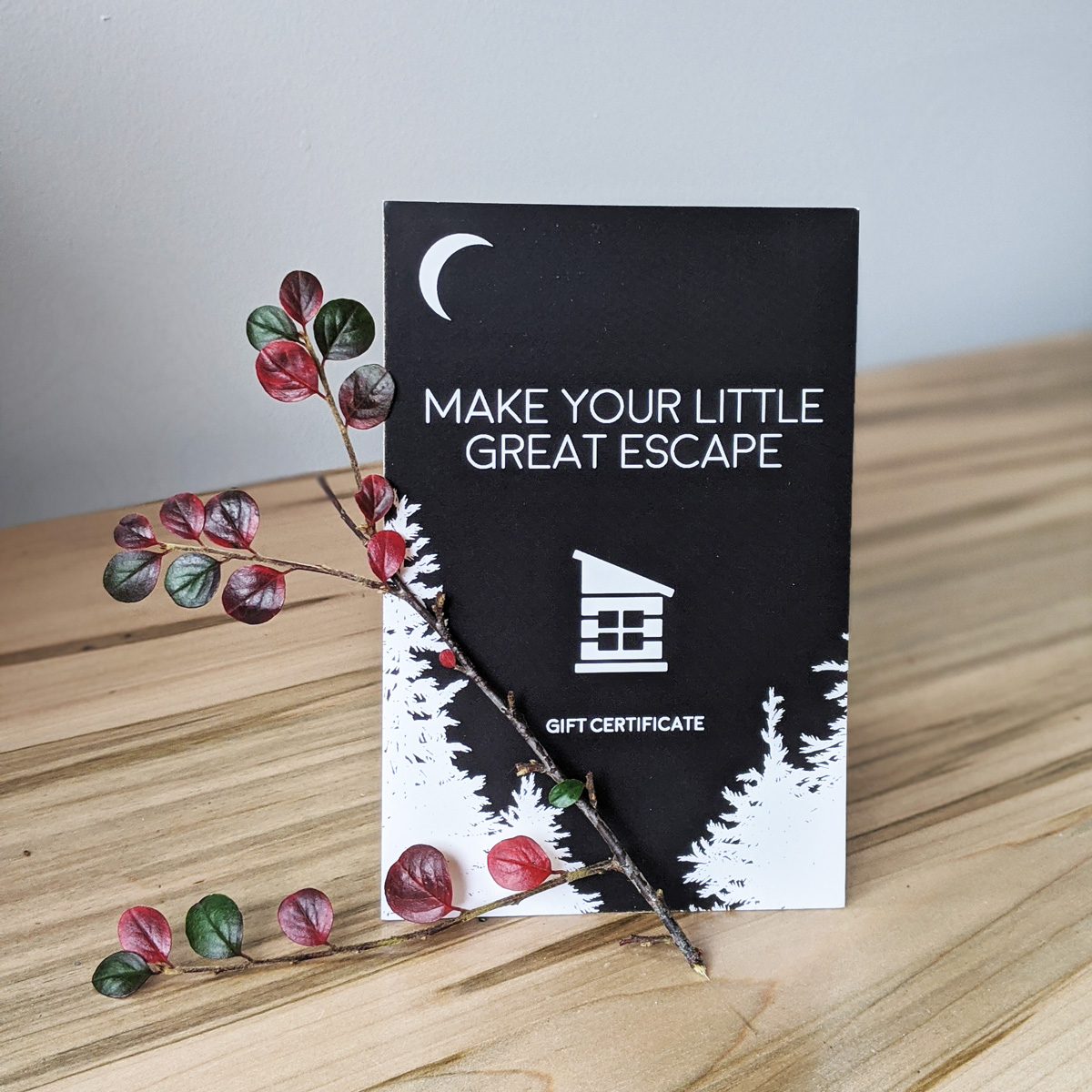 Gift Gards
Give the gift of ADVENTURE and inspire endless exploration with a Cabinscape gift card!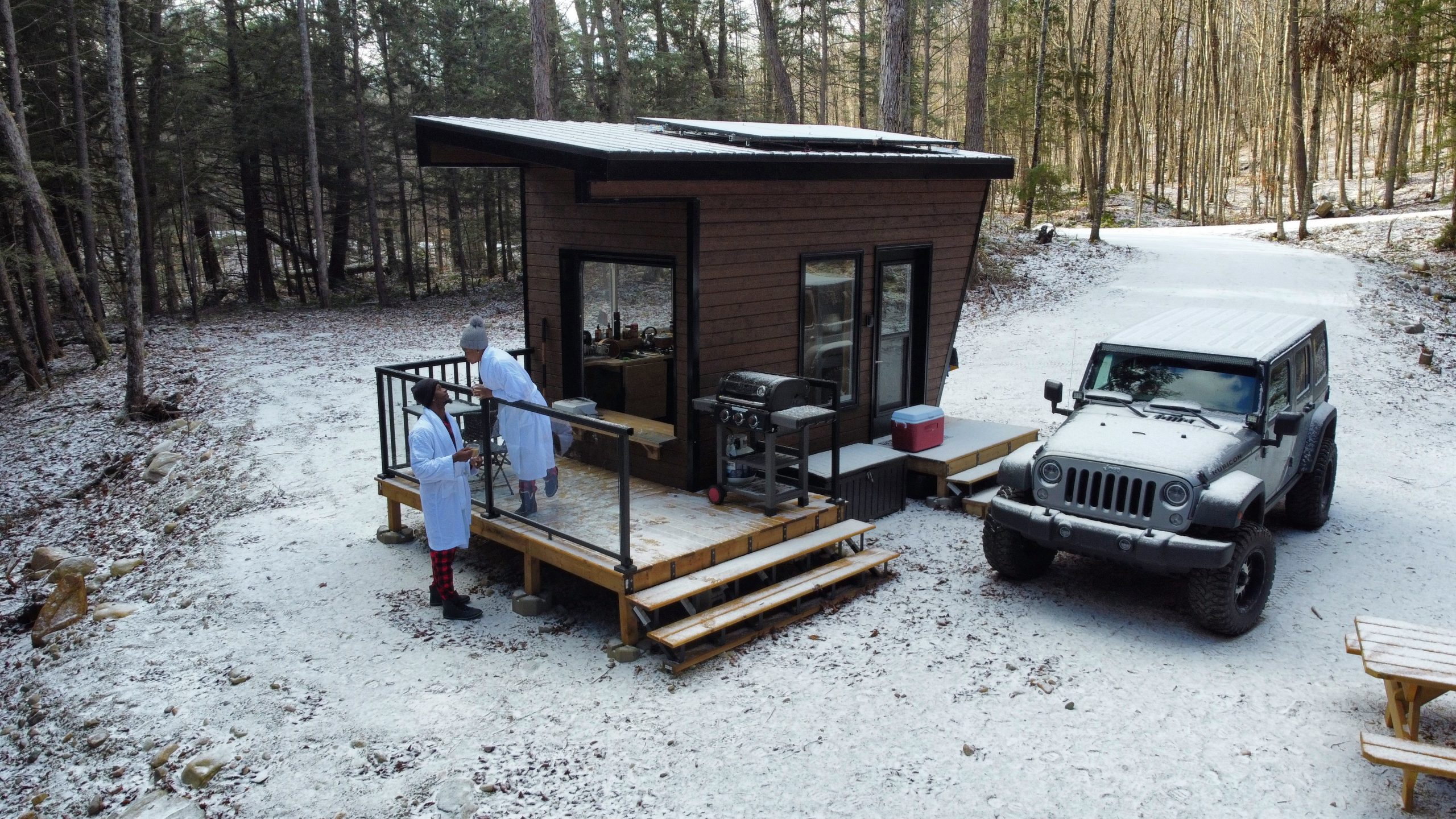 Cabin Chaser Package
Are you ready for an adventure? Cabin Chaser is a two-night mystery road trip and cabin hopping experience designed specifically for two guests!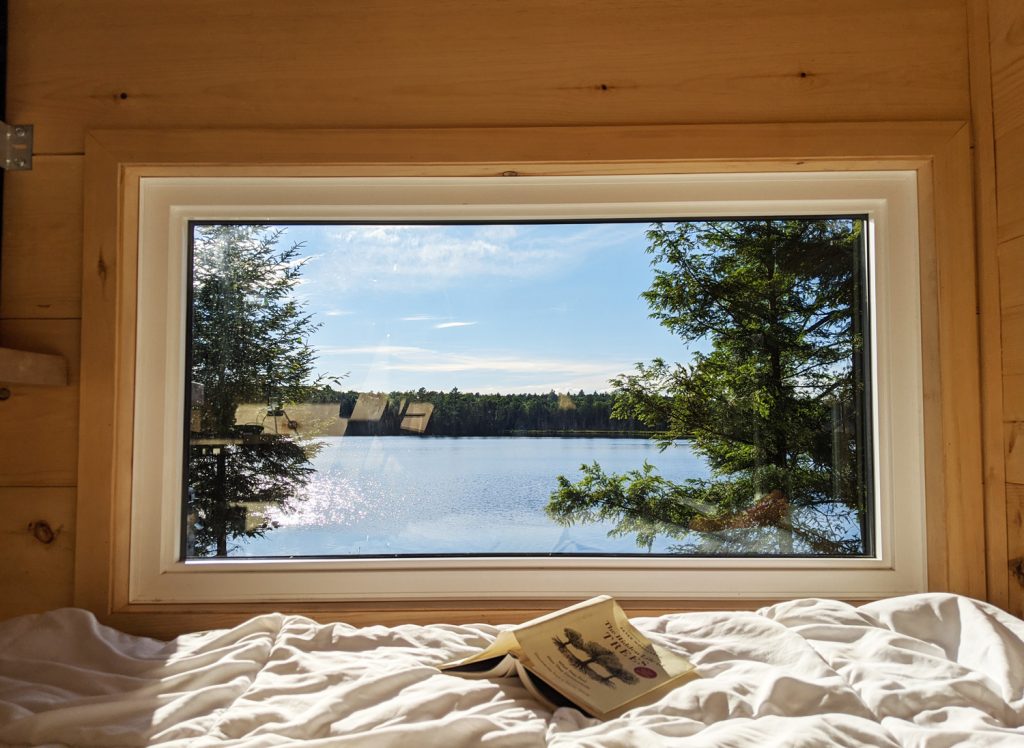 MAKE YOUR LITTLE
GREAT ESCAPE
CABINSCAPE is a Canadian-owned company offering custom designed, low impact and ecologically sound tiny cabin rentals for intimate wilderness escapes.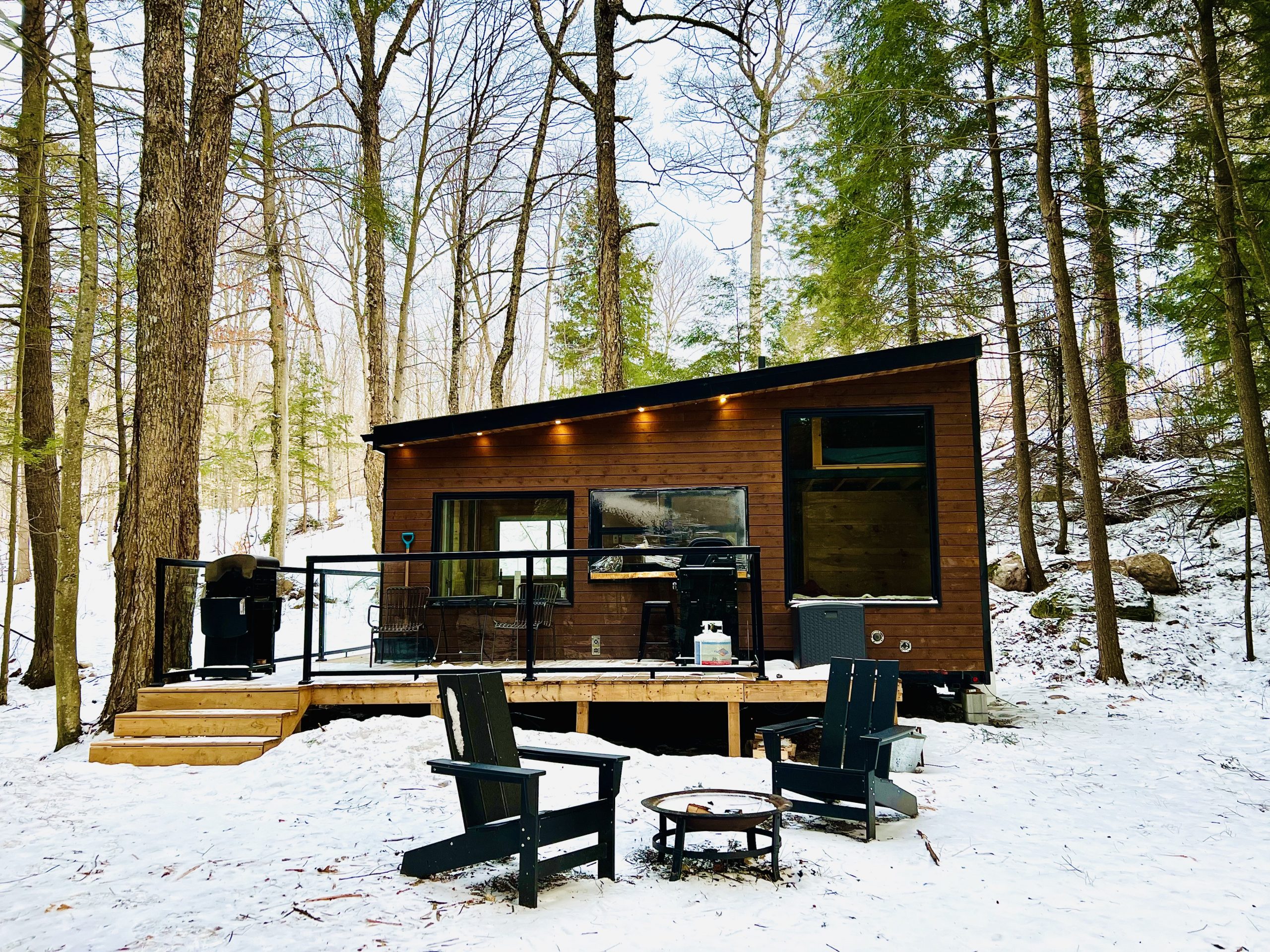 Choose Your Own Adventure: How to Find Your Perfect Cabin Match
At CABINSCAPE, we've made things easy for you. Our cabins are ranked from low, medium to high remote. Each level sets the tone for a slightly different cabin experience — choose one that matches your personal adventure style.
Featured Last Minute Availability
Take a spring road trip to these featured cabins in the woods.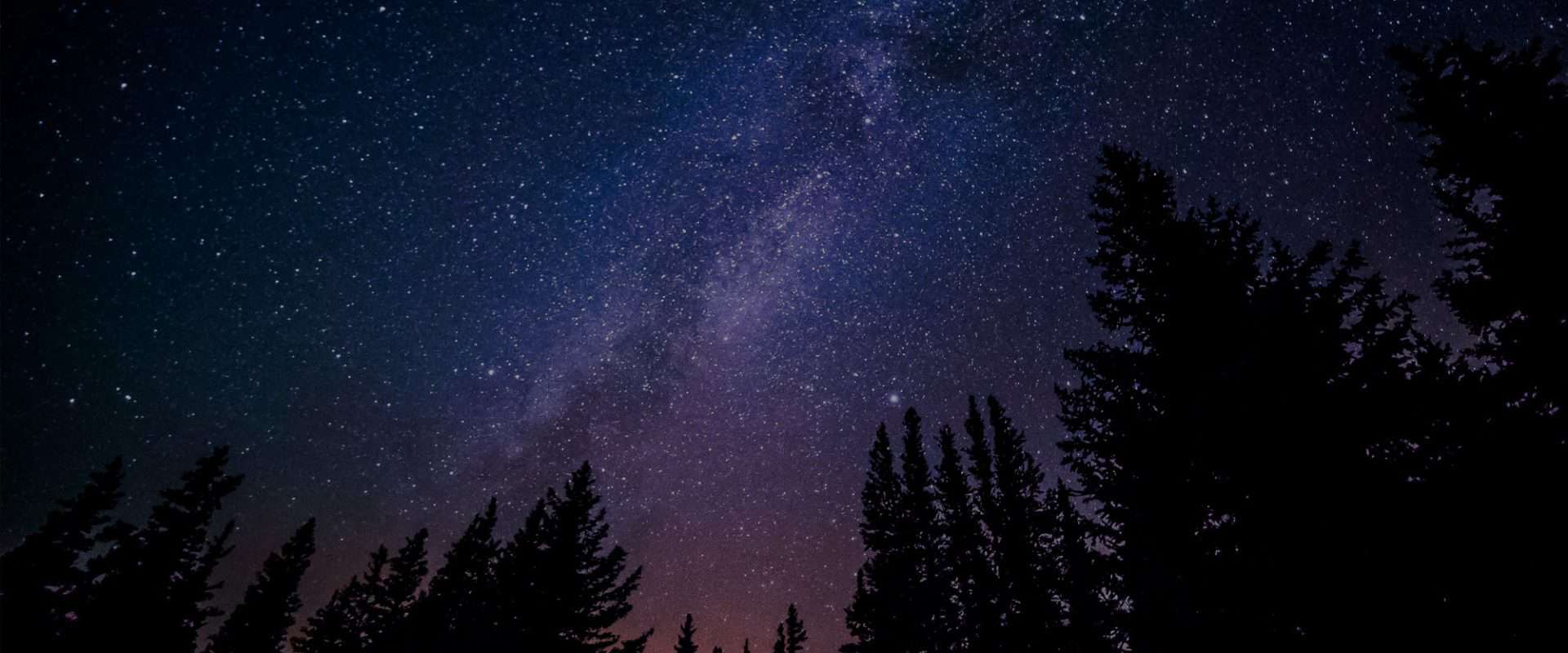 IMMERSE YOURSELF
---
Our cabins are placed in the most beautiful, rugged and private landscapes, nearby the best trails and parks Southern Ontario has to offer.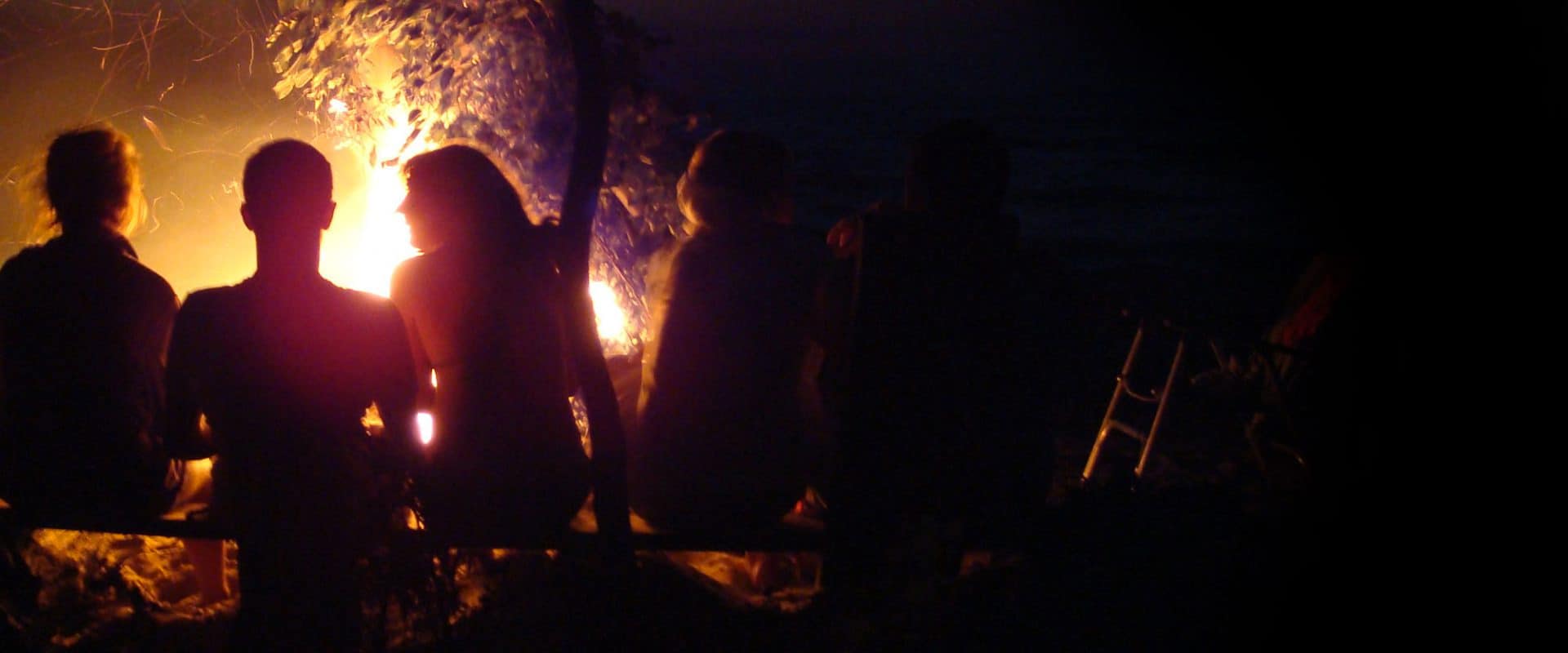 ONE, TWO, OR A FEW
---
Our cabins are ideal for solo trippers, couples and small groups wanting a hassle-free getaway to the woods.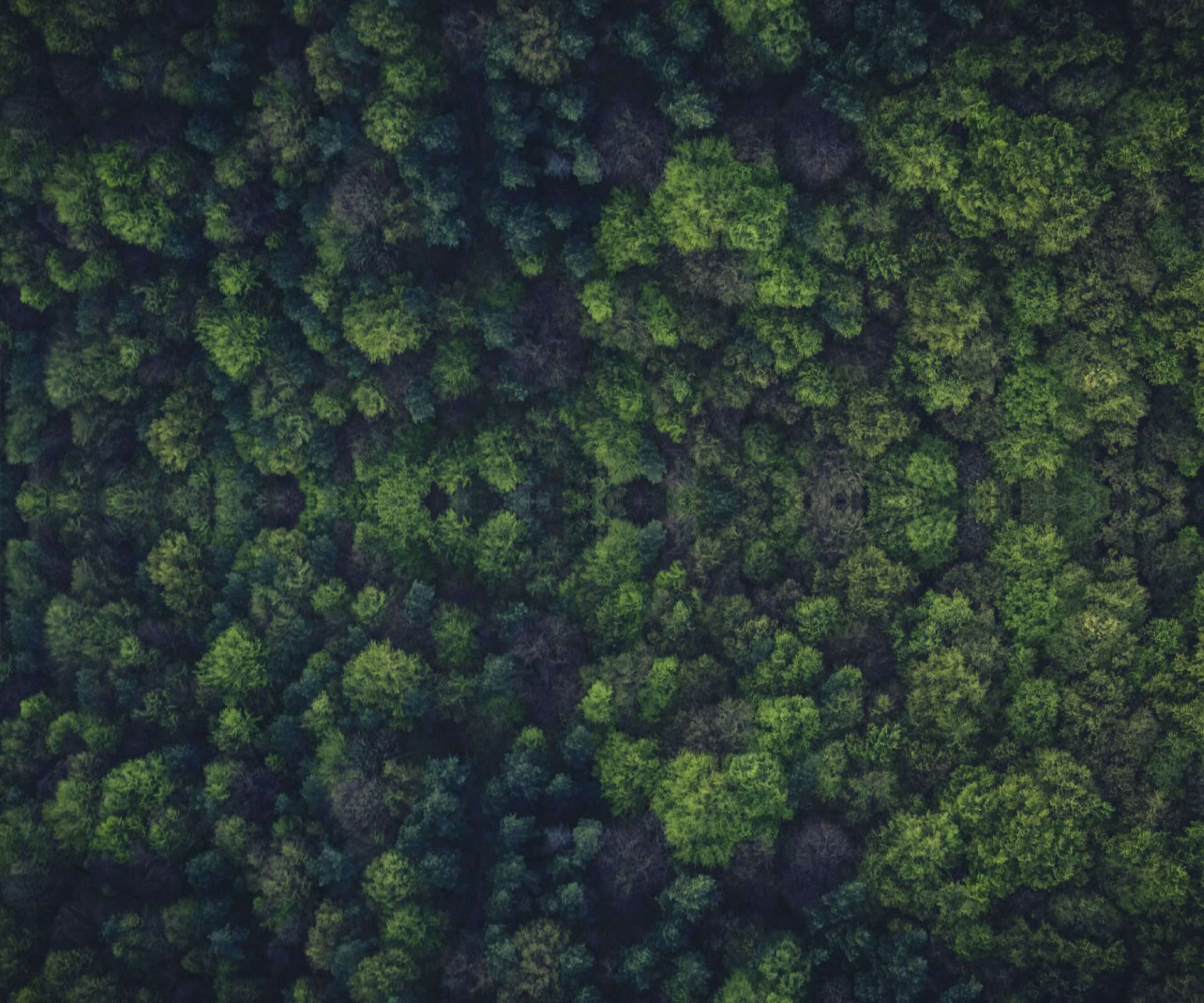 FEEL BETTER
---
It's a scientific fact that being in nature makes us happier and healthier. A quick escape to the woods is the ultimate form of medicine.

KEEP IT SIMPLE
---
We believe in living simply and sustainably. Our tiny cabins are completely off-grid, solar powered and ecologically responsible.

WORRY LESS
---
Leave your worries at home. Our cabins are designed with all your modern amenities and creature comforts for a stress-free, rejuvenating escape.
Follow us on Instagram | @cabinscape