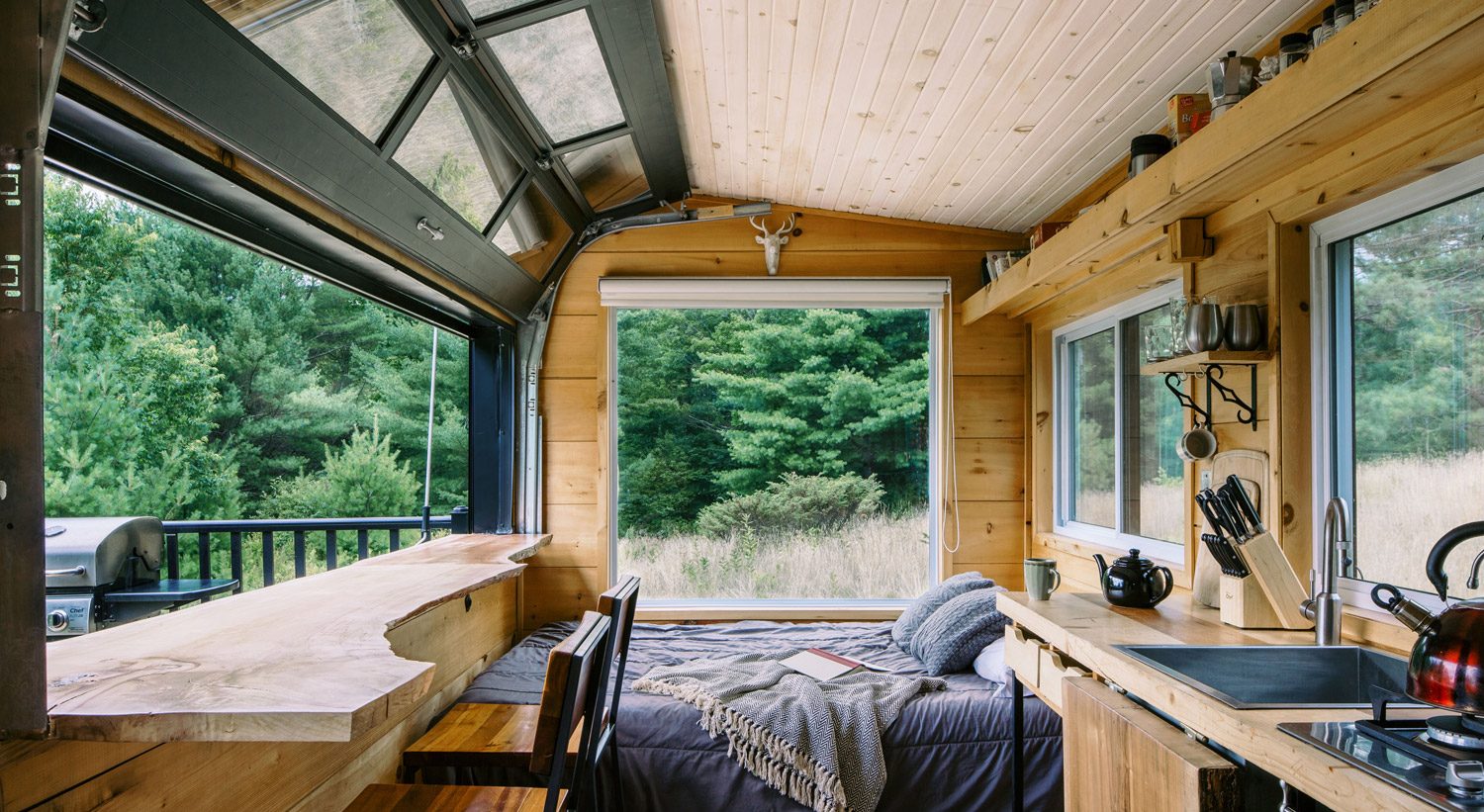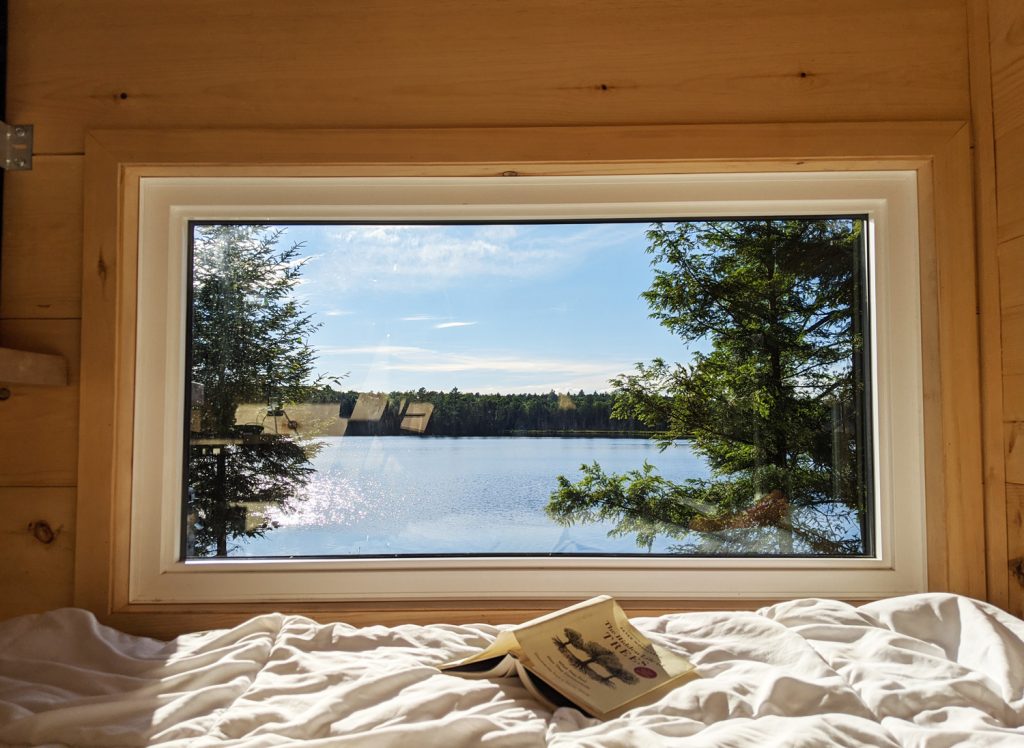 TINY CABINS.
BIG WORLD.
CABINSCAPE is a Canadian-owned company offering custom designed, low impact and ecologically sound tiny cabin rentals for intimate wilderness escapes.
COVID-19 UPDATE | Your Health and safety
Wilderness Cabins
Our wilderness cabins are placed on beautiful, rugged and private properties that overlook lakes, rivers and meandering creeks — all with varying levels of remoteness to suit your personal adventure style. We book up to 4 months in advance and open reservations on a revolving monthly basis. November dates will open to the general public on August 1st at 8am.

Due to Covid-19 and our previous closures, we've had to pre-book many cancelled guests into the summer months. Unfortunately, this has made summer availability more limited. We are working tremendously hard to expand our cabin offerings. We have several new cabins opening in June across Ontario! Get on our newsletter list if you'd like to know when these new cabins launch.

Kawarthas
Eastern Ontario
Haliburton Highlands
Micro Cabins
Our micro cabins are the perfect home base for outdoor adventures. Even tinier than our wilderness cabins, these mini retreats are designed for two-three guests and are located directly on hiking trails. Running water is not available at these cabins but guests are provided with potable water for drinking and dish washing.
Muskoka
Eastern Ontario
Haliburton Highlands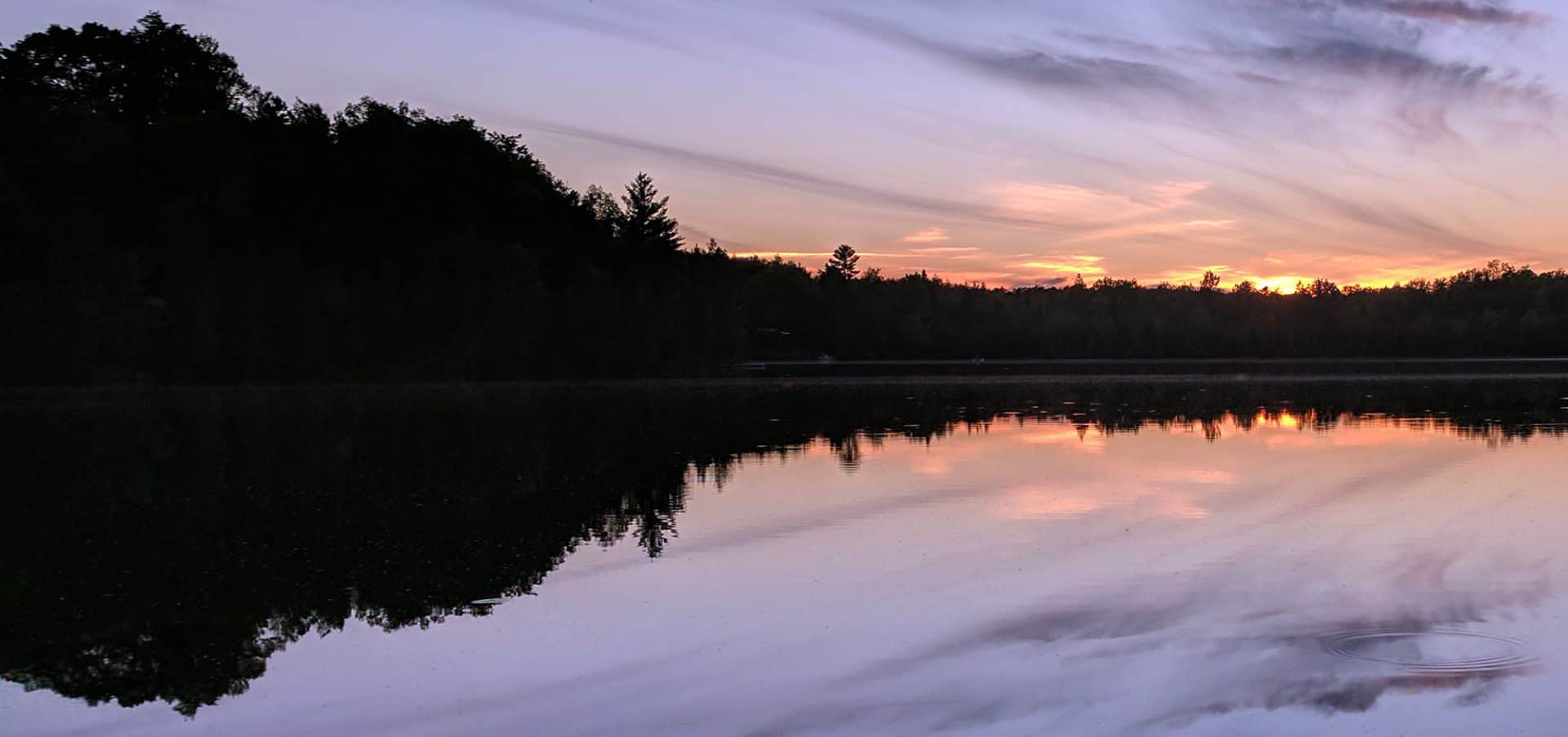 Keep up on new cabins, news and promotions

---
We have a busy year planned! Keep up on all the details and be the first to know by registering for our newsletter below.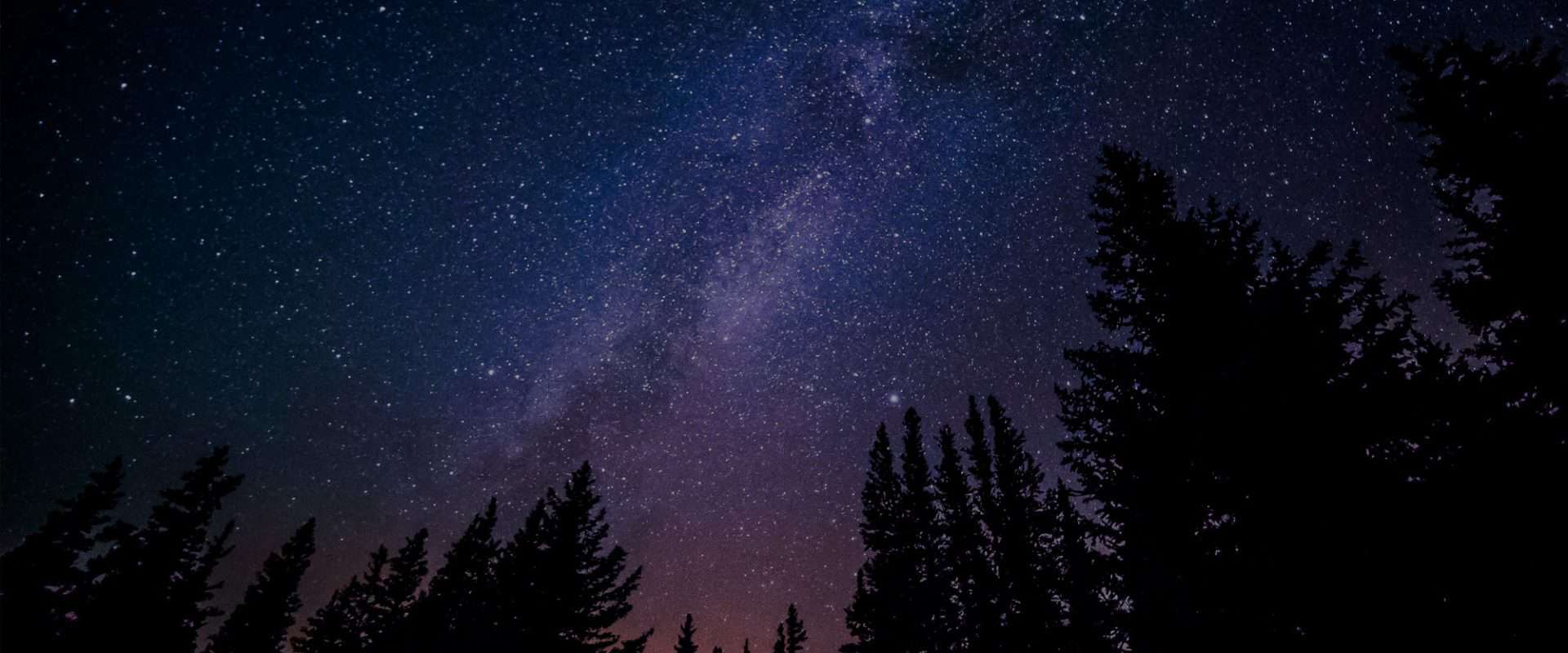 IMMERSE YOURSELF
---
Our cabins are placed in the most beautiful, rugged and private landscapes, nearby the best trails and parks Southern Ontario has to offer.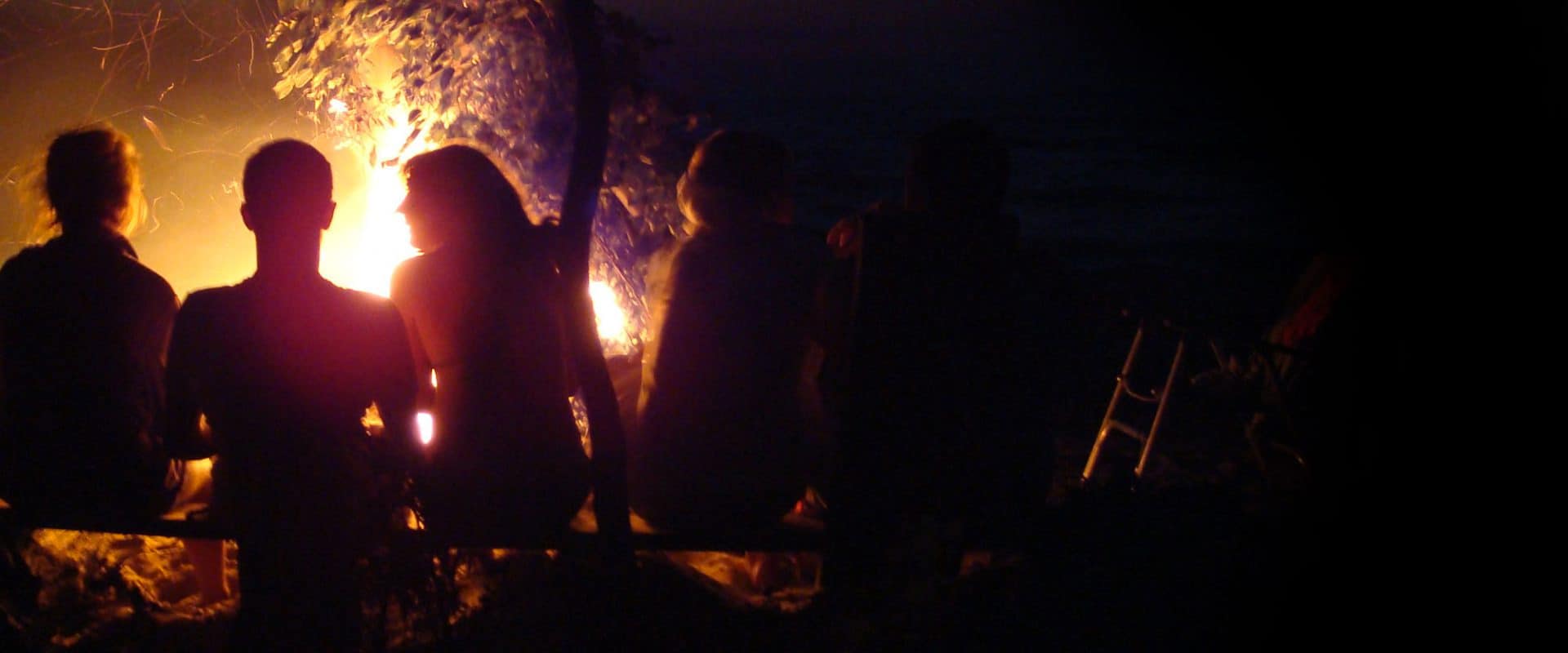 ONE, TWO, OR A FEW
---
Our cabins are ideal for solo trippers, couples and small groups wanting a hassle-free getaway to the woods.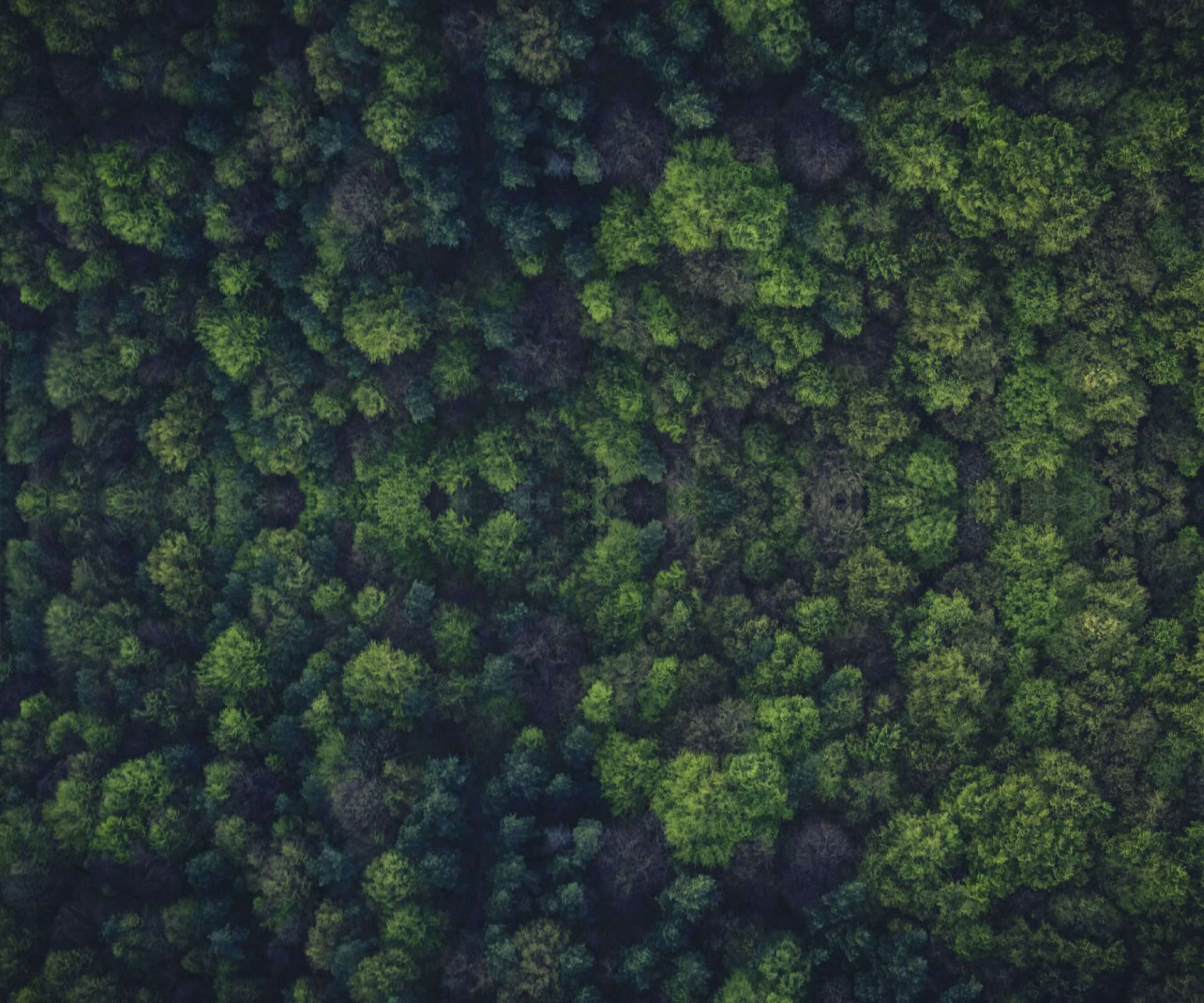 FEEL BETTER
---
It's a scientific fact that being in nature makes us happier and healthier. A quick escape to the woods is the ultimate form of medicine.

KEEP IT SIMPLE
---
We believe in living simply and sustainably. Our tiny cabins are completely off-grid, solar powered and ecologically responsible.

WORRY LESS
---
Leave your worries at home. Our cabins are designed with all your modern amenities and creature comforts for a stress-free, rejuvenating escape.
Follow us on Instagram | @cabinscape