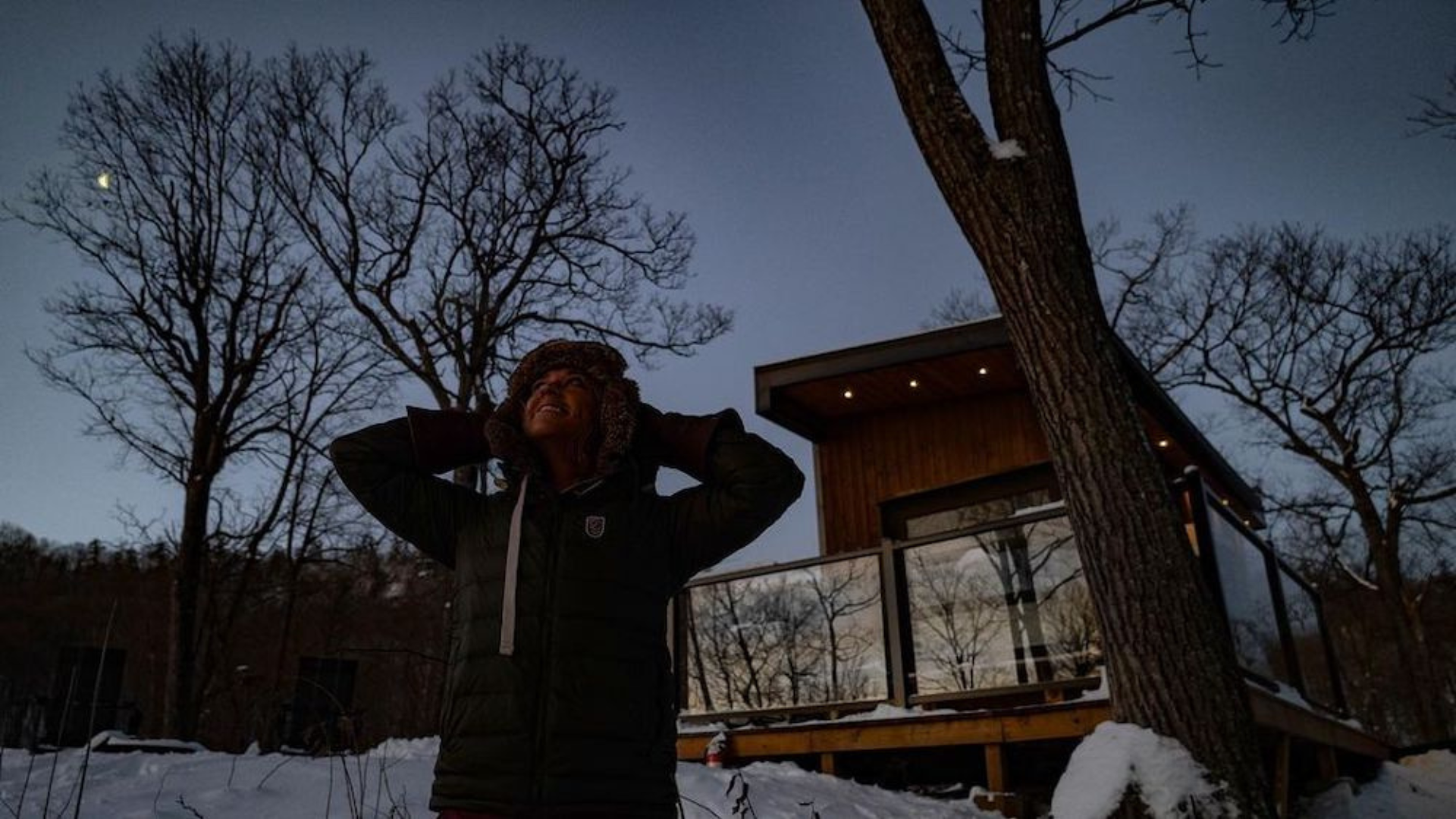 Discovering the Best Spots for Star Gazing in Ontario
Ontario is a fantastic destination for stargazing. Some of the best places to look at the sky are at our cabins in Kawarthas, Lanark County, Calabogie and Haliburton. With their vast expanses of wilderness and relatively low levels of light pollution, these sites offer some of the best views of the night sky in North America. Guests can explore the properties' many hiking trails and lakeshores for unobstructed views of the stars.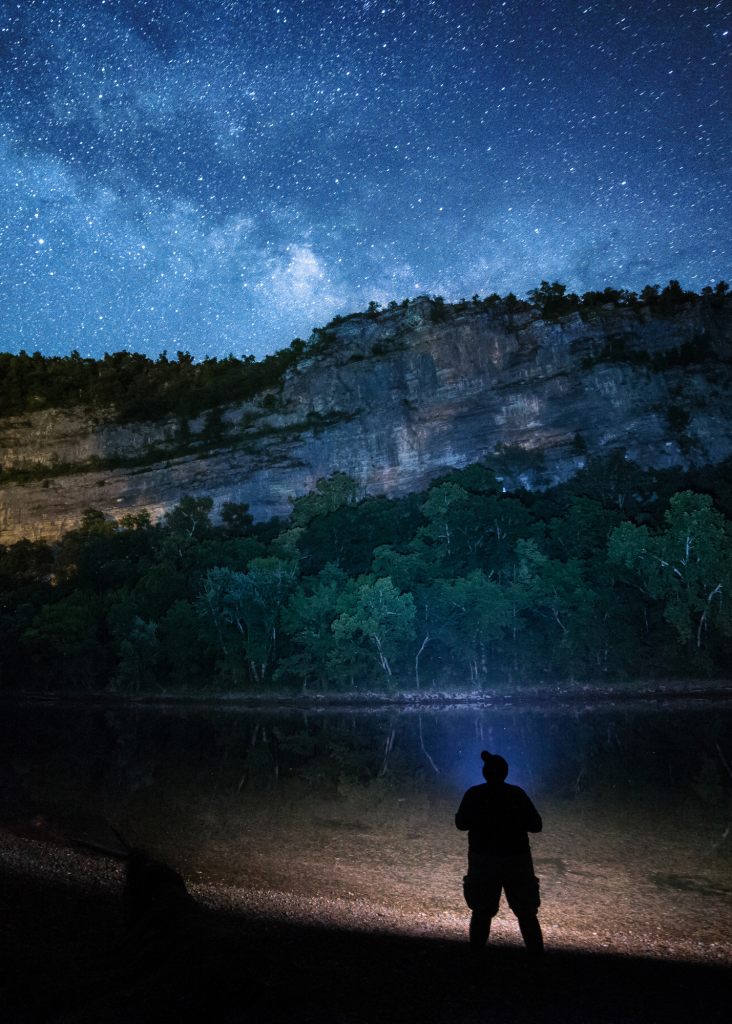 UPCOMING CELESTIAL EVENTS
The beauty of the night sky has captivated humans for thousands of years, inspiring countless stories and legends. Whether you're an experienced astronomer or just someone who enjoys looking up at the stars, there are plenty of upcoming events to get excited about.
TIPS & TRICKS FOR FIRST TIMERS
If you're new to star gazing, it's important to remember that the night sky can be overwhelming at first. However, with a bit of patience and practice, you'll soon find yourself identifying constellations, planets, and other celestial objects with ease.
Get started by investing in a quality telescope or pair of binoculars. These tools can help you see the night sky in a whole new way, and can be a great investment for anyone interested in astronomy.
Try an app or use a star chart: A star chart can help you identify stars and constellations, making it easier to navigate the night sky.
Choose a dark location & check the weather: The darker the location, the better your chances of seeing stars. Clouds can obscure the stars too, so it's important to check the weather forecast before heading out.
The best time to visit CABINSCAPE for stargazing is the winter months so you can look up without your views being obstructed by trees and forests.
Be patient! Seeing stars can require patience and perseverance, so take your time and enjoy the experience.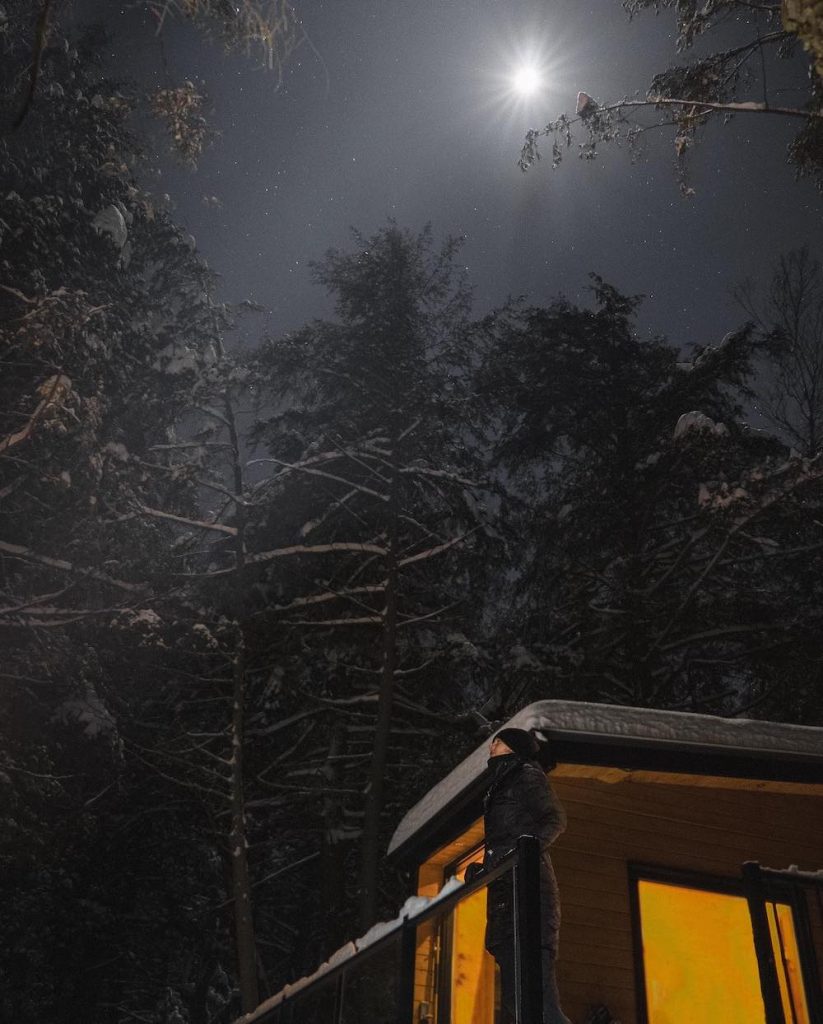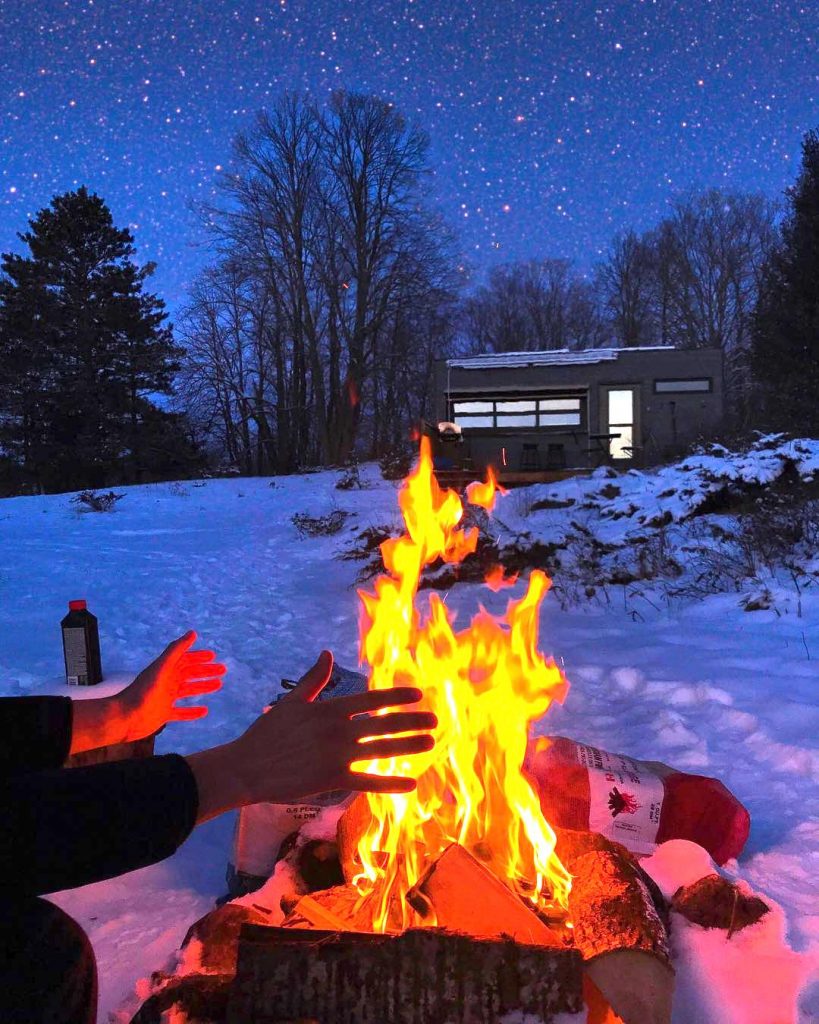 FEATURED CABINS FOR STAR GAZERS
The BEST skies in Ontario can be seen right from our cabin in Mountain Grove. Located near the North Frontenac Dark Sky Preserve which is one of the top places for stargazing in all of Ontario.
Located near Mason cabin and the Dark Sky preserve, this property has incredible views of its own.
Remote Haliburton Forest Cabins (Quasi, Big Rock, Kaya, Willow & Cove)
These remote cabins are unobstructed by light and the perfect spot to stare at the sky. They are forested areas in the summer so the winter is the best time to visit. If visiting in the summer months, you can view the stars from the old logging access road.
Kawarthas Lakefront Cabins (Goldenrod, Burdock, Hawkweed, Stonecrop & Woodrush)
The lakefront cabins at this quarry site are ideal for viewing stars unobstructed from trees year-round.
All of our cabins are off the beaten path with great views of the sky. Just remember to look up!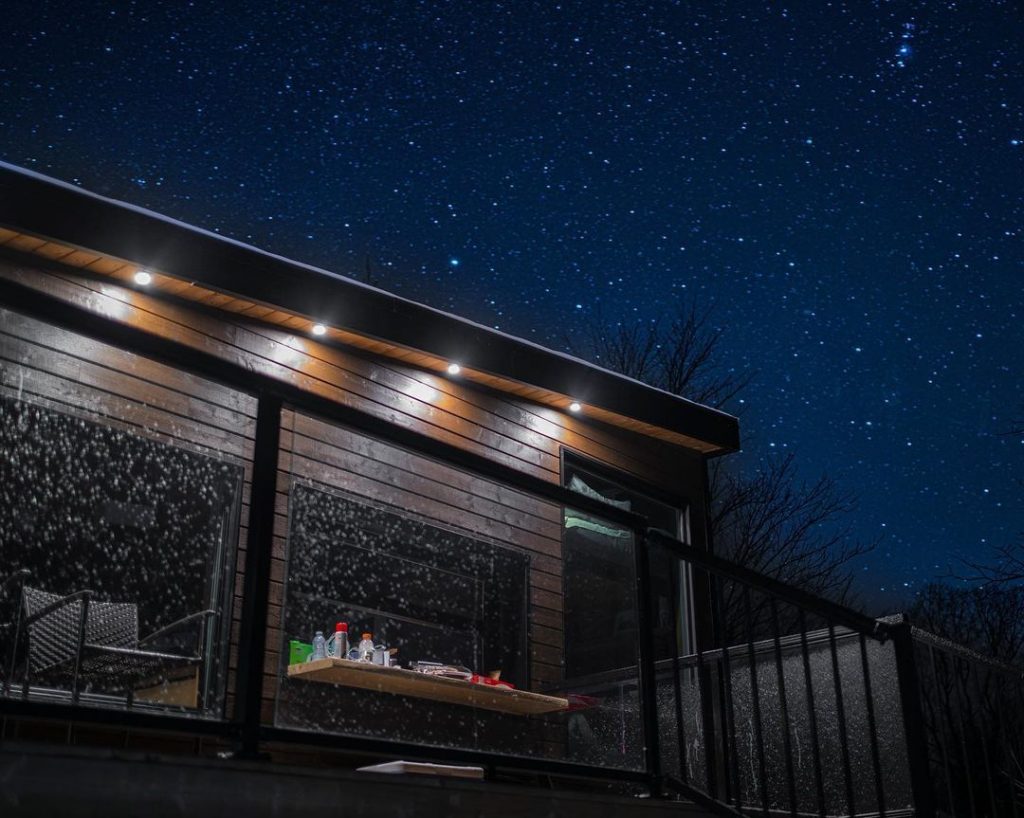 Photo credits
Header image: @alexisoutdoors, Tips & Tricks image of Quasi Cabin: @mrsammyg, Featured Cabins image of Mason: @anastasiianasyko, Last image: @shotbynomii