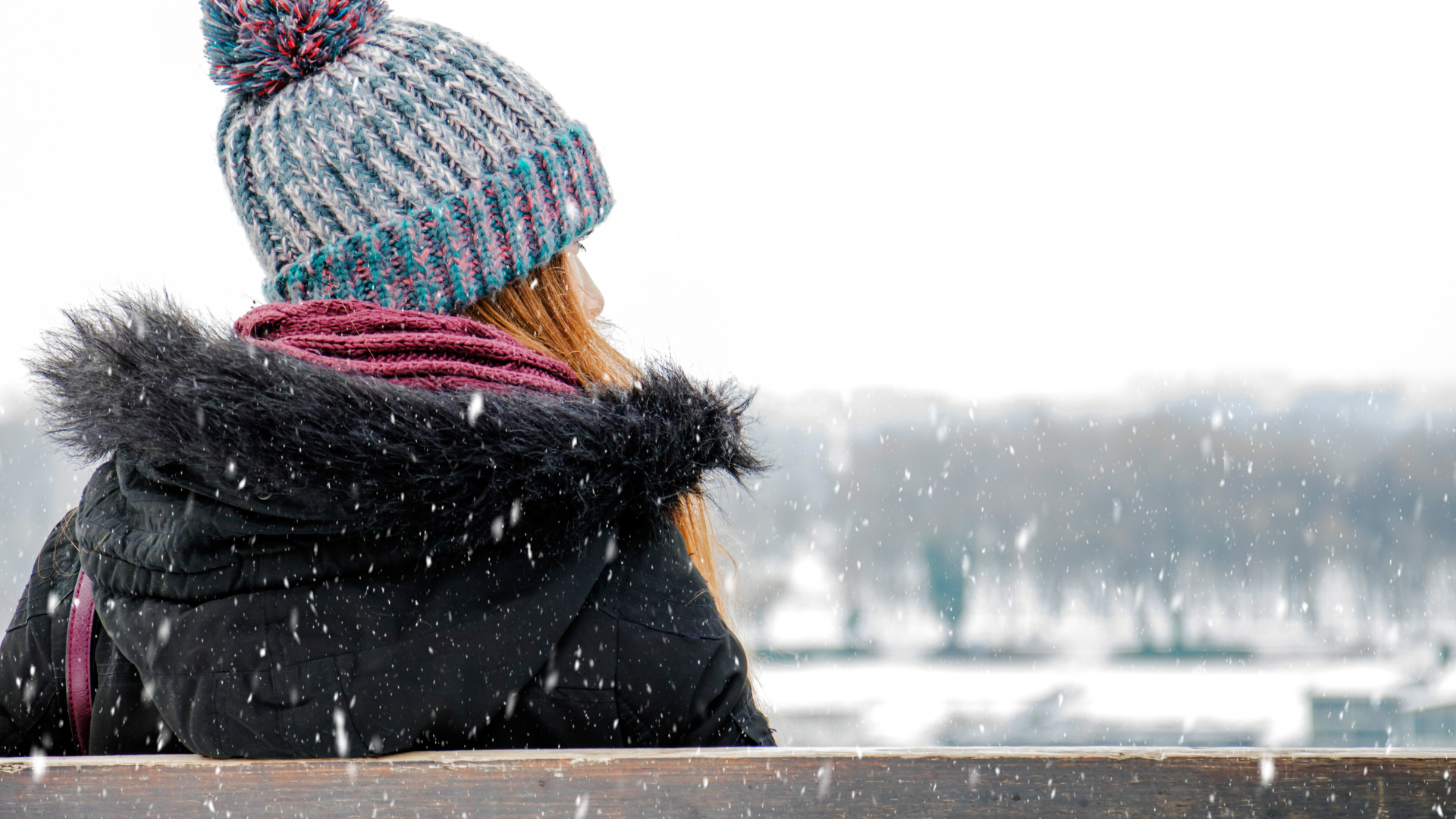 How to Beat Blue Monday and the Post Holiday Blues!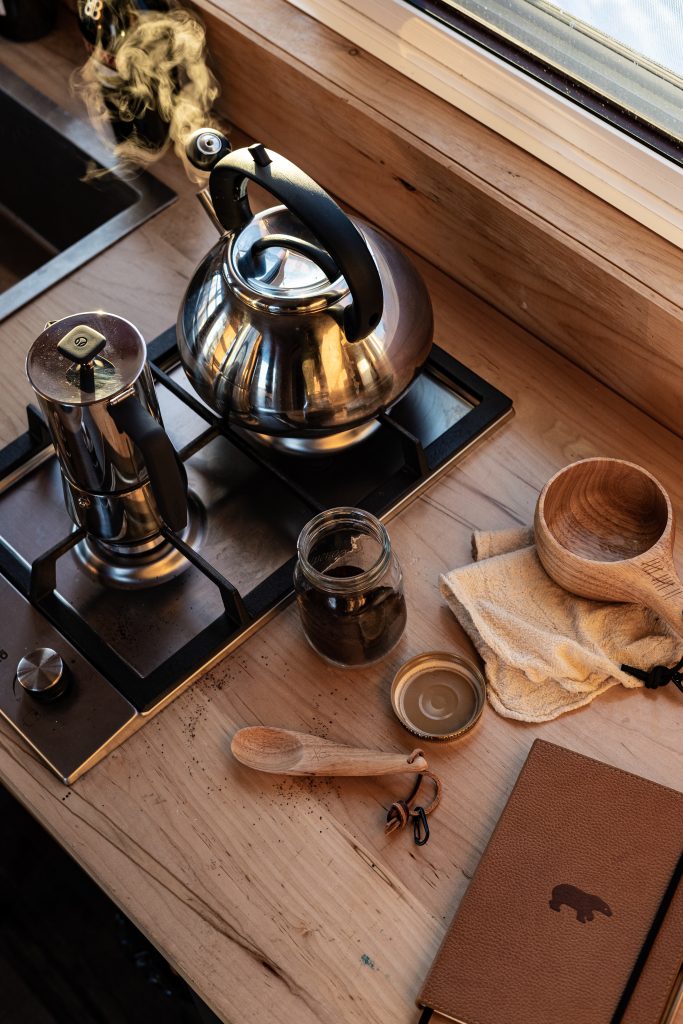 Have you been feeling lethargic, listless or even gloomy for the past few weeks? The post-holiday blues are a phenomenon that culminates in Blue Monday, the third Monday of January. Also known as the most depressing day of the year. The short days with little sunlight, frigid temperatures and the end of the holidays/festive season begin to kick in. Many have started struggling with New Year's resolutions while some struggle with debt and credit card bills. Motivation seems to be at an all-time low.
Whether or not Blue Monday really exists is still up for debate but it is hard to deny it can be a more difficult time for many. If you're feeling it this season, just know you are not alone!
Remember to take it day by day. The days are already getting longer and we are seeing more hours of sunshine. Take time daily to centre yourself and see if these tips work for you: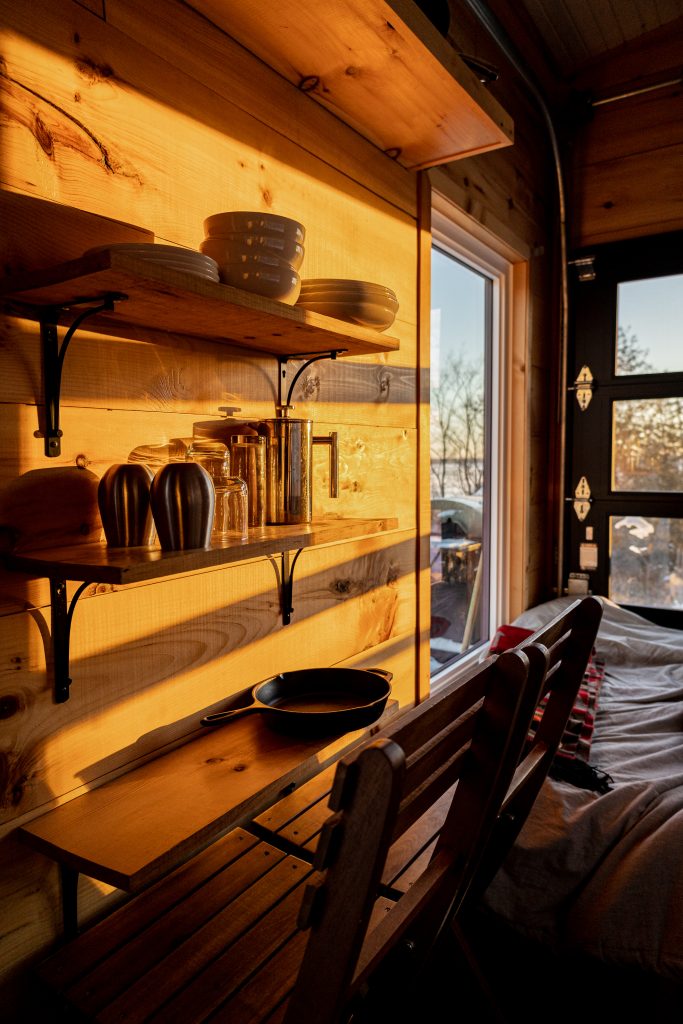 Resources & Recommendations:
13 Things Mentally Strong People Don't Do by Amy Morin
Winter Blues: Everything You Need to Know to Beat Seasonal Affective Disorder by Norman E. Rosenthal
Photo credits: @AlexisCreativeCo & @AlexisOutdoors