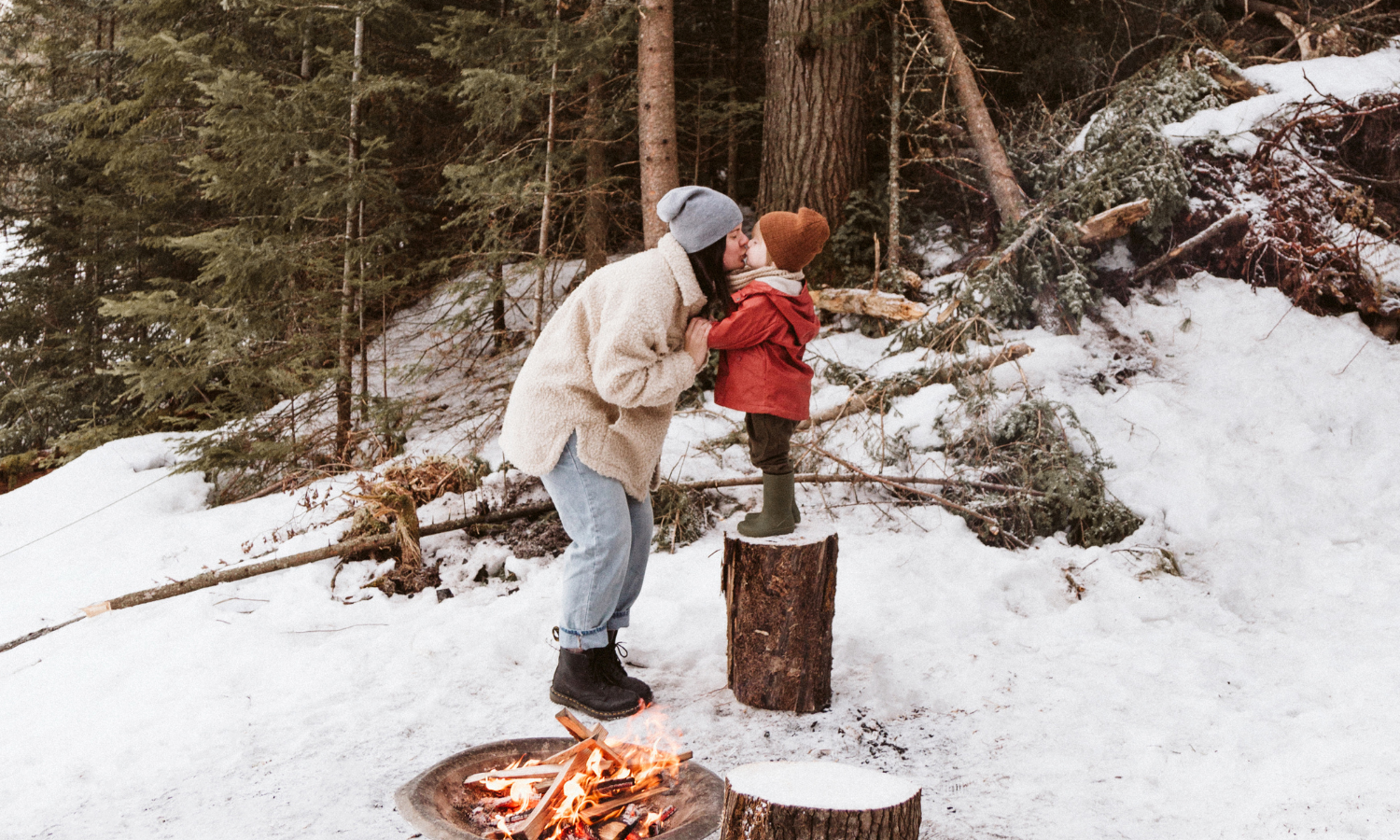 How to Get into the Festive Spirit this November!
November in Ontario marks the transition from autumnal hues to the cozy embrace of winter. While the snowflakes may not be falling just yet, the festive spirit begins to weave its magic across the province. There is no better place to embrace the season than a trip to our cozy cabins! Take a scenic drive through Ontario's countryside and discover local, small towns that go all-out for the holidays!

Read on to learn about our top recommendations for fun and festive activities in Kawarthas, Lanark County, Haliburton and Calabogie!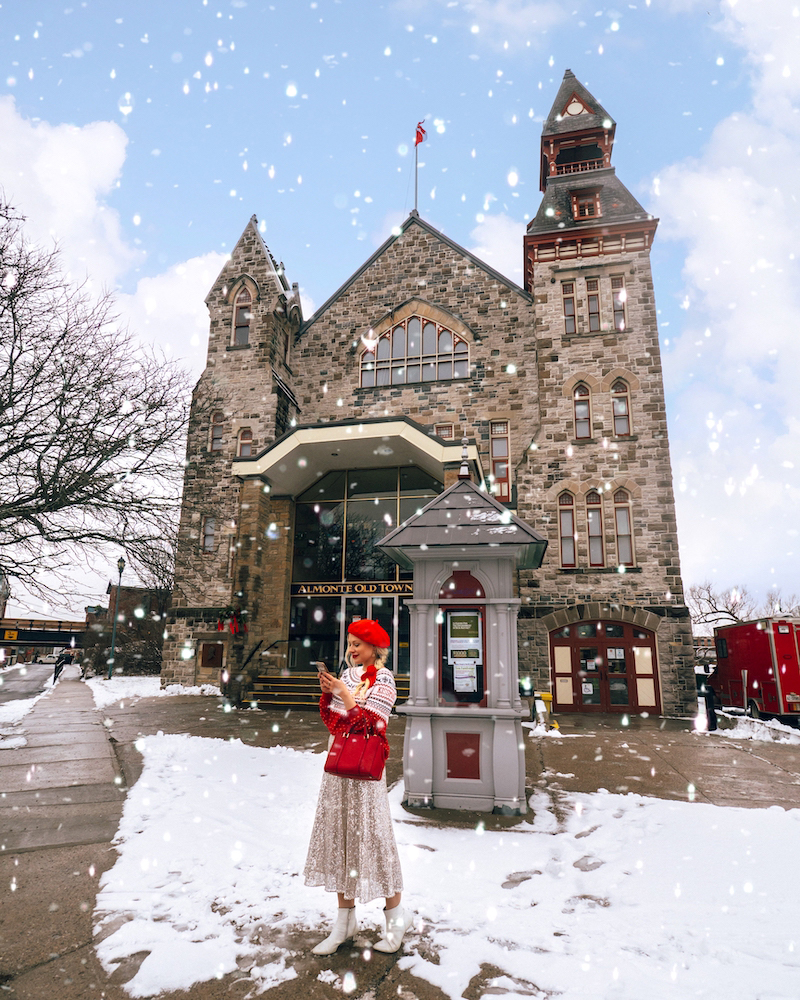 LANARK COUNTY
Lanark County is so popular during the holidays, there is even a book written about it (Lanark County Christmas — Memories of a Yuletide Past by Arlene Stafford-Wilson)! Sleigh rides and baking Christmas cakes are strong traditions in the heart of the Ottawa Valley.
While visiting CABINSCAPE in November, the Once Upon A Christmas event in Downtown Perth is a must! On Saturday November 25th, enjoy horse-drawn wagon rides, music, toasty fires, hot chocolate, and even meet Santa! The Annual Santa Clause Parade at Carlton place is also on the same day!
While visiting our Joni cabin, in particular, take a trip to Almonte with its inviting small bookstores, tempting bakeries, and cozy stores. This charming little town is home to many popular Christmas movies you see on TV!
Book your Lanark County escape at our Mason, Joni, Ember, Juniper, Rhya and Mica cabins.
KAWARTHAS
Don't miss the 26th Annual Kawartha Lakes Festival of Trees from Fri, Nov 17th to Sun, Nov 19th! This year, the festival will offer an array of activities including wagon rides, a Candy Shoppe, and a magical visit from Santa Claus.
The main highlight, of course, will be the hundreds of exquisitely decorated and donated items displayed in the Village, all up for raffle and auction
The nearby historical waterfront town of Fenelon Falls also has their Santa Day on Sat, Nov 25. This free and fun-filled day includes a parade and fireworks display!
Book your Kawarthas escape at our Burdock, Goldenrod, Hawkweed, Stonecrop, Bluebell, Buttercup, Marigold, Callalily, and Woodrush cabins.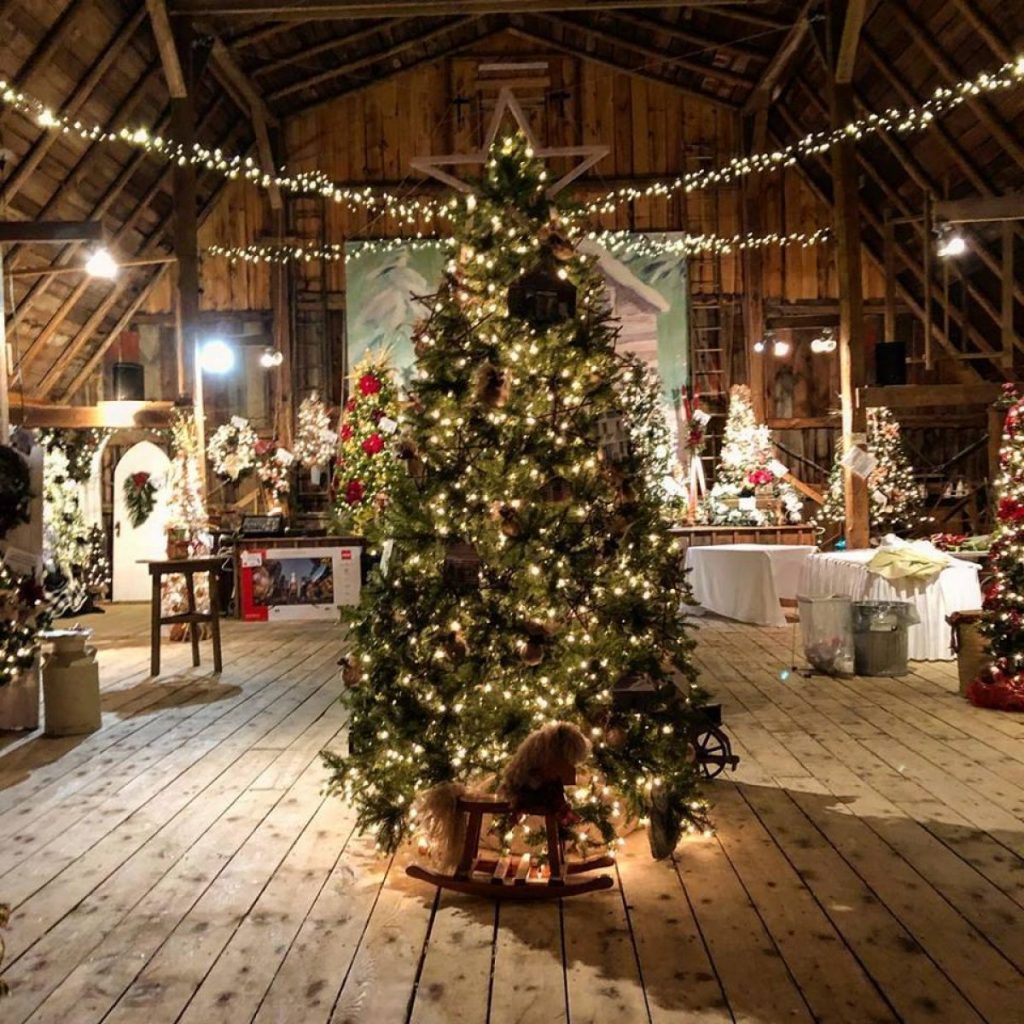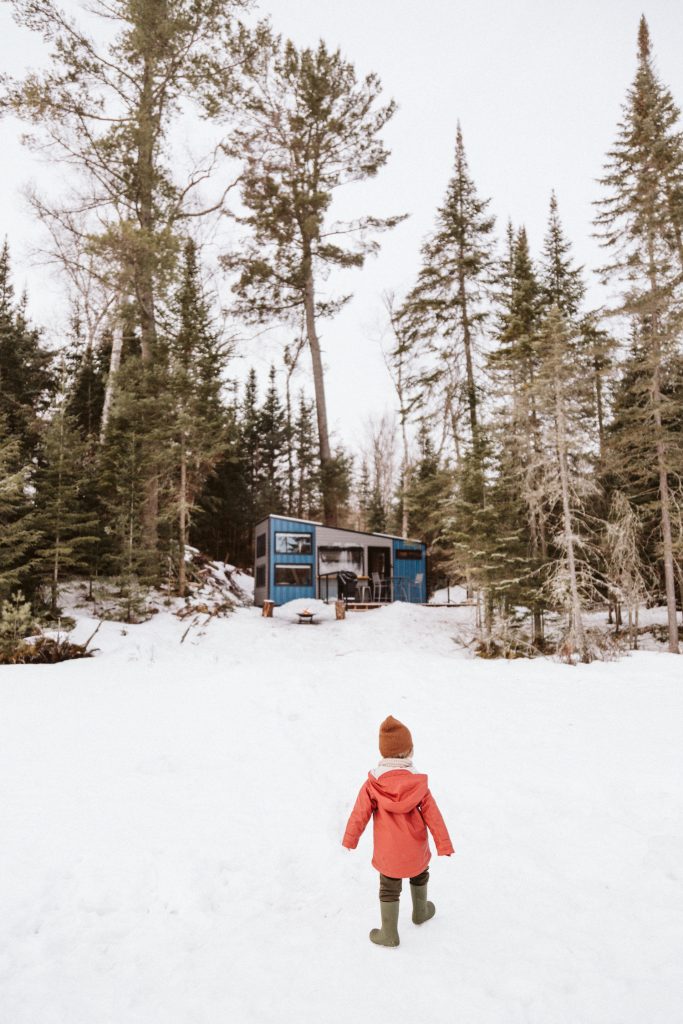 HALIBURTON
Our Haliburton location rests on 100,000 acres of forest with beautiful pine and evergreen trees all around. Watching fluffy snowflakes drift down around the cabin is sure to get you in the yuletide mood.

For some family fun, join either the Village of Minden for their Christmas in the Village and Parade on Sat, Nov 18 or the Haliburton Storybook Christmas & Santa Claus Parade on Fri, Nov 24th. Carolling, bands, marching and lights included!
Book your Haliburton escape at our Bone, Baylight, Big Rock, Willow, Quasi, Kaya, Cove, Moss, Sage and Pine cabins.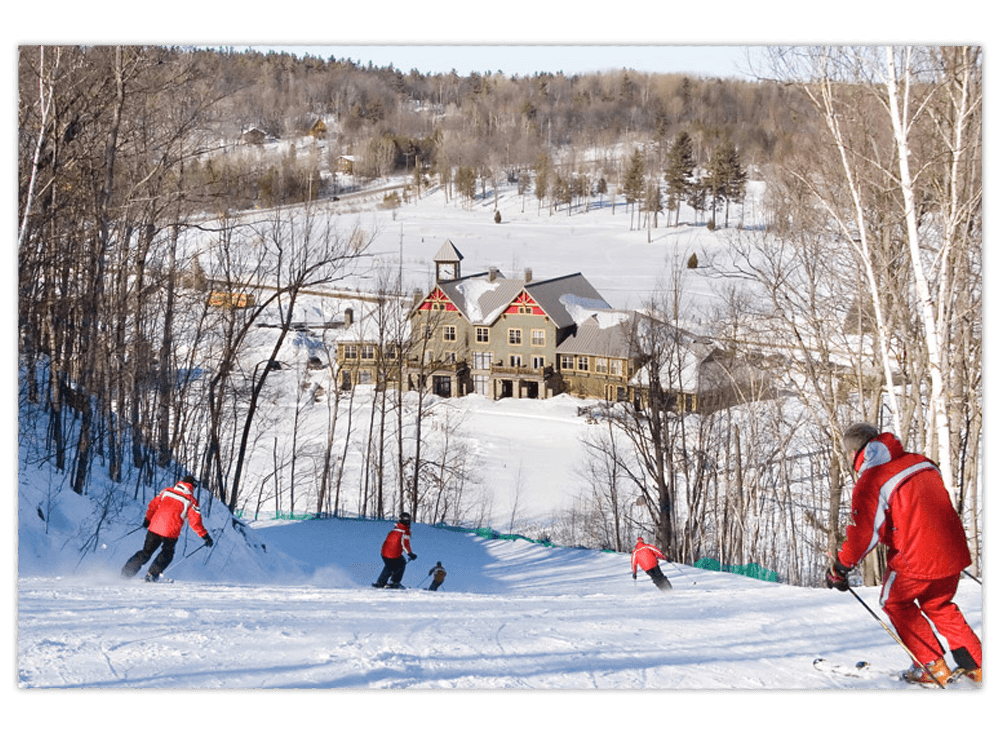 November in Ontario is a time of anticipation and preparation, a bridge between the colourful fall and the enchanting winter. Embrace the simple joys of the season, slow down and spend time with family, and don't get too caught up in the pressure to "do" or "buy" as you prepare for the wonderful holiday season ahead! Booking a cozy cabin in the woods is a great way to unwind and enjoy a nice escape!
Photo credits
First image & Lanark: https://kirstenwendlandt.com/, Haliburton: Evelyn Barkey, Calabogie: Calabogie Peaks, Kawarthas The Kawartha Promoter