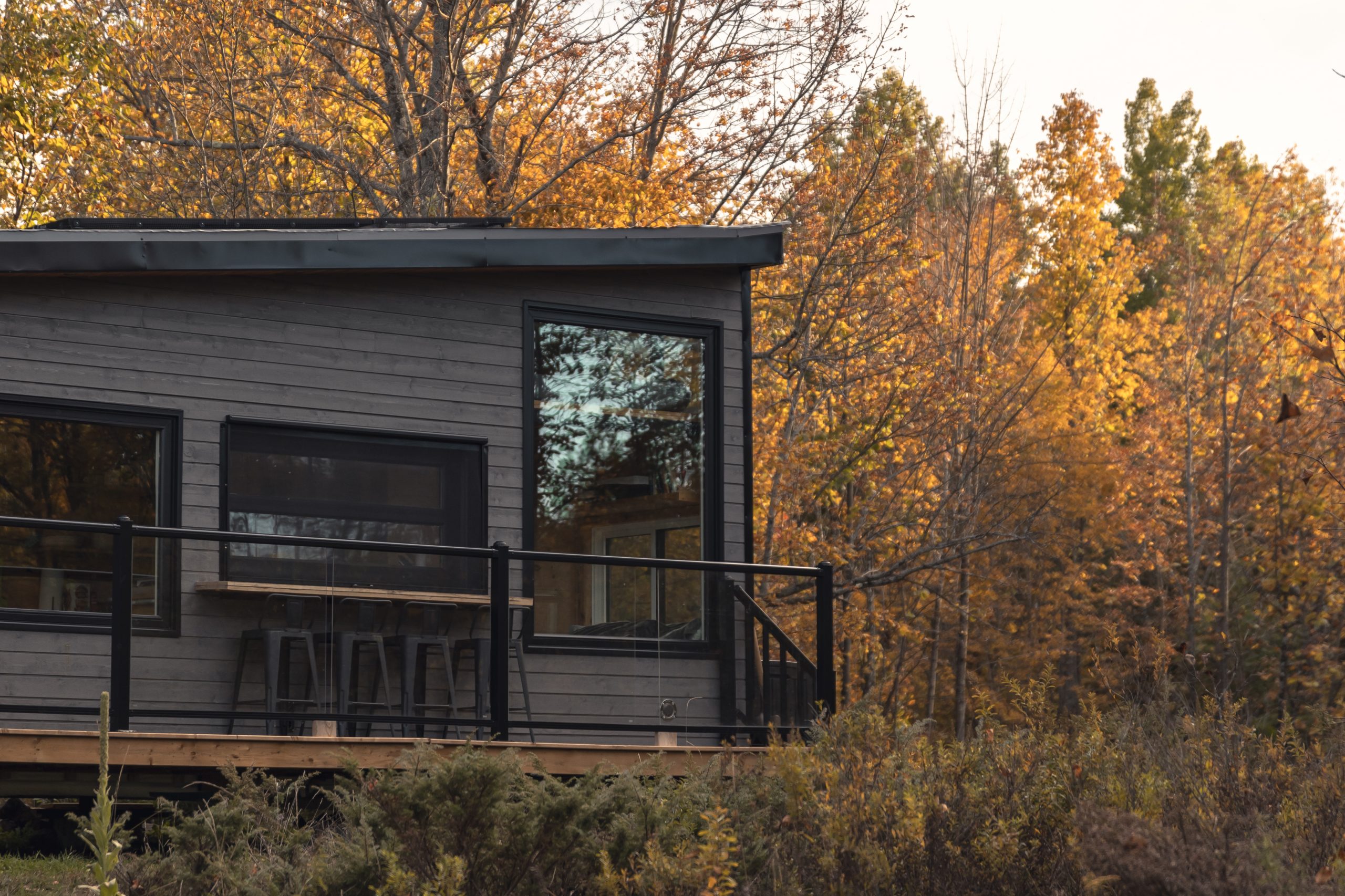 Eerie Ontario: Top Road Trip Stops for Spooky Haunts and Cozy Cabins
Embrace the thrill of the unknown and the comfort of nature on a spine-tingling road trip to some of Ontario's most haunted places. If you're a fan of eerie tales and ghostly encounters, we've curated a list of the spookiest spots near some of our cabins. Get ready for a road trip full of history, mystery, and cozy nights under the stars.
Near Perth
Perth Museum (the Old Matheson House) 11 Gore St. E., Perth, Ontario
Perth has a rich history, with beautiful limestone homes dating back over 200 years. The site of the current Museum was originally owned by Senator Roderick Matheson and his seven beautiful daughters. Local reporting states that the girls were allegedly very attached to the gardens and some have claimed there have been unexplainable sounds, shadows, and spooky feelings around this old landmark.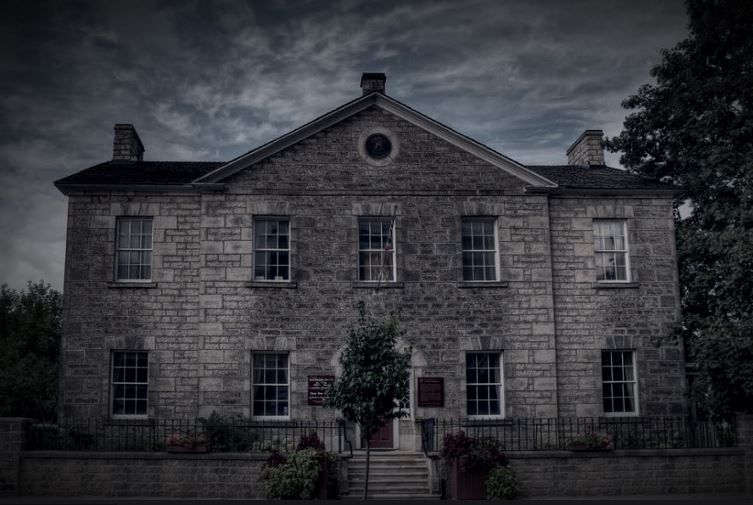 Near Haliburton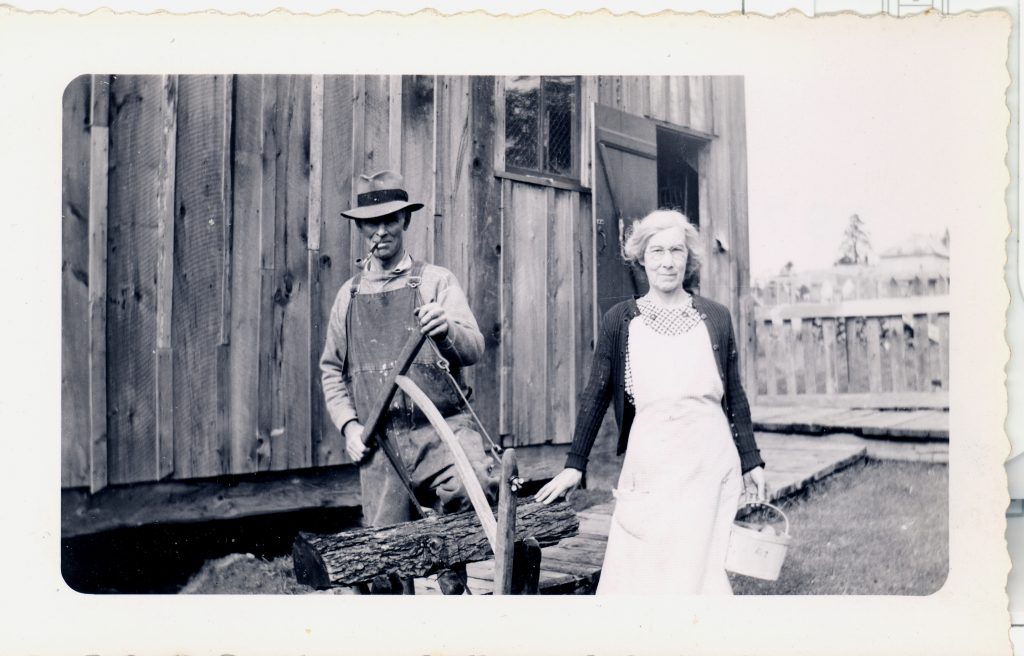 Haliburton Highland's Museum's Reid House 66 Museum Road, Haliburton, ON K0M 1S0
Built in the late 1800s, this house was home to two generations of the Reid family before being turned into a museum. Inside, the Reid House looks much as it would have appeared at the time it was inhabited by John Russell and Janet Reid in the late 1900s. Past staff and visitors have recalled mysterious encounters with both a woman and young boy wanting to play who then disappear without a trace. More details on those stories here.
Near Kawarthas
Screaming Heads 981 Midlothian Rd, Burk's Falls
While it may not be haunted or have any spooky history, there's a site in Burks Falls, north of Muskoka, which contains monsters. Screaming Heads is a 310 acre art exhibit by Peter Camani which features massive eerie sculptures emerging from the ground. It's a bit of a drive (1.75 hrs from Kawartha Cabins or 2hrs from Haliburton) but worth the trek! It is a private property, so if the gate is closed, please just admire from the road.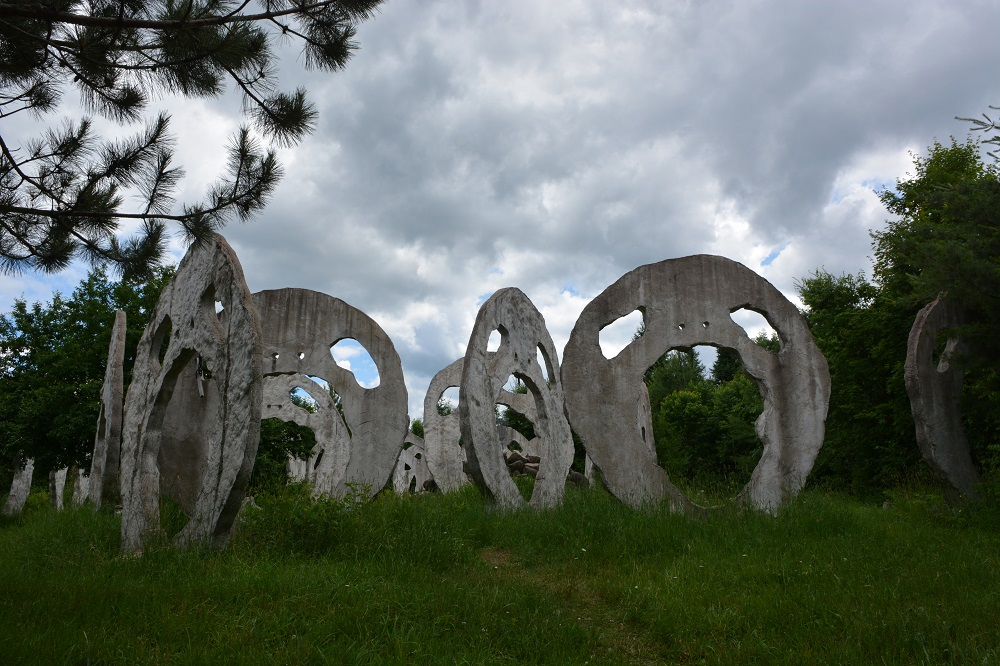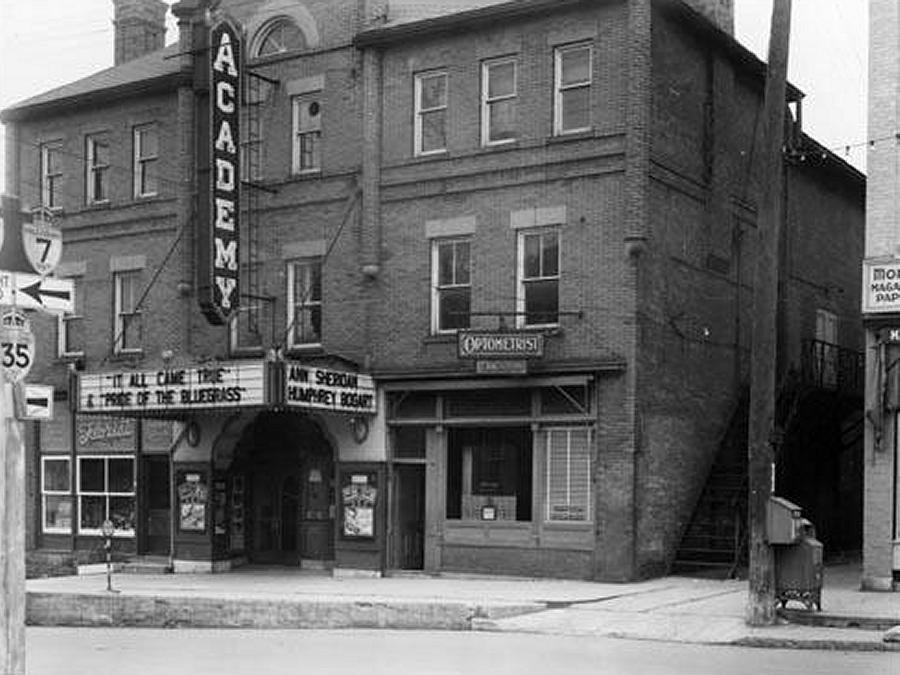 Academy Theatre 2 Lindsay St S, Lindsay
Lindsay's Academy Theatre is known for its 130 years of performing arts history and also it's resident ghost, Mary. The story goes that Mary was apparently a live-in caretaker for the theatre before she fell to her death, and has remained behind to continue enjoying shows from seat 13, flickering lights, and harmlessly moving objects around.
Near Calabogie
Buck Hill Road, Killaloe, Hagarty and Richards
Legend goes that during the depression, a man and his daughter lived at the bottom of the hill. One night when the man went out to grab firewood, their dog ran off and his young daughter chased after it. The man searched endlessly for his daughter to no avail, and it is said his spirit searches for her still. The site is an hour away from our Cabins but apparently popular with local ghost hunters who often call out "Daddy Daddy Daddy" at the start of their spooky explorations.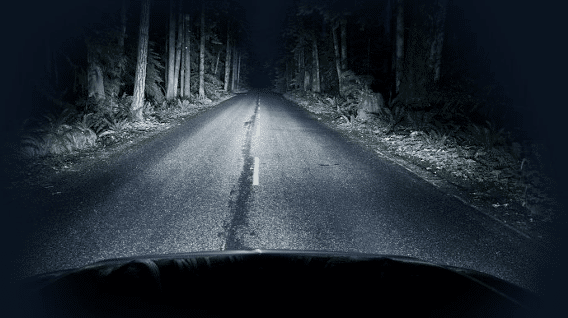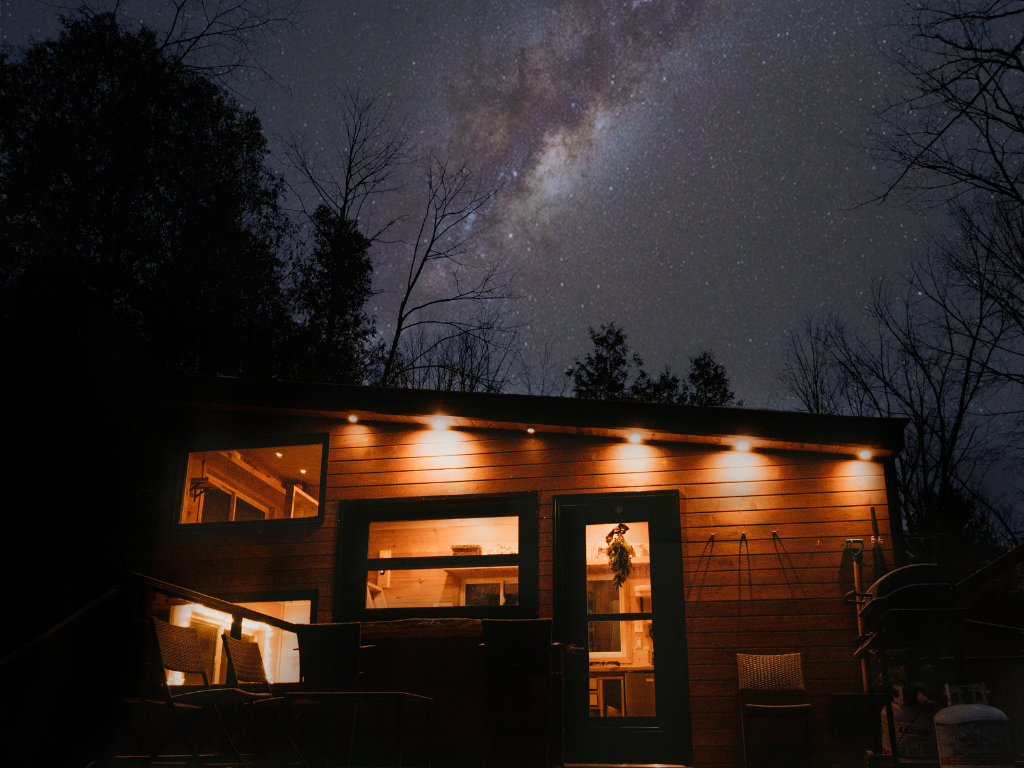 Ontario's haunted sites offer a unique blend of history and mystery, making them perfect destinations for brave souls seeking an adrenaline rush. After a day of spine-tingling adventures, there's no better way to unwind than in the warm embrace of a tiny cabin in the woods. Plan your road trip, explore the unknown, and return to the cozy comforts of your cabin to share your tales of ghostly encounters under the stars. Happy haunting!
Written by Sarah Vander Zaag Photo Credit: Denim Fradette, Kryslyn Anstey