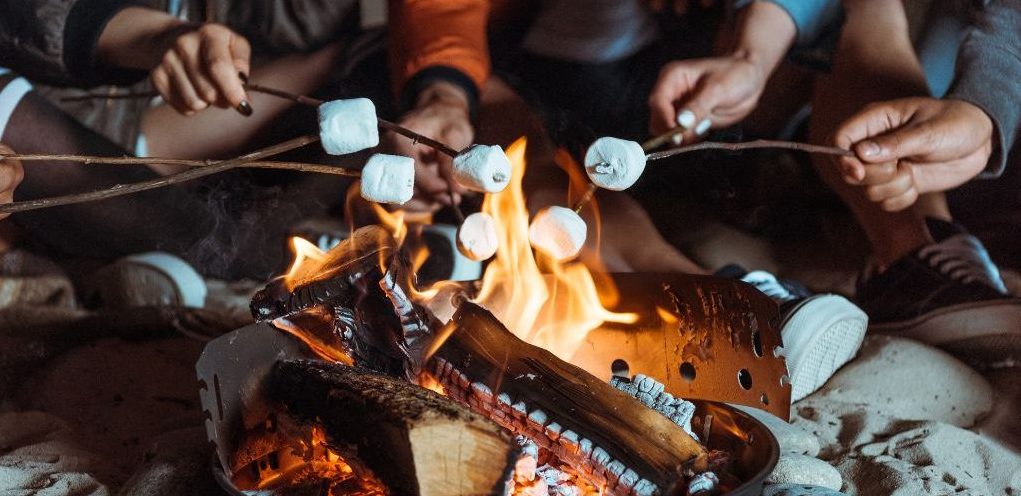 A CABINSCAPE Original: S'MOREOMELS
Recipe
Brought to you from the creative mind of our CABINSCAPE owner's daughter- the S'moreomel is a great twist on a summer classic! The S'more has never looked better!
---
Introducing the S'moreomel!
You've all tried s'mores before. But have you ever tried S'moremels? We forgot to pack the graham crackers on our last cabin trip and our daughter had a brilliant idea to throw together what we had available…..

💣💥🤤 Hello S'MOREOMEL!

100% recommend if you dig Oreos and caramel. Give it a try on your next CABINSCAPE adventure!
S'moreomel Recipe
All you need:
🏕️ Marshmallows
🏕️ Caramilk Bar Squares
🏕️ Oreos
🏕️ Roasting Stick
🏕️ A Campfire!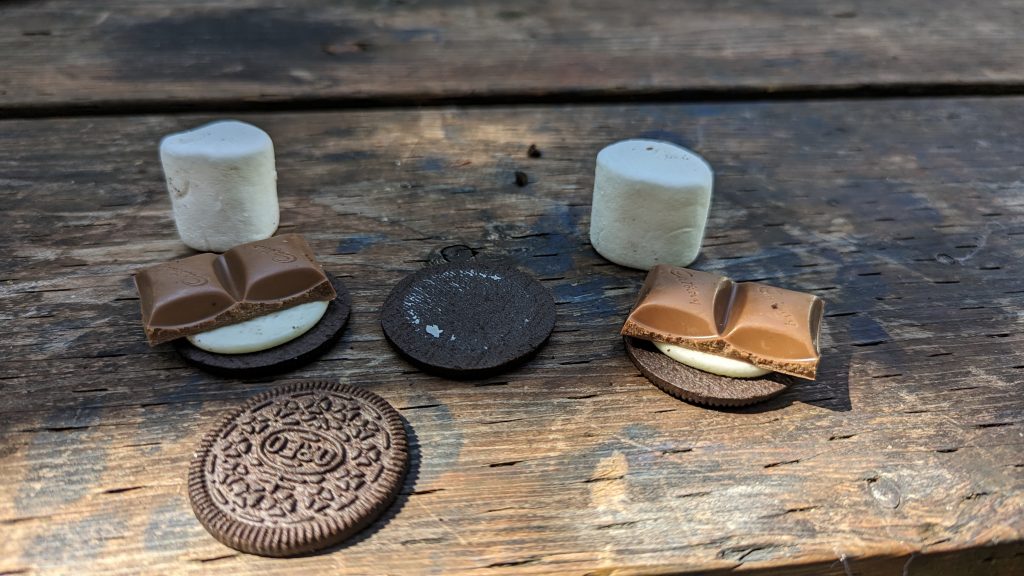 Directions:
Step 1: Twist your Oreo
Step 2: Add 2 Caramel Squares
Step 3: Roast your marshmallow over the coals
Step 4: SQUISH it all together!
Step 5: ENJOY!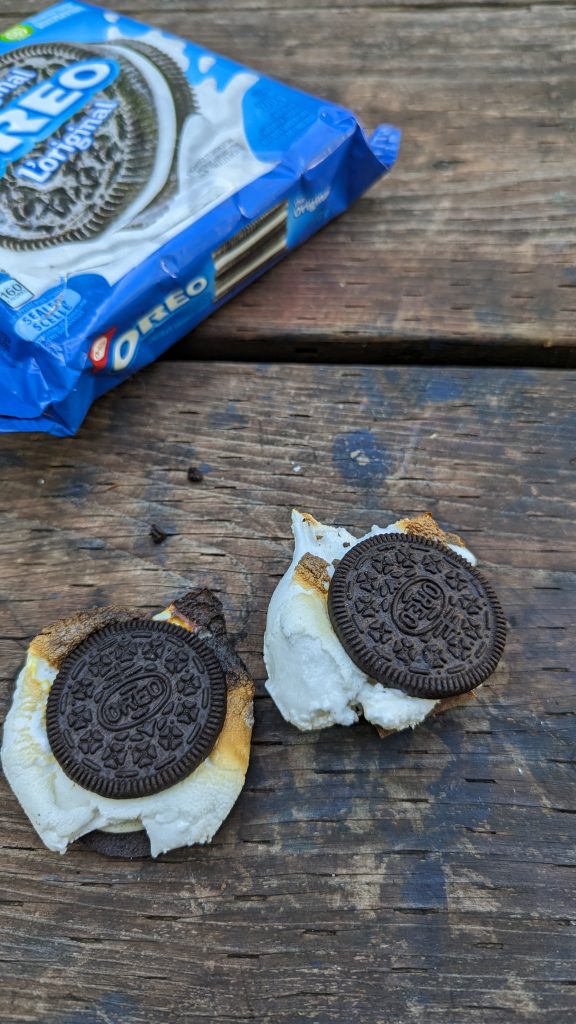 Watch our How-To Video here:
Pictures and recipe by @lauramendesto and family on Instagram