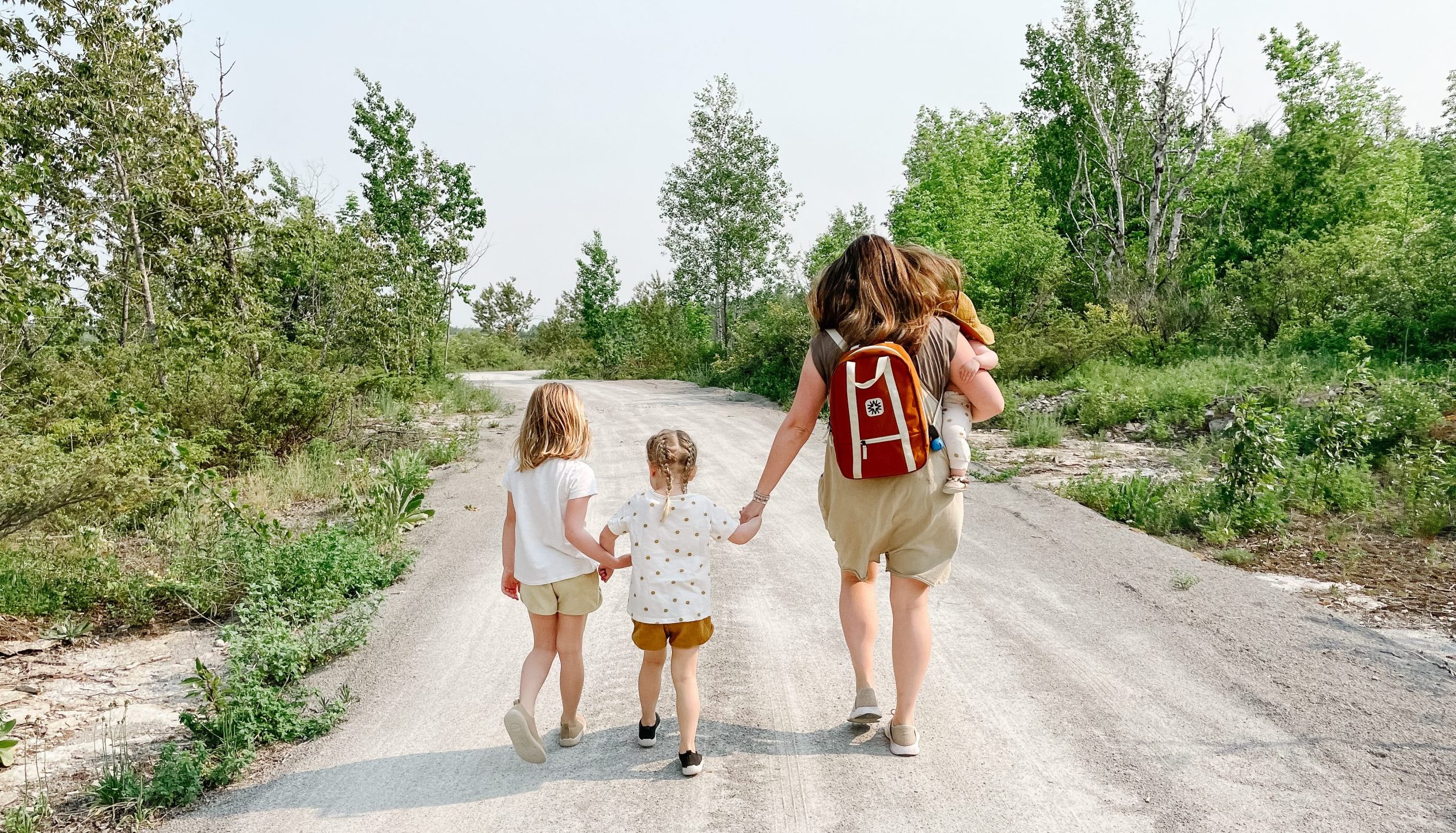 GOING OFF GRID WITH KIDS
Explore these tips and tricks to ensure your adventure out in the woods is safe, fun, and engaging for the whole family!
– Written by longtime CABINSCAPE guest, Vanessa Moniz.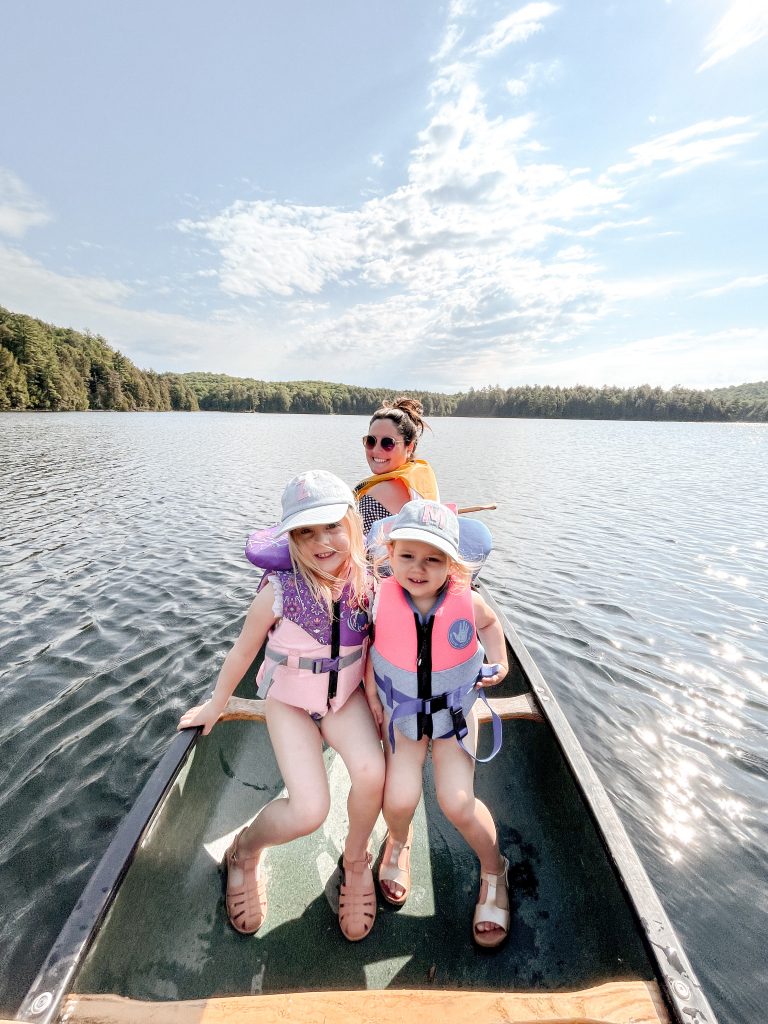 SAFETY FIRST
Prioritize safety by packing essential supplies like first aid kits, tick kits, medication, extra clothing, and ample food and water. (CABINSCAPE also provides first aid kits and tick kits at all their cabins).
Have a backpack packed and ready to take with you whenever leaving your cabin/camp (we have a bear bell attached to ours).
Teach your kids basic outdoor safety rules, such as staying close, listening to instructions, animal encounter response, poisonous plants and being aware of their surroundings.
Also, be sure to know where the closest hospital is in case of an emergency!
ENGAGE THEIR CURIOSITY
Encourage your children to explore and learn from their natural surroundings.
Let them connect with nature by identifying plants, going on scavenger hunts, spotting wildlife, or building small forts with fallen branches.
We use the @natgeo seek app to help us identify and learn about new things!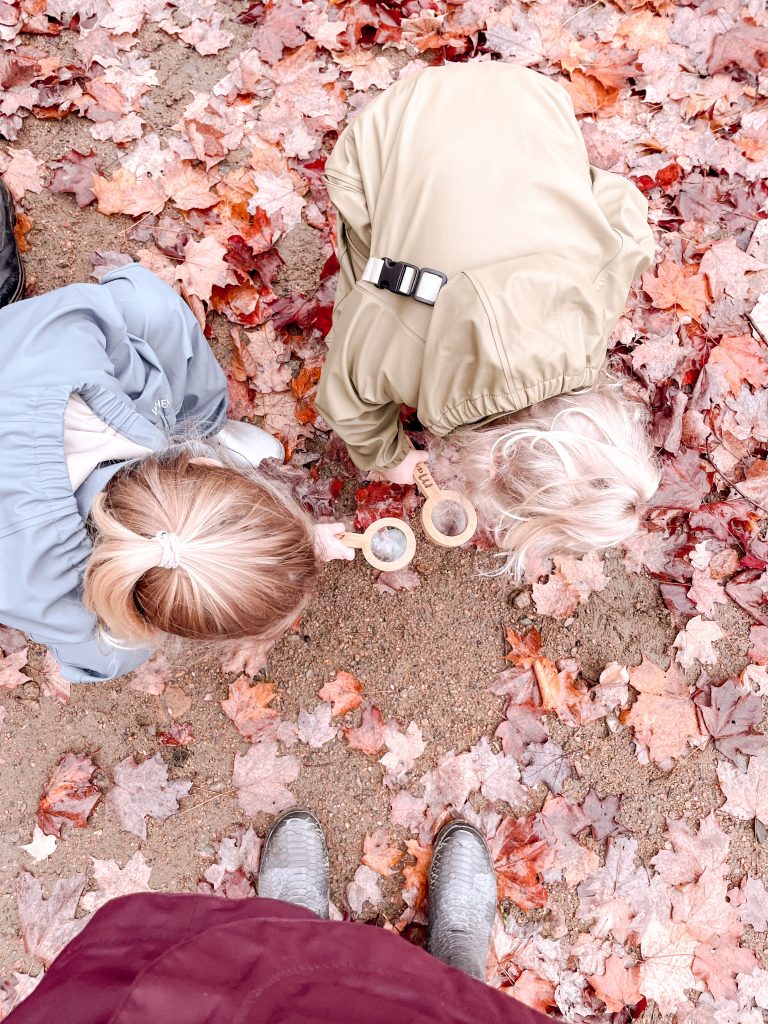 UNPLUG AND RECONNECT
Going off grid offers a chance to disconnect from life and truly connect with one another.
Embrace this opportunity to bond as a family, sharing stories, playing games, creating art and enjoying the peaceful moments.
We usually pack a few family friendly games (outdoor and board games), playing cards, and art supplies.
EMBRACE SIMPLICITY
Help your kids appreciate the simplicity of off-grid living.
Teach them the importance of conserving resources, like using minimal electricity or reusing water.
Involve them in tasks such as gathering firewood or preparing meals.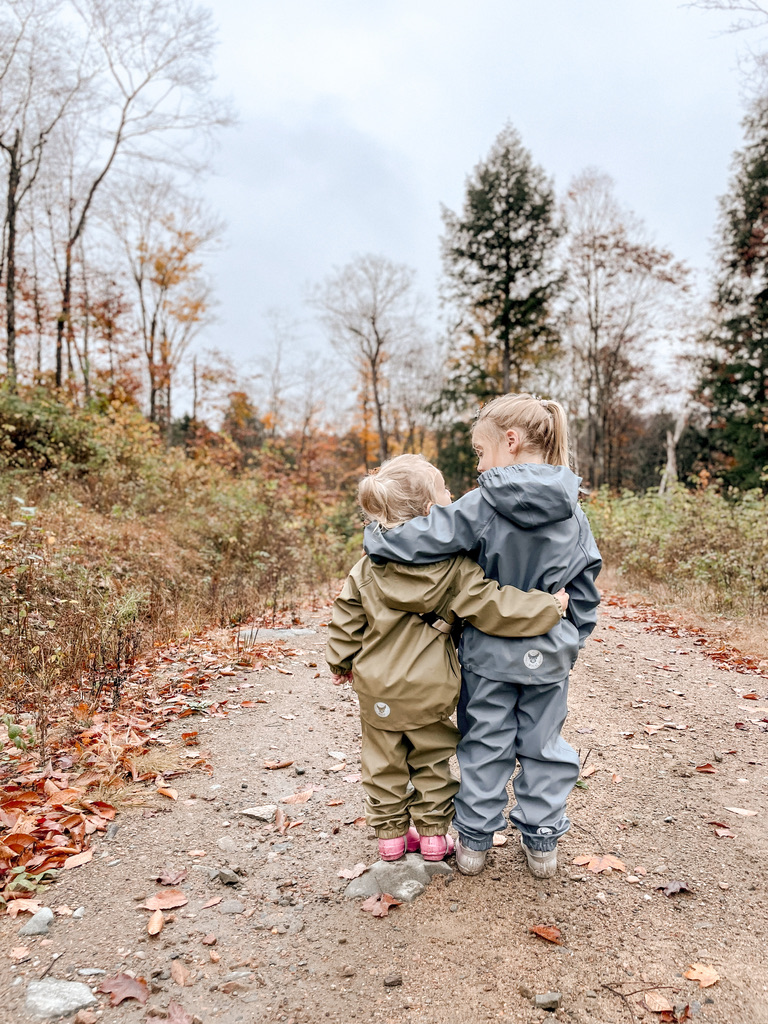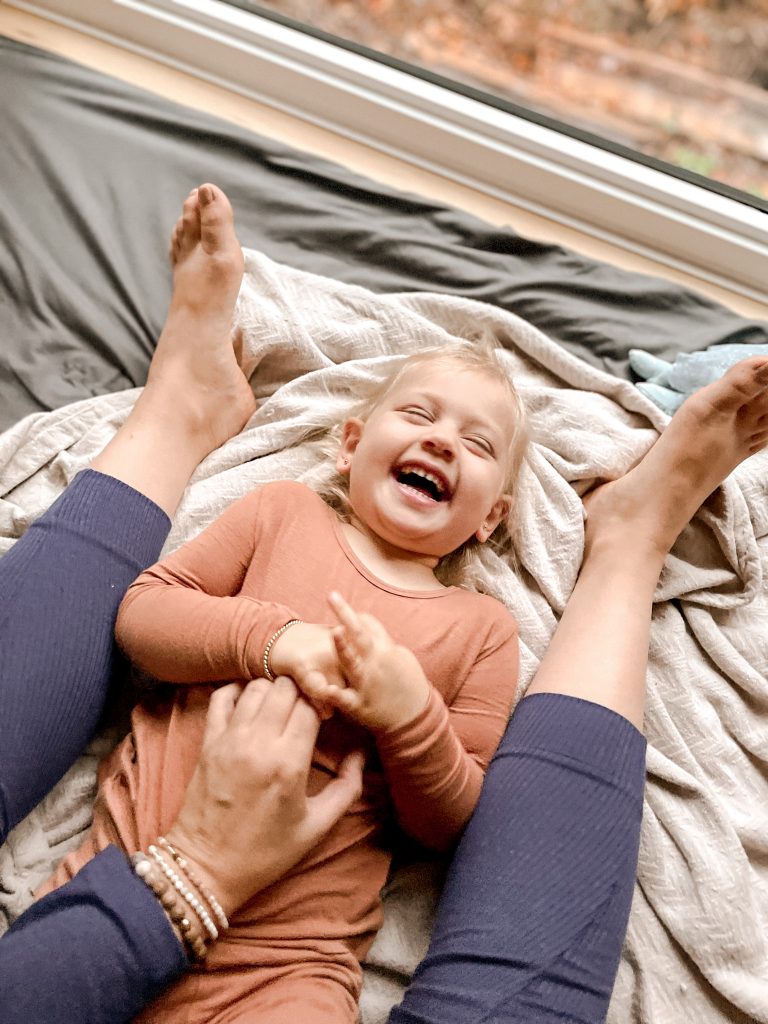 PACK FOR COMFORT
Going off-grid with @cabinscape helps with this one. Ensure your little adventurers are comfortable throughout the trip.
Pack extra layers, blankets, and their favorite comfort items.
Create a cozy atmosphere, allowing them to feel safe.
We always bring battery powered fairy lights to use as a night light.
Going off grid with kids sparks their love for nature, cultivates resilience, and creates lasting family memories. Share your own tips and experiences in the comments below!
Writing and Photography:
Vanessa Moniz @raisingkindhearts