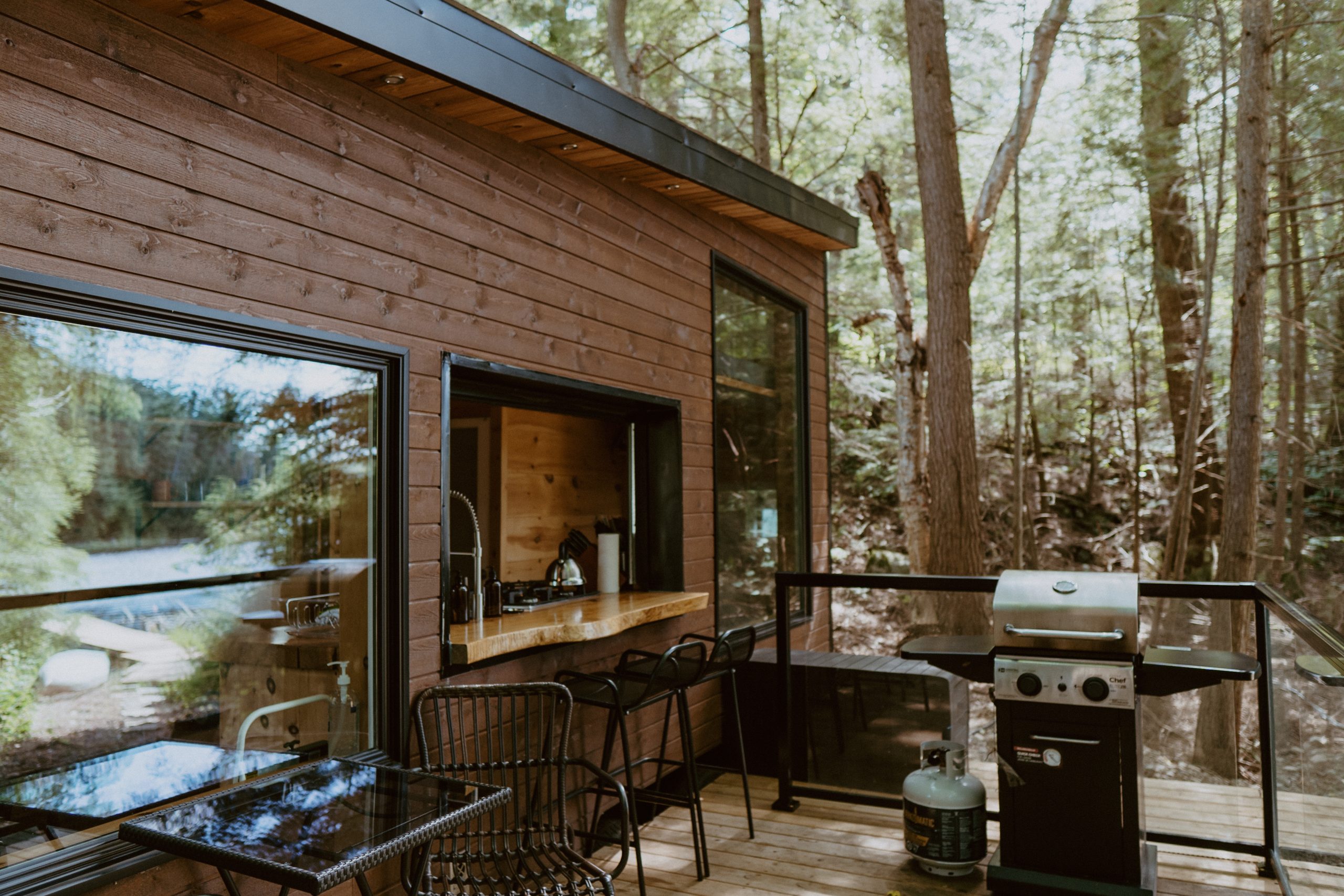 Our Guide to Summer in Haliburton

If you have adventure on your summer to-do list, look no further than a Cabinscape stay in Haliburton! Our cabins all reside in Haliburton Forest –  a nature lover's paradise which encompasses 100,000 acres, 100 lakes, millions of trees, and countless animals. Start here for your summer adventure escape! 



HIKE/BIKE
By booking one of Cabinscape's Haliburton Forest cabins, you have access to over 400km of endless all-season hiking and cycling trails. Your included Day Pass gives you access to all the trails, lakes, roads and public swimming areas on site. Choose your own adventure or explore them all during your stay. The trails are well marked and maintained varying from easy, flat walks to more adventurous routes. Feel free to pop into Base Camp on your way in for a hardcopy trail map and further trail suggestions.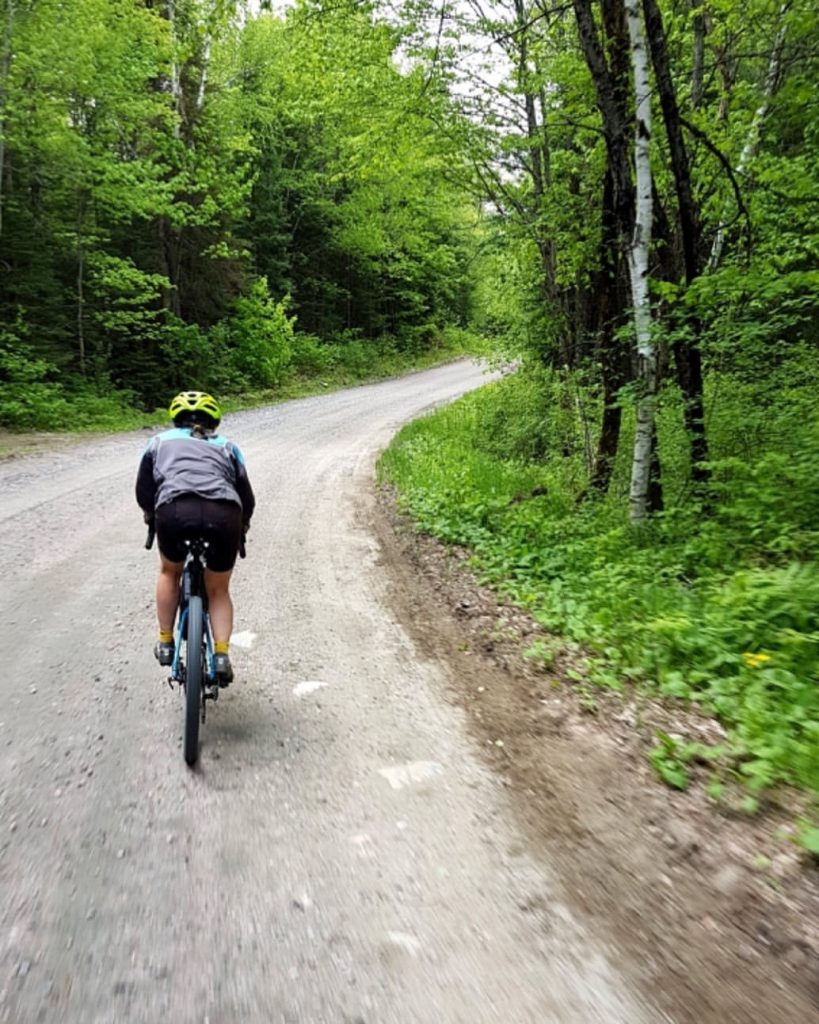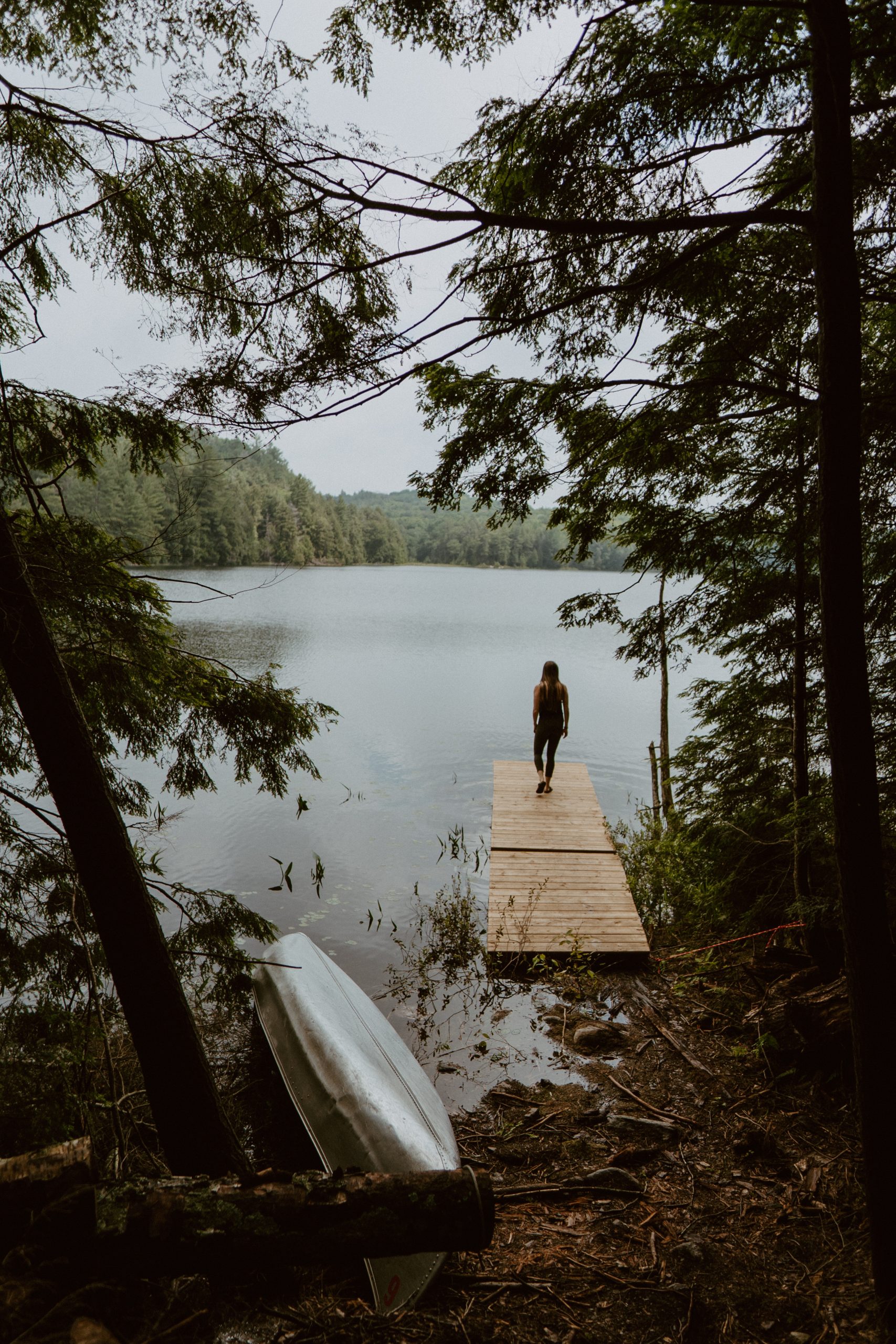 GET ON THE WATER
Untouched and wild freshwater lakes are one of the best features of our waterfront cabins in Haliburton Forest. Bring your bathers and enjoy a cool, clean, refreshing swim. A complimentary canoe with paddle boards and PFDs are available at all of our lake access cabins (Big Rock, WIllow, Kaya, Quasi, Cove, Baylight, Bone and Penner) – take it out for a spin to explore the area and its abundant wildlife. We recommend taking a slow, relaxing paddle across the lakes. It's especially pretty around sunset and sunrise.
Be sure to bring your fishing rods and bait as fishing is permitted in Haliburton Forest. Many of our lakes are teeming with bass (and the fish aren't used to being caught!). Keep in mind that although Haliburton Forest is privately owned, provincial Fish and Game Laws do apply and will be enforced.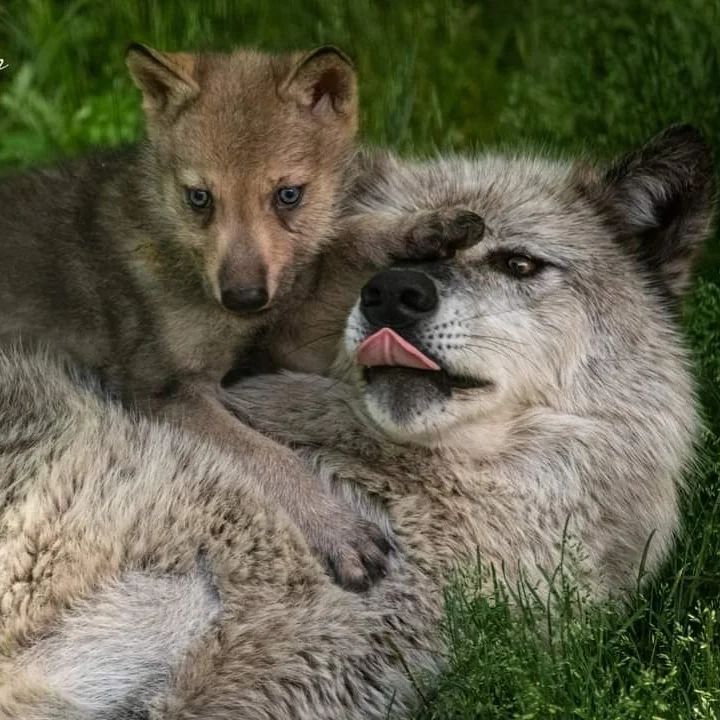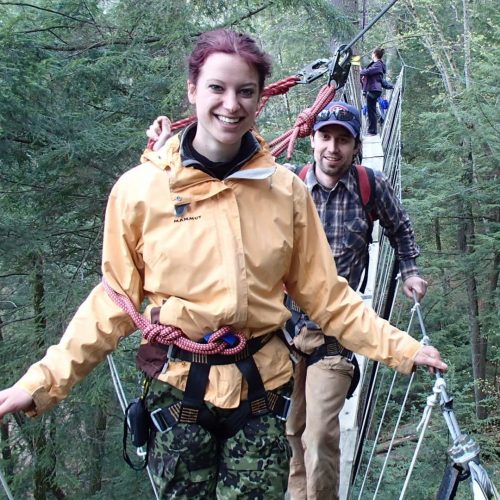 EXPLORE HALIBURTON FOREST
The Wolf Centre at Haliburton Forest is one of its most popular attractions. Witness and learn about the pack of wolves that live and roam freely on a 15 acre reserve set aside for them. This Grey Wolf Sanctuary sits within 70,000 acres of protected hardwood forest. General admission includes two indoor observation areas. On Thursdays during July and August, join in on the Public Wolf Howls where participants attempt to get the resident pack to howl back at them.
Entry to the Wolf Centre is by advanced reservation only. No walk-ins are permitted.
Enjoy breathtaking views on a 3.5 to 4 hour Canopy Tour at Haliburton Forest. Walk through the treetops and see beautiful views of Haliburton Forest from 10-20 meters above the ground. At over half a kilometre long this is the longest canopy boardwalk of its kind in the world!
Tours are available to book online and are available from late May to mid-October
There is lots going on at Haliburton Forest throughout the season including forest concerts, a logging museum, trail run marathons and more! Check out their website for the latest events and best activities: https://www.haliburtonforest.com/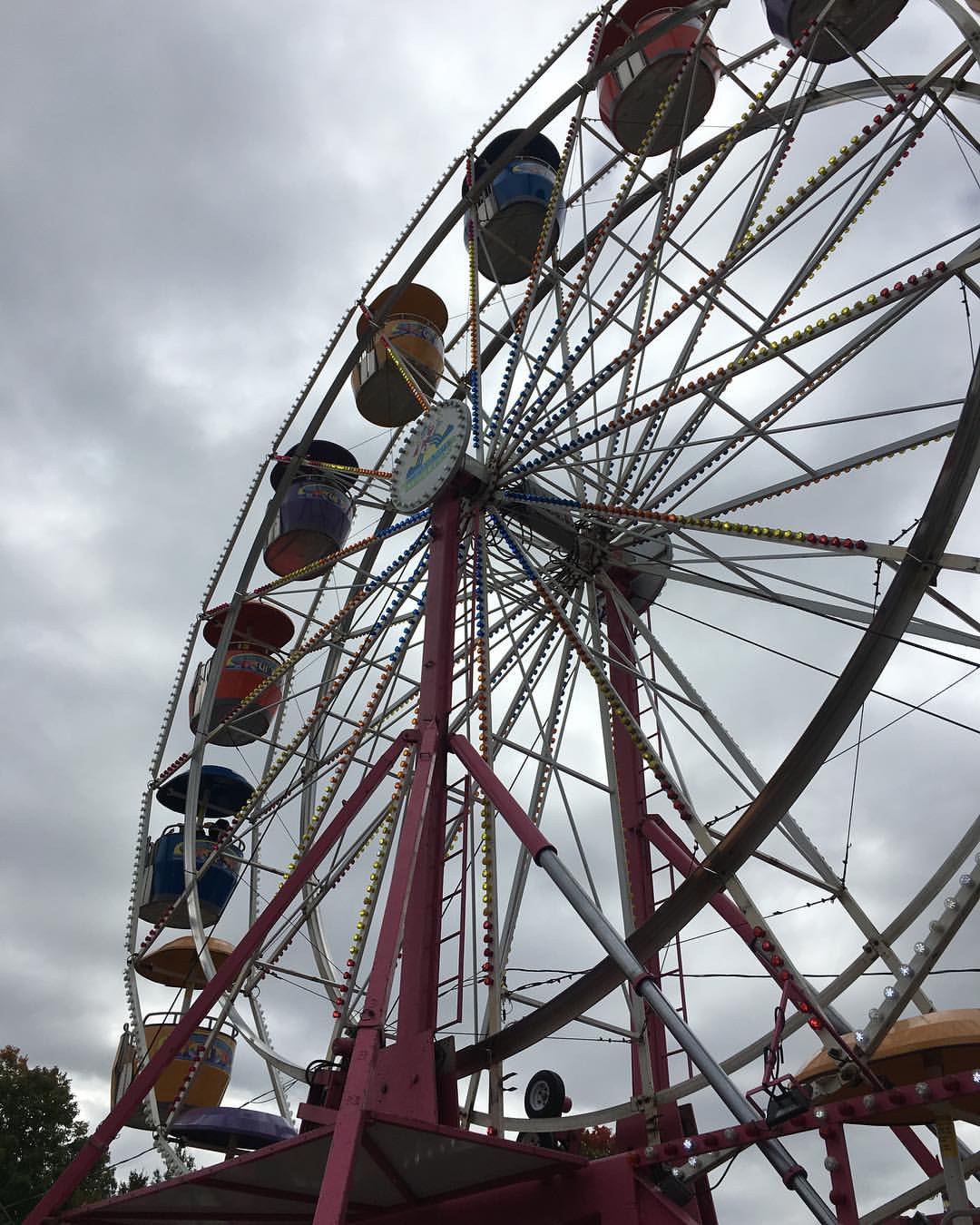 DISCOVER LOCAL EVENTS
While you are in the Haliburton area, be sure to check out the local events. The Haliburton Art and Craft Festival 2022 is a thoughtfully curated art fair that's a highlight of summer in the Haliburton Highlands for over 55 years. Visit the festival between July 22nd to 24th at Head Lake Park.
Enjoy the Kinmount Farmers Market every Saturday, 9 am to 2 pm, rain or shine from Victoria Day to Thanksgiving for locally grown farm fresh produce, gourmet fare, flowers/plants and handcrafted sewing and artistic wooden crafts. Located off Main Street on Station Road in Kinmount along the Burnt River.
Towards the end of the season, be sure to stop over at the Kinmount Fair. Lots of fun to be had at this event including the Great Zucchini Growing Contest, horse shows, a tractor pull, and more! Happening from September 2nd to 4th.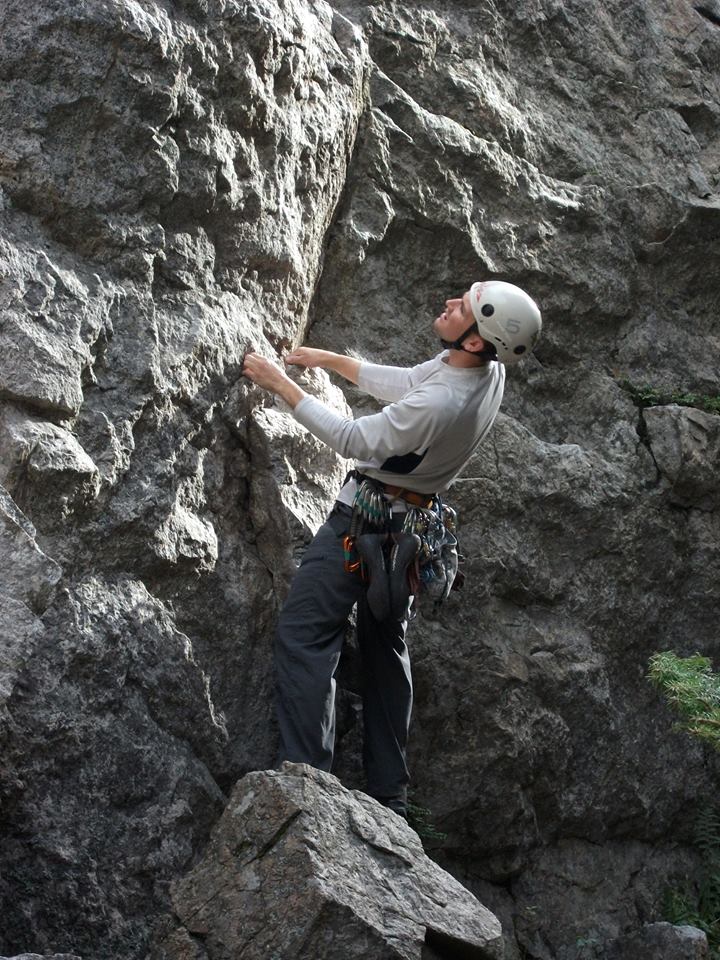 ADD SOME ADVENTURE
For an extra sprinkle of adventure during your Cabinscape Haliburton stay, try one of our experiences with partnering trip guides from Yours Outdoors. Take on a Canoe Excursion and spend half the day improving your paddling skills under the guidance of an expert certified instructor.

Enjoy a guided hike through a Sugarbush with local experts from Esson Creek Maple as you explore the Haliburton Highlands' rich biodiversity (maple syrup sample included!).

Reach new heights with a Rock Climbing adventure where experienced instructors will teach the basics (equipment included).

You can also learn the ins & outs of wild edibles with a knowledgeable guide, who will explore the property around your cabin and provide in-depth knowledge and information about medicinal plants and trees.
Our Haliburton Cabins
Photo Credits:
Header – IG @vanhallawild
Hiking/Wolf Centre/Canpoy images – Haliburton Forest
Local Events Header -IG @kinmountfair
Adventure image – Yours Outdoors