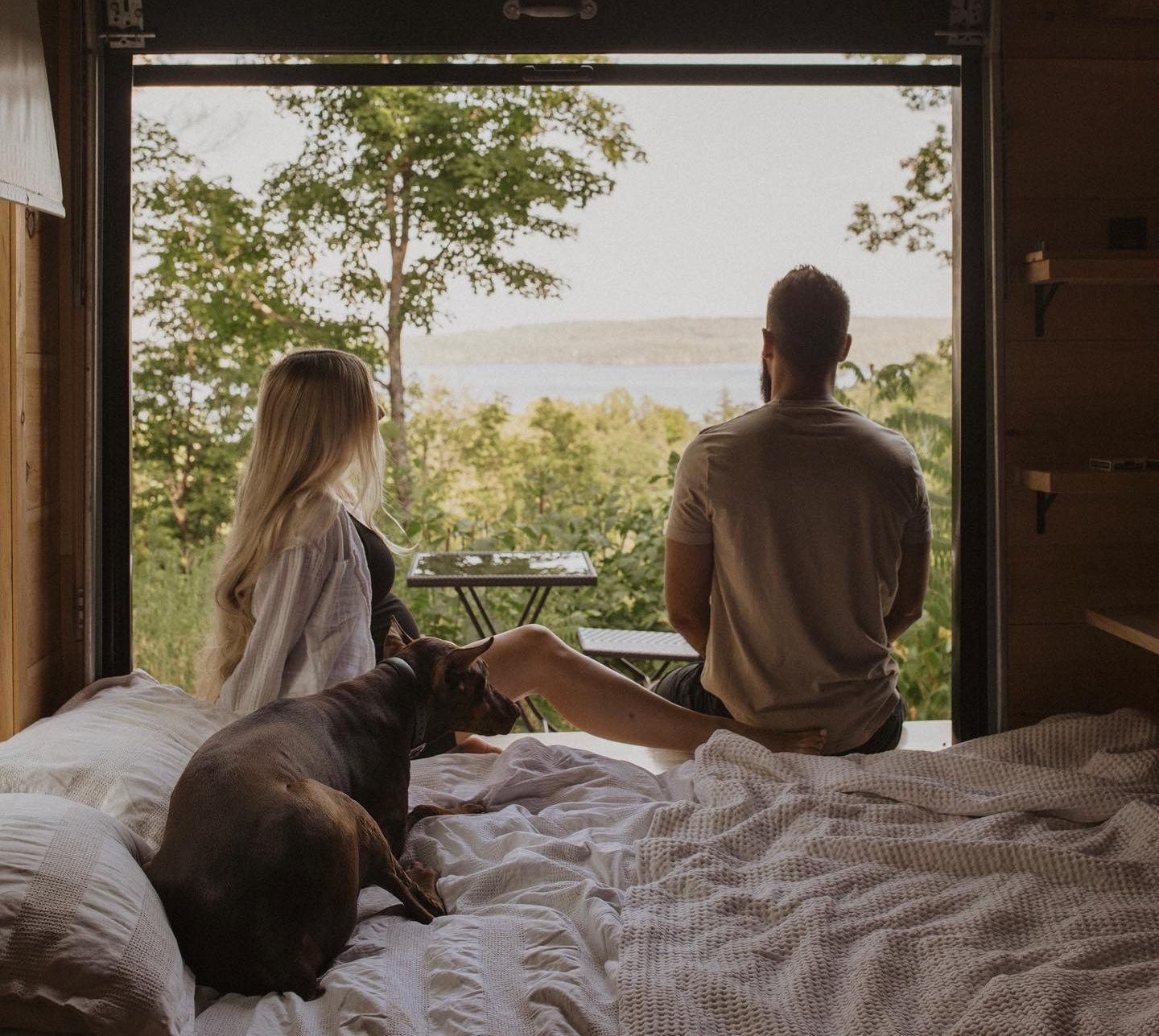 Pet-friendly Tiny Cabin Adventures!
With pet-friendly accommodations spread out across four regions in Ontario, one of our most common inquiries is about activities that include furry friends. Everything is more fun with a pup! Here are our top recommendations for pet adventures during your tiny cabin stay.
HALIBURTON
With over 400km of all-season hiking and cycling trails, our Cabinscape cabins in Haliburton Forest are perfect for an adventure with your pup. Your dog will love to explore the trails, lakes, roads and public swimming areas on site with you. Depending on their age and fitness level, choose easy, flat walks to more advanced routes.
Once you've worked up an appetite, visit the Cookhouse Restaurant at Haliburton Forest Base Camp. Dogs are welcome in the outside dining area.
If adventuring off-site, visit Boshkung Brewing Co and Haliburton Brewery too! Dogs are welcome at the breweries and outdoor areas. Afterall, dogs and beer make a good pair!
Every Saturday, guests can visit the farmers market in Minden where dogs are welcome. There is always a vendor that has delicious dried meats, but also farm fresh bones, pig ears, and other natural treats for pups!
Book a pet-friendly cabin in Haliburton: Penner*, Big Rock, Cove, Moss, Baylight, Quasi, Pine and Sage cabins.
*NEW: Up to two pups permitted at Penner cabin!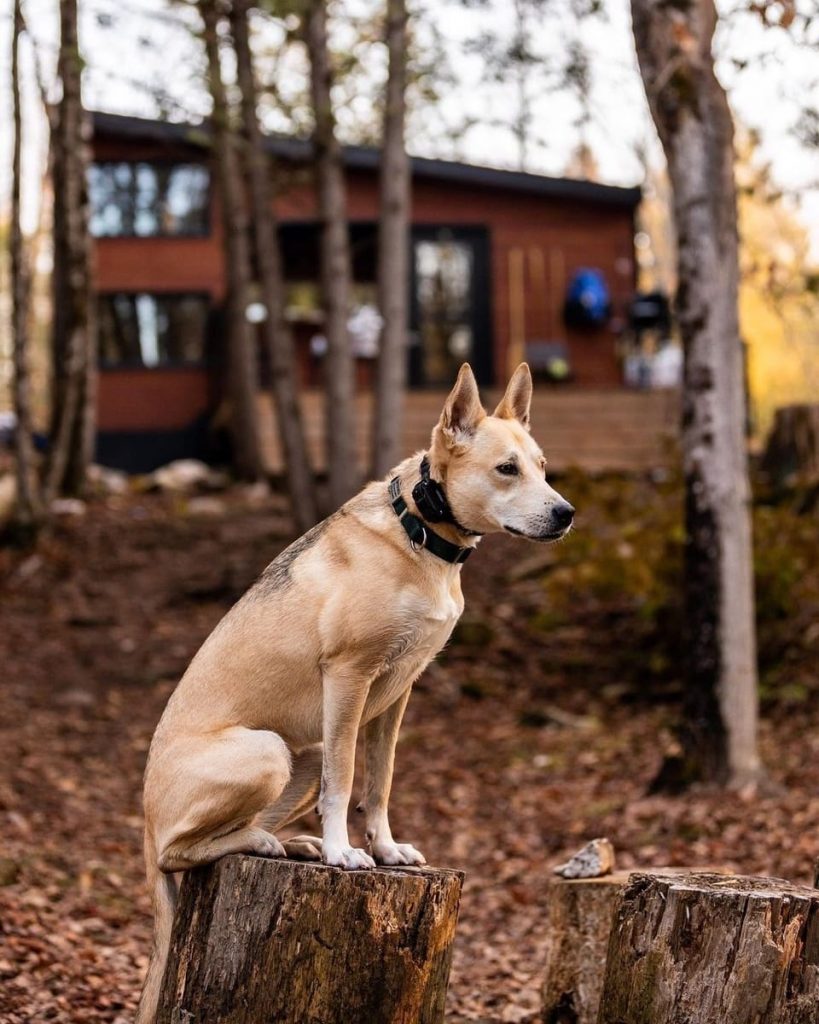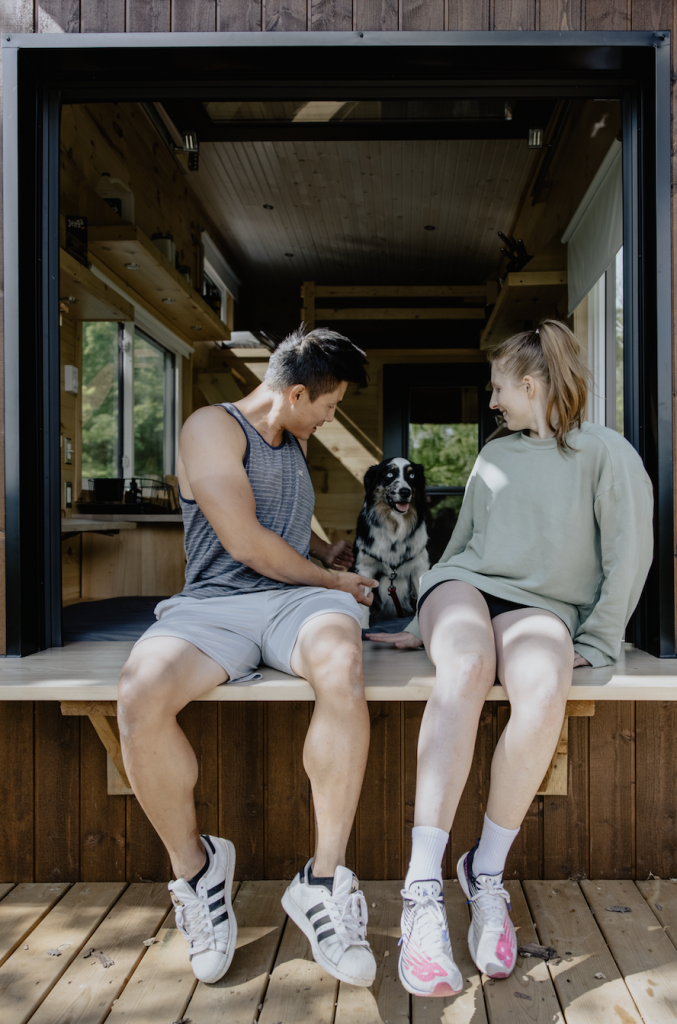 CALABOGIE
Our cabins in Calabogie are located on the trailhead for a fascinating network of trails that cross over thousands of acres of Crown Land with some of the best hiking in Ontario. Pop a leash on your furry friend to explore pristine pine forests, paddle picturesque waters and find hidden lookouts.
Cabinscape guests are permitted to use Calabogie Peaks Resorts amenities including public beach and outdoor spaces where pets are welcome!
Pop by Calabogie Brewing for a pint and a snack with your pup pal after a big day of adventure!
Book Wren* and Finch cabins in Calabogie for a pet-friendly escape.
*NEW: Up to two pups permitted at Wren cabin!
LANARK COUNTY
Lanark County rests at the heart of the Ottawa Valley with charming towns to explore and thrilling outdoor activities which make it an ideal escape with your pup. ALL of our six cabins in Lanark County are pet-friendly! Our cabins are placed in beautiful, rugged and private properties with meandering creeks, bustling rivers and beautiful lakes – a dream for any household pet.
Experience the Rideau Valley Conservation land at our Mica and Rhya cabins, the Fall River at our Juniper cabin and the Tay-Havelock rail trail on-site at our Ember cabin. This is a perfect trail for dogs that love to fetch as there is lots of space to run and only light foot traffic.
For pup-friendly eats and treats, visit the Cardinal Cafe in Sharbot Lake for some homemade puppy treats and yummy snacks for humans too! Coutts Coffee Roastery & Cafe in Perth allows pups on their patios to go with their artisanal coffee and baked goods. CC's on the Rideau is a beautiful spot right on the water for lunch and dinner where pets are permitted.
Visit Ember*, Juniper*, Mica, Rhya, Joni and Mason* cabins in Lanark County.
*NEW: Up to two pups permitted at these cabins!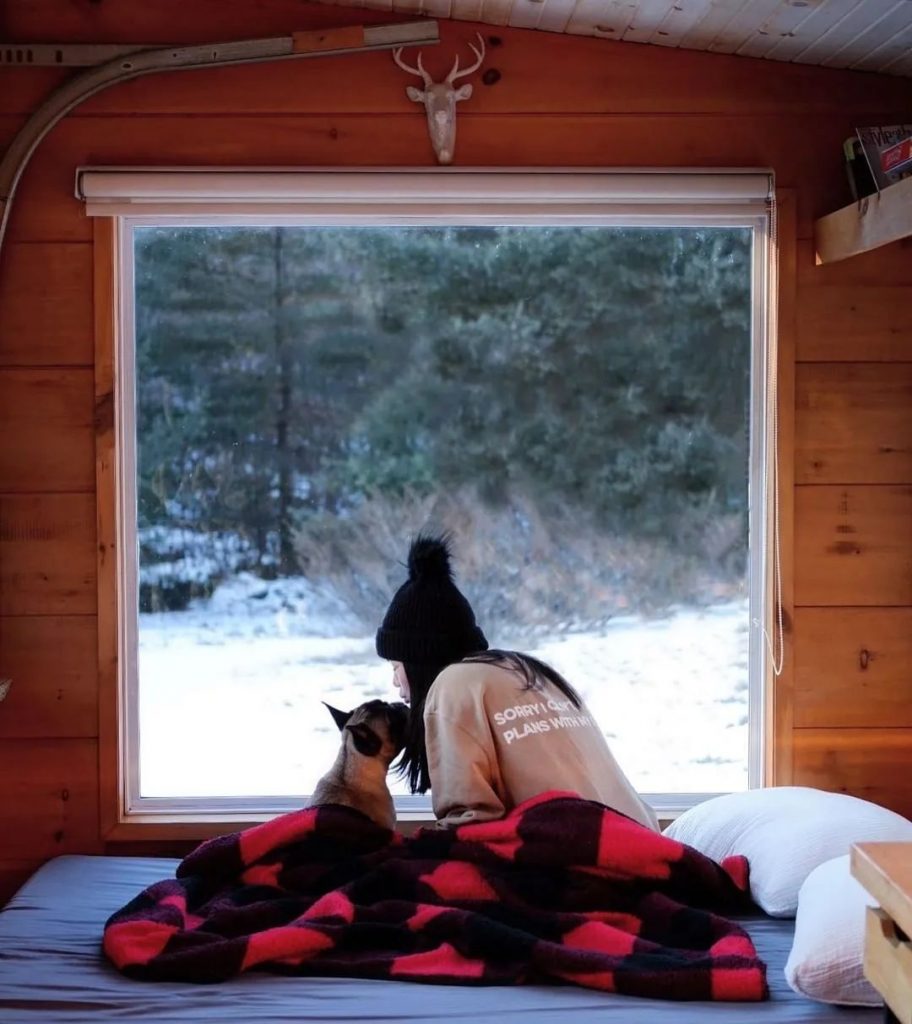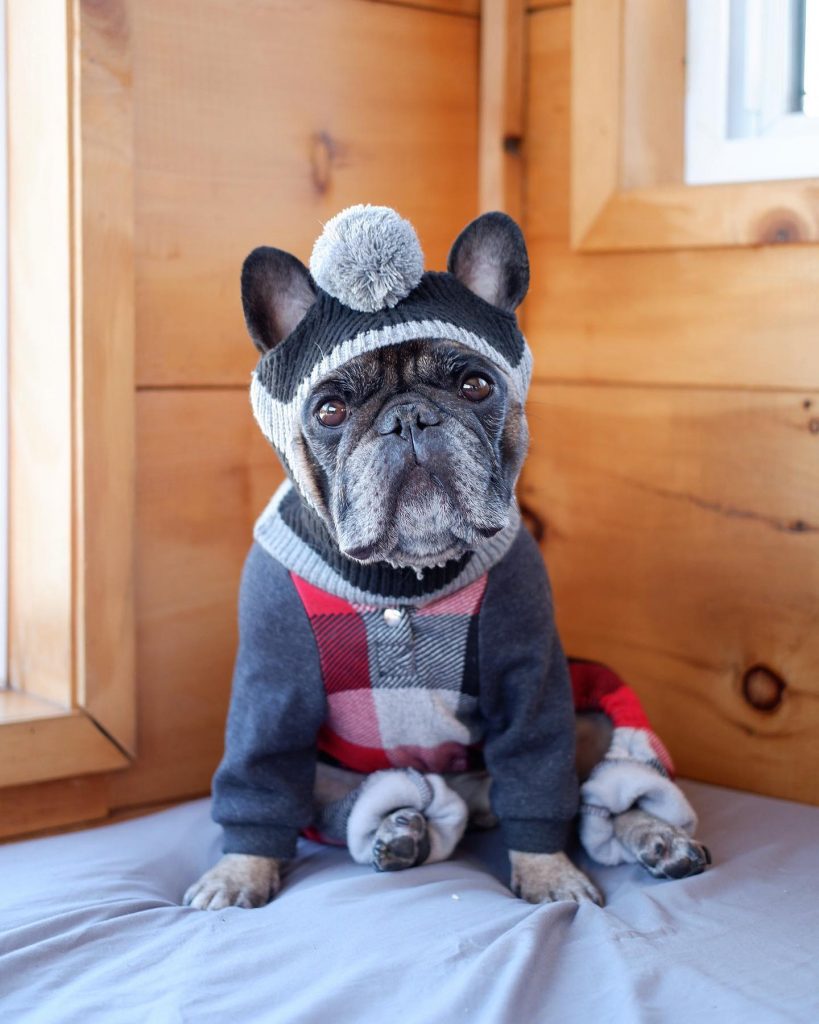 KAWARTHAS
Our Kawarthas location is the newest that has opened to pups! Meander through the 10km of on-site trails through the meadows with your pup. Take a day trip to Fenelon Falls where pups are permitted on the patio at Murphy's Lockside Pub & Patio. Nearby Balsam Lake Provincial Park has a dog beach and some really beautiful trails to explore together.
Due to the safety risks at our Kawarthas site including deep water and steep cliffs, we suggest keeping your dog leashed on-site.
Book Bluebell Cabin, Buttercup Cabin & Senna Tent and Cicily Tent in Kawarthas for a pet-friendly getaway.
Photo Credits:
Main Header: @heyhollychase
Header #2: @mumfordthetoller
Haliburton Image: @wynniethedingo
Calabogie Image: @thematthewlai
Lanark Image: @archerthefrenchie
Gallery Images: @caredunton, @theemightyquinn, @pennynpanda, @chrisandnicole__