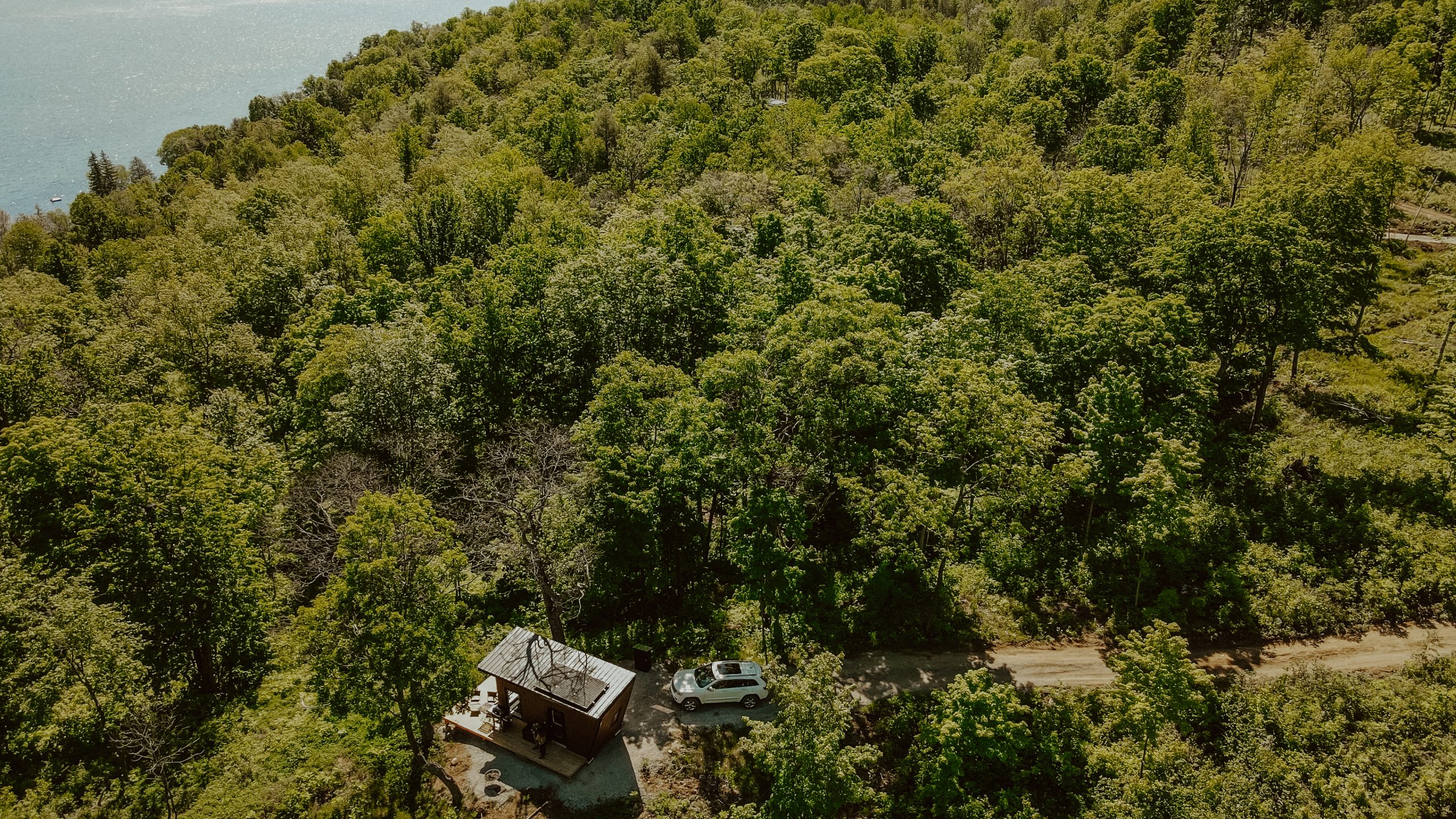 Every Day is Earth Day
Earth Month is a time to celebrate our planet and commit to ecological practices that protect it for future generations. At CABINSCAPE, we share this commitment to promoting sustainable tourism in some of the most beautiful and remote areas in Ontario.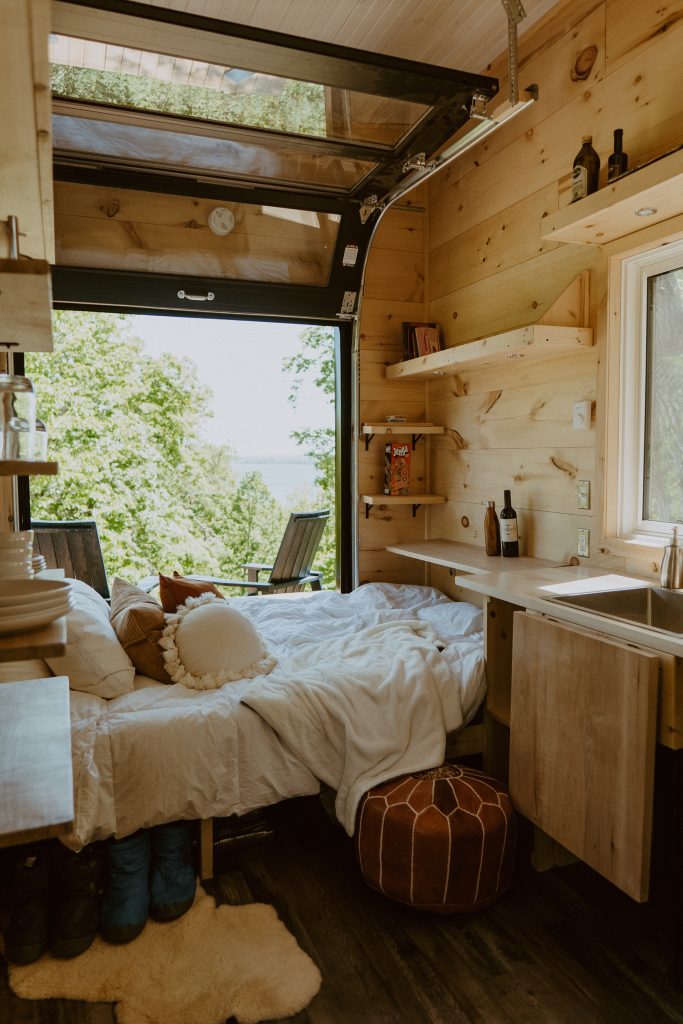 Earth-conscious tourism is not just a trend but a global responsibility. That's why we've made significant efforts to minimize the environmental impact of our cabins, by using solar energy, composting toilets, greywater systems, and earth-friendly products. All of our cleaning supplies and toiletries are green and biodegradable. We also provide a fully stocked kitchen with everything you may need to discourage traditional single-use camping supplies like cups, plates, cutlery, etc.
At CABINSCAPE, we also believe that eco-friendly activities can be just as fun and exciting as traditional sports. From hiking and biking to stargazing and wildlife watching, we encourage our guests to explore countless ways to connect with nature while leaving a minimal impact on the environment.
To ensure that your stay is as nature-conscious as possible, we encourage our guests to practice sustainable habits during their visit.

Here are some helpful tips to keep in mind:
Pack light and avoid bringing unnecessary single-use items.
Be mindful of your water and energy usage during your stay.
Practice 'leave no trace' principles when outside and exploring the trails.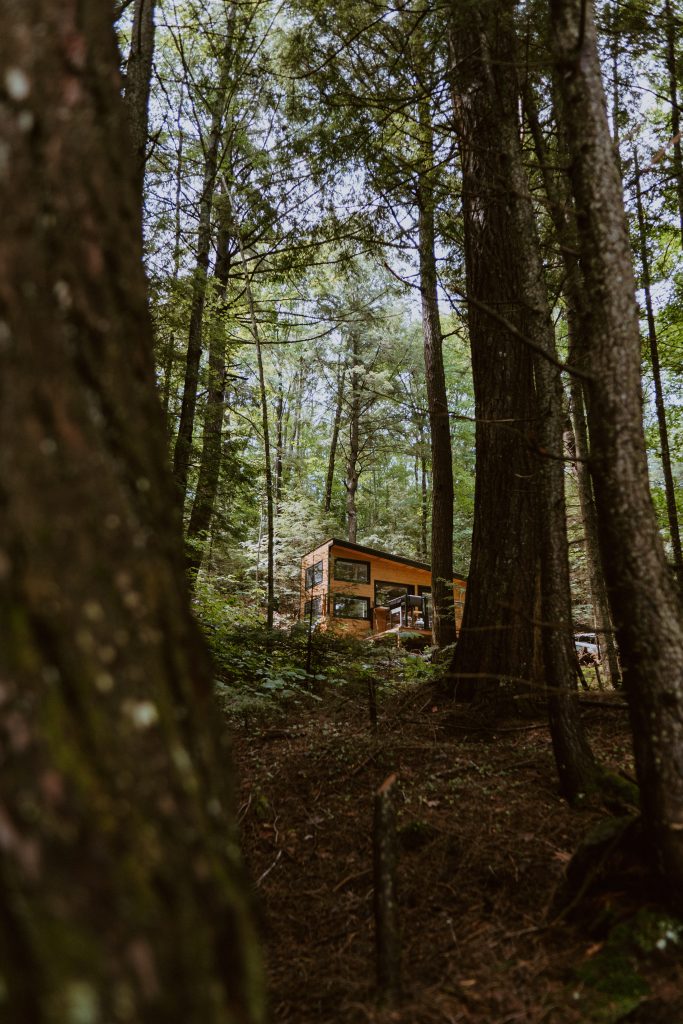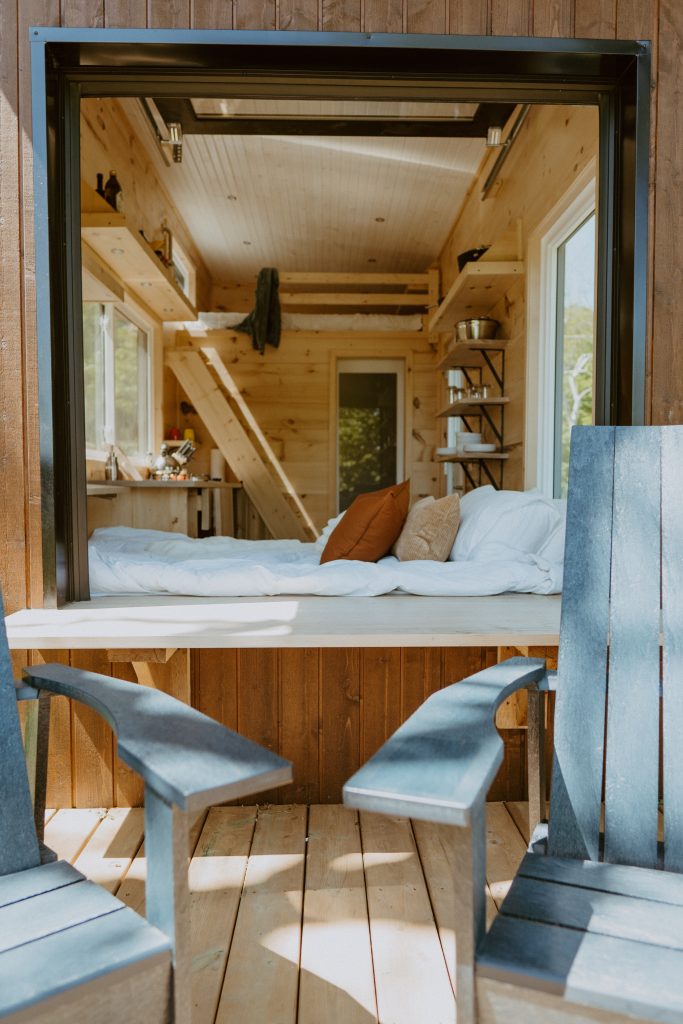 We are proud to be a brand that is committed to promoting sustainable and responsible tourism while encouraging visitors to connect with our planet in a positive way. By choosing to stay with CABINSCAPE, our guests can have a unique and memorable experience with nature while also doing their part to minimize their carbon footprint.
Photo credits
Images by @vanhallawild