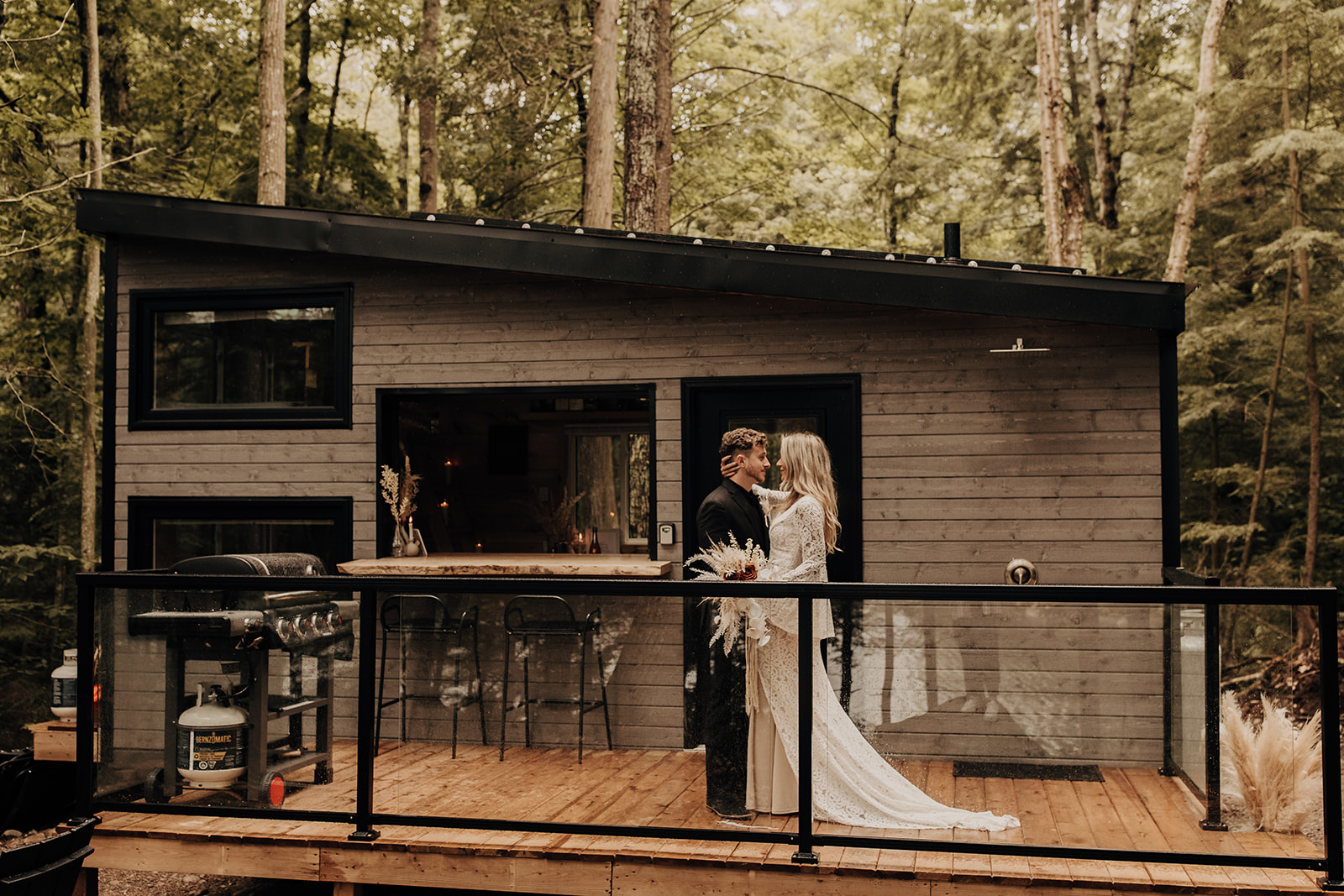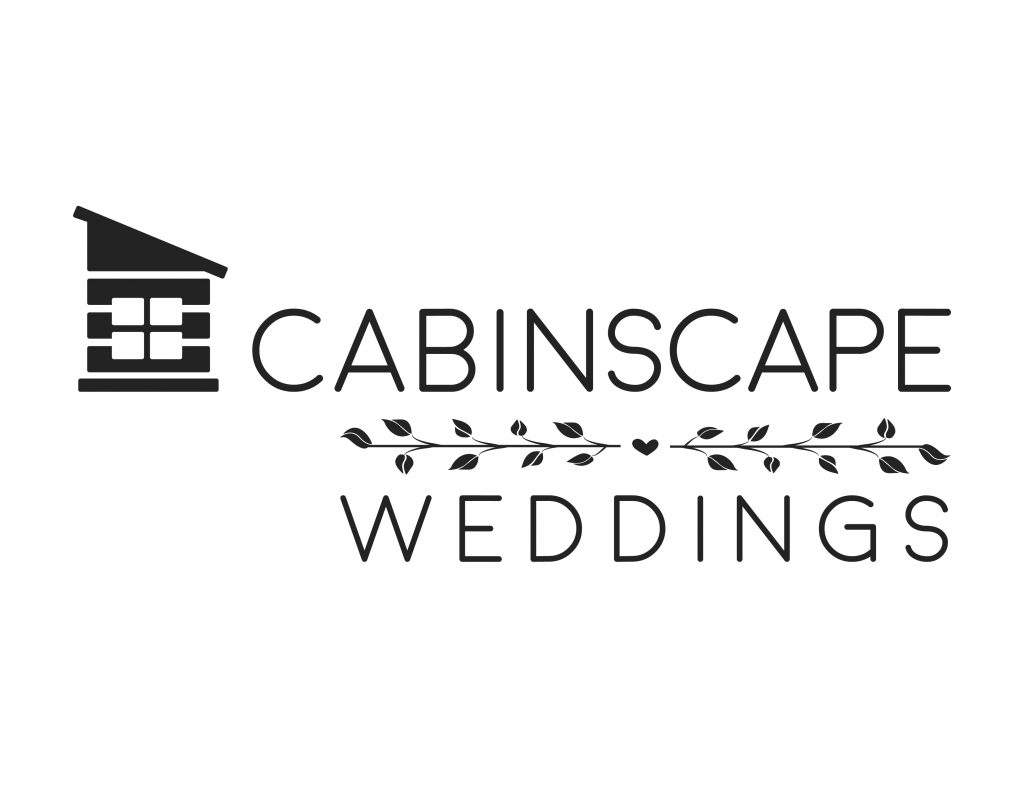 Escape with your closest family and friends for an intimate wedding or elopement in the woods
ELOPEMENTS
Looking for a serene and unique place to exchange vows with your love? Whether the you are looking for backwoods adventure, dream of a cliff top ceremony or plan to skinny dip when the clock strikes midnight, our CABINSCAPE Weddings: Elopement Experience is designed so you can completely customize your special day.
If you dream of saying "I do" with a wilderness backdrop, our elopement partners, Bowtied With Love & The Organic Moment will help you create a ceremony day that is uniquely yours, with customization and enhancement options that provide the flexibility you need to make the most of your wedding day!
All Cabinscape Elopements include:
Two nights at your chosen CABINSCAPE cabin, so you can decompress & enjoy the property both before & after your ceremony day
Basic planning services with established local professionals – a licensed officiant, professional photographer, cake, flowers & bubbly are all covered
Up to two day guests are welcome to come & enjoy the ceremony, so you can share this special moment with those who know you best
Our Elopement package is available for dates starting Spring 2023 onward.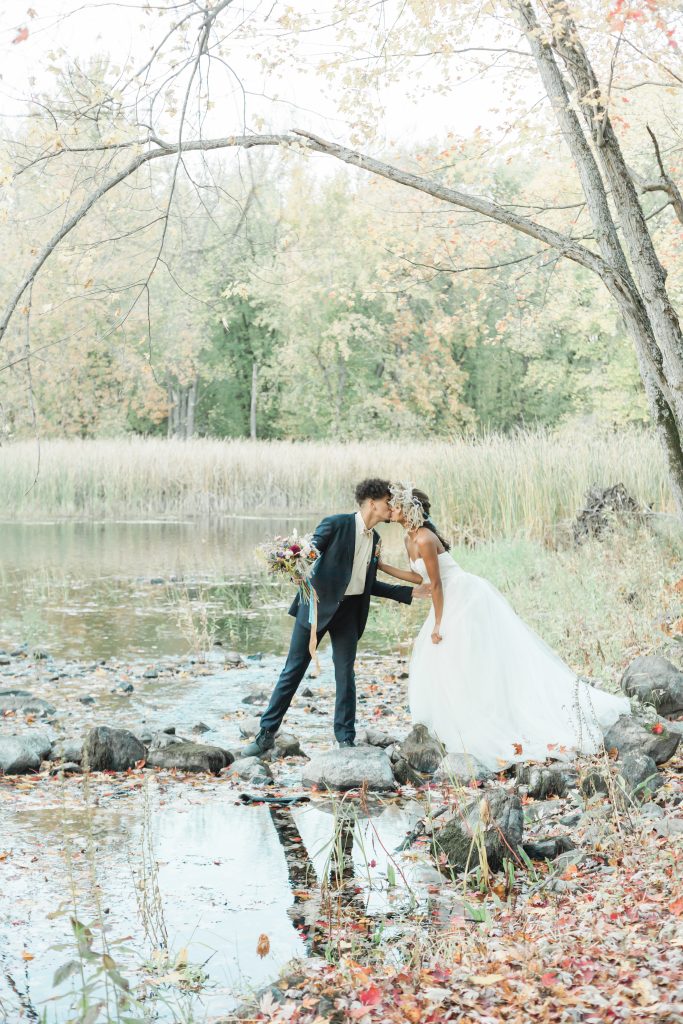 INTIMATE WEDDINGS
In partnership with professional wedding planners, we will be offering a customizable wilderness wedding experience for small gatherings of up to 8 guests, deep in the forested regions of Southern Ontario.
With access to acres of sprawling forest that surround your chosen cabin, you and your guests are in for an unforgettable overnight experience. Take a swim in your own private lake, hike on-site trails, or simply sit together by the bonfire and enjoy your special day. Let our team redefine the "camp wedding" for you, so you can take in everything nature has to offer.
All Cabinscape Intimate Weddings include:
A custom ceremony location – whether you prefer a creekside, lakeside, fireside or standing waterfall ceremony, you have the choice to select your special spot to say "I do"
Special wedding rates for your Bridal Suite cabin of choice – a private space to decompress after a whirlwind day
Exclusive access to guest lodging at neighboring cabins
Private lake access (watercraft included!), on-site trails and a list of recommended activities to ensure you and your guests are able to enjoy every moment of your special getaway
Our Intimate Wedding package will be available for dates starting Autumn 2023 onward.
For inquiries and to receive our information packages contact bookings@cabinscape.com