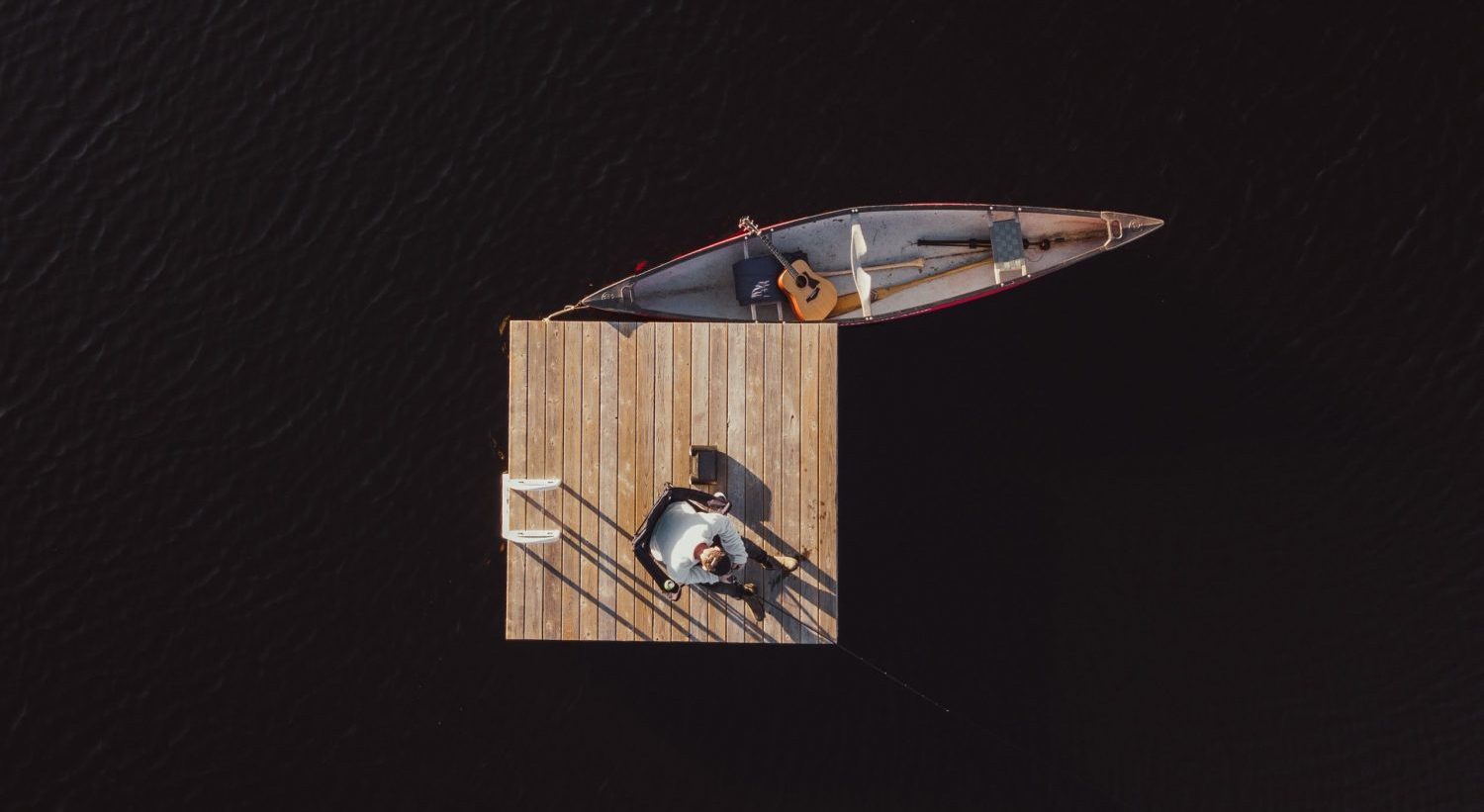 Muskoka Adventures
Available exclusively at our Muskoka cabins
Itching to learn a new skill and experience the thrill of exploration in Muskoka? From fireside cooking, stargazing to forest bathing, these adventure experiences with local guides at The Trip Shed will bring you closer to the natural world. Browse below to learn more about our seasonal offerings.
Summer 2021
Available for July, August & September
Forest Meditation
Autumn 2021
Available for October & November
Winter 2021
Available for December, January & February
COMING SOON.
Spring 2022
Available for April, May, June
COMING SOON.
Available at these cabins: