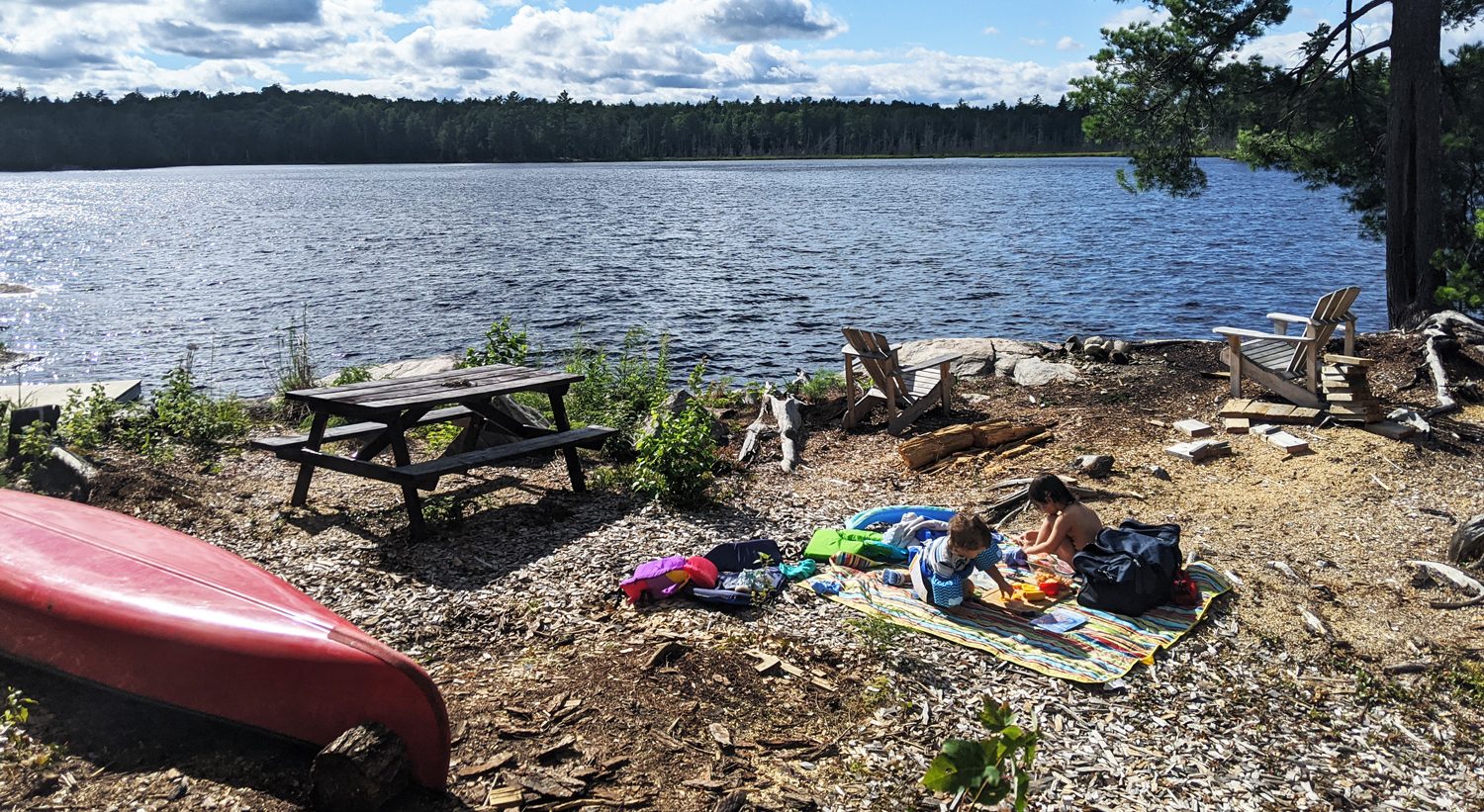 Happy Cabinscaper Kit
Available at all CABINSCAPE cabins
Whether you are out to soak in the sunshine or take a walk in the wilderness, this adventure kit is sure to come in handy during your CABINSCAPE getaway! This kit, curated by a professional cabin hopper, comes equipped with common cabin necessities, and provides an environmentally-friendly alternative to the harsh chemicals that protect you from rays and insects. Support local businesses and prepare for your adventure in a natural, gentle way with this trusty summer set.
This kit will be in your cabin upon your arrival, and features the following inclusions:
SPF30 Mineral Sunscreen – reef safe formula by Salt & Stone
After Sun Spray – crafted by Eralume (formerly Sisu Naturals)
Repel Outdoor Spray – handmade by Eralume (formerly Sisu Naturals)
Bug Bite Balm – handmade by Old Soul Soap Company
Lightweight Pure Cotton Turkish Towel – sourced by The Lake Hippie
Pure hot chocolate mix for four – developed by the expert chocolatiers at Perth Chocolate Works
Two eco-friendly fire starters to help get your campfire started
Three citronella candles to keep the pesky critters at bay
Price is $99 CAD + tax and can be added to your cart during booking. For inquiries contact bookings@cabinscape.com
Available for 2023 reservations.