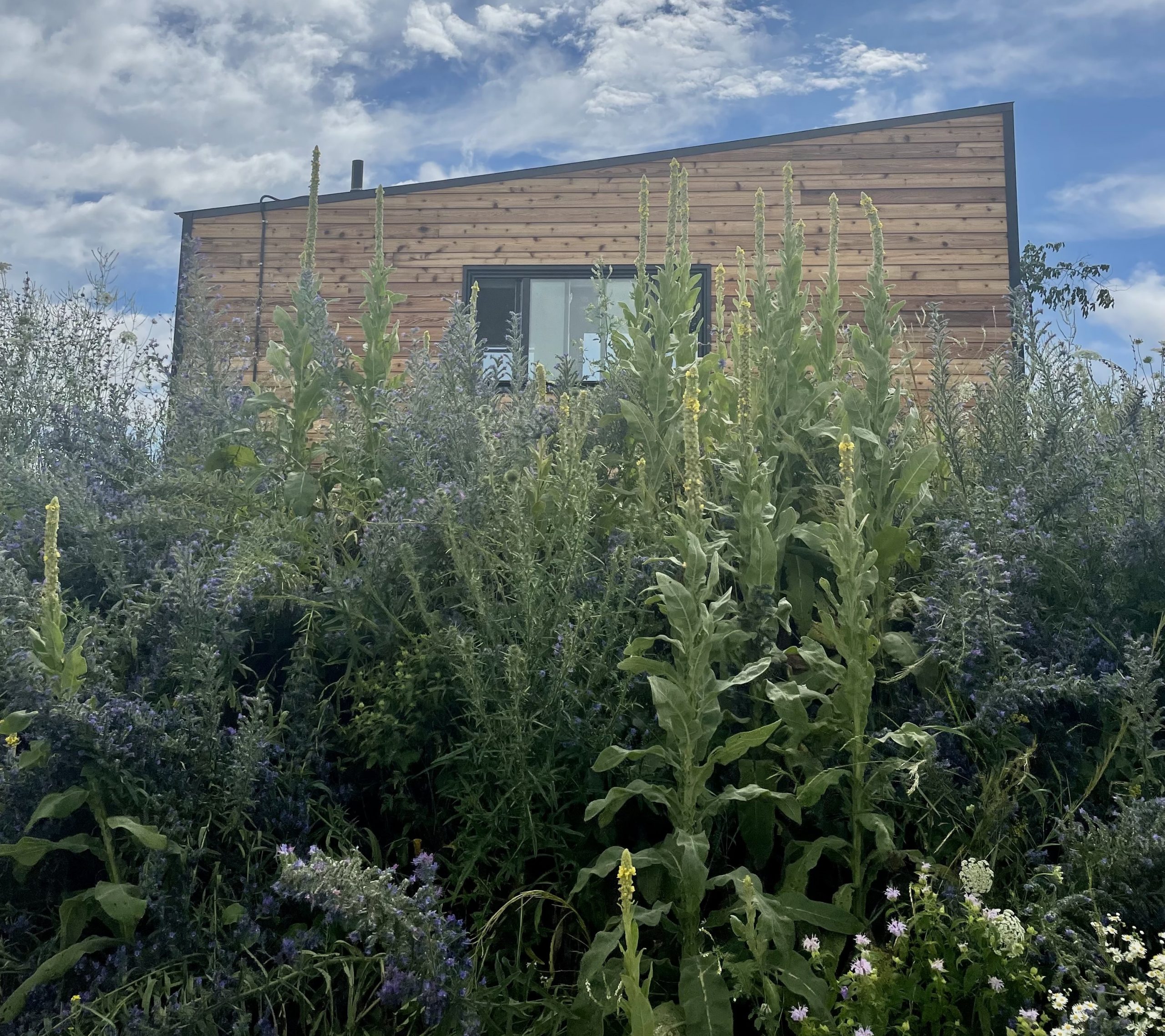 Spring Fling in The Wilderness
Hey, springtime adventurers! If you're ready to shake off the winter blues and explore the great outdoors, our CABINSCAPE properties are the perfect destinations for you. From blooming wildflowers to bird-watching, there's no shortage of things to do and see this season. Grab your binoculars, lace up your hiking boots, and spring into action!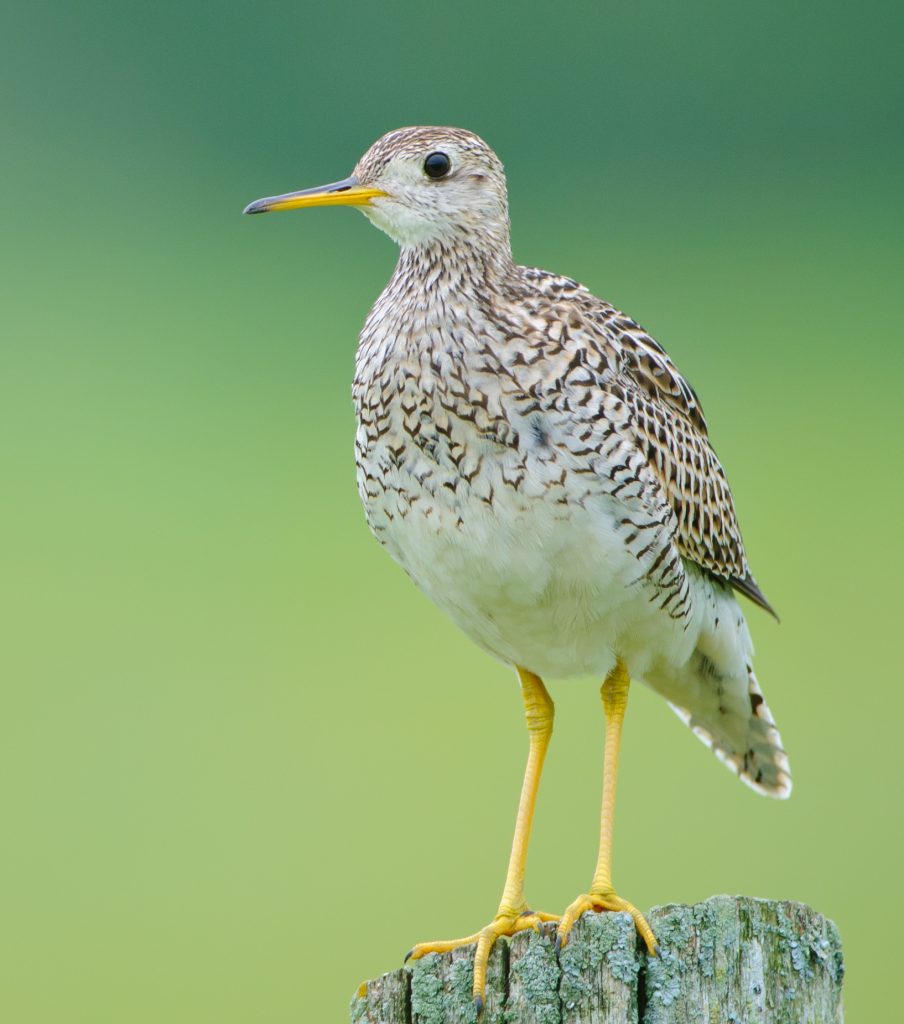 CONNECT TO WILDLIFE
Get ready to spot some amazing wildlife in their natural habitats! Apart from the beaver, loon and deer sightings, spring is the prime season for bird-watching, and Carden Alvar near our Kawarthas cabins offers an extensive boardwalk through grassland, wetland, and forest where you can spot more than 230 unique and rare bird species. Also in that region, make Alpaca friends at Windmill Point Farm for a family-friendly experience. For a thrilling wolf experience, head to the Wolf Centre at Haliburton Forest and witness the pack shedding their winter fur.
WILDFLOWER WALKS
Take a stroll through the forests and fields near our cabins to view the blooming wildflowers. Many parks and conservation areas, such as Dahl Forest in Haliburton offer guided wildflower walks that allow you to see the beautiful colours and scents of spring. For another Haliburton adventure, wildflower spotting is included in our Esson Creek Mineral Tour.
Many gorgeous blooms of wildflowers grow around our Kawarthas property – meander through the meadows of the site to experience the diverse flora and fauna. Frontenac Provincial Park near our Lanark cabins is also a great option for trails that are filled with blooming flowers of the season.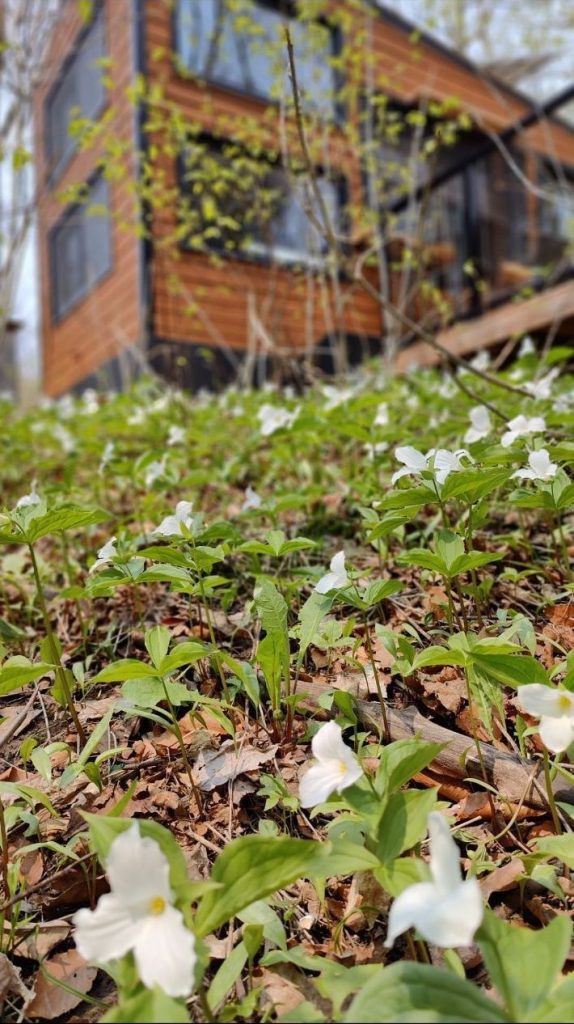 LOCAL ATTRACTIONS
Looking for unique attractions that offer insight into the region's rich history and culture? Check out the Bonnechere Caves near Calabogie – a hidden gem that was formed over 500 million years ago. Visit the Haliburton Sculpture Forest for a unique outdoor collection of sculptures by Canadian and international artists. 
Don't miss the Kirkfield Lift Lock– a stone's throw from our Kawarthas cabins. This national historic site is the second-highest hydraulic lift lock in the world that lifts boats 15 meters up the Trent-Severn Waterway. Watch in awe as boats navigate this engineering marvel!
INDULGE IN LOCAL FOOD & DRINK
No adventure is complete without trying out the local food and drink scenes. Whether you're looking for a cozy café, a fine-dining experience, or a local pub, you'll find plenty of options to satisfy your appetite. While visiting Lanark County, Perth is a foodie delight with endless restaurants and patios to choose from, while Fenelon Falls near Kawarthas offers a wide range of food options to please any palate. For a taste of the Swiss Alps, head to Canthooks restaurant at Calabogie Peaks Resort, or enjoy wood-fired smoked meals and ice-cold beers at Truss Foodworks Smokehouse in the heart of Haliburton Forest.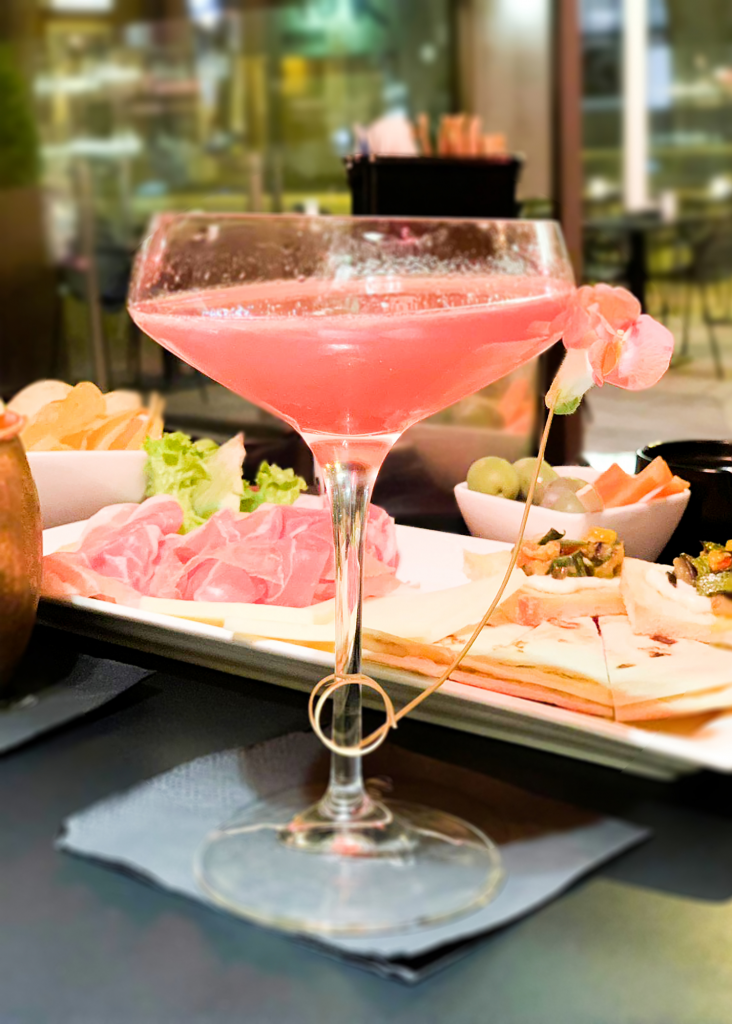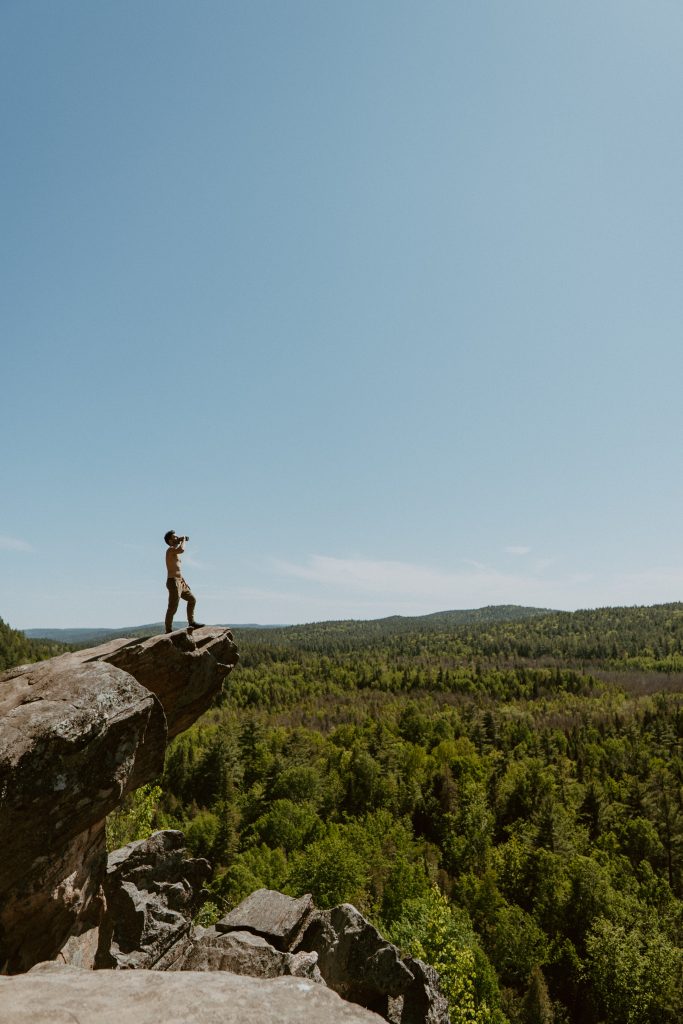 EXPLORE THE OUTDOORS
Experience the abundance of outdoor activities near our cabins. Hike to the top of Eagle's Nest at Calabogie, take a leisurely stroll through the meadows at our Kawarthas property, or enjoy the many trails on-site at our Lanark cabins. The spring scenery is sure to take your breath away!
GET WILD and go where the wild things grow with our SPRING SALE! Get $50 off each night of your booking – no promo code required. Sale ends May 16th!
Photo credits
Header by @joanna.crichton, Birding by Johnath, Caves by bonnecherecaves.com, Eagle's Nest by @vanhallawild
Sale terms and conditions: *Terms: Not valid for bookings starting on or after May 16h, 2023.  Cannot be applied retroactively to existing reservations; or used in conjunction with any other promotional gift codes. Must be used for a reservation through cabinscape.com. Cannot be used towards shop items, packages or gift card purchases. Sale ends May 16, 2023 at 11:59 pm EST.