Challenge Yourself to Adventure More in 2023
This new year, challenge yourself to get out of your comfort zone! Adventure more. Seek thrills you never dreamed of. Spend more time connecting with nature while discovering its healing powers.
Whatever your goal, accomplish it with your next CABINSCAPE stay. Read on for our top adventures to cross off your list this season!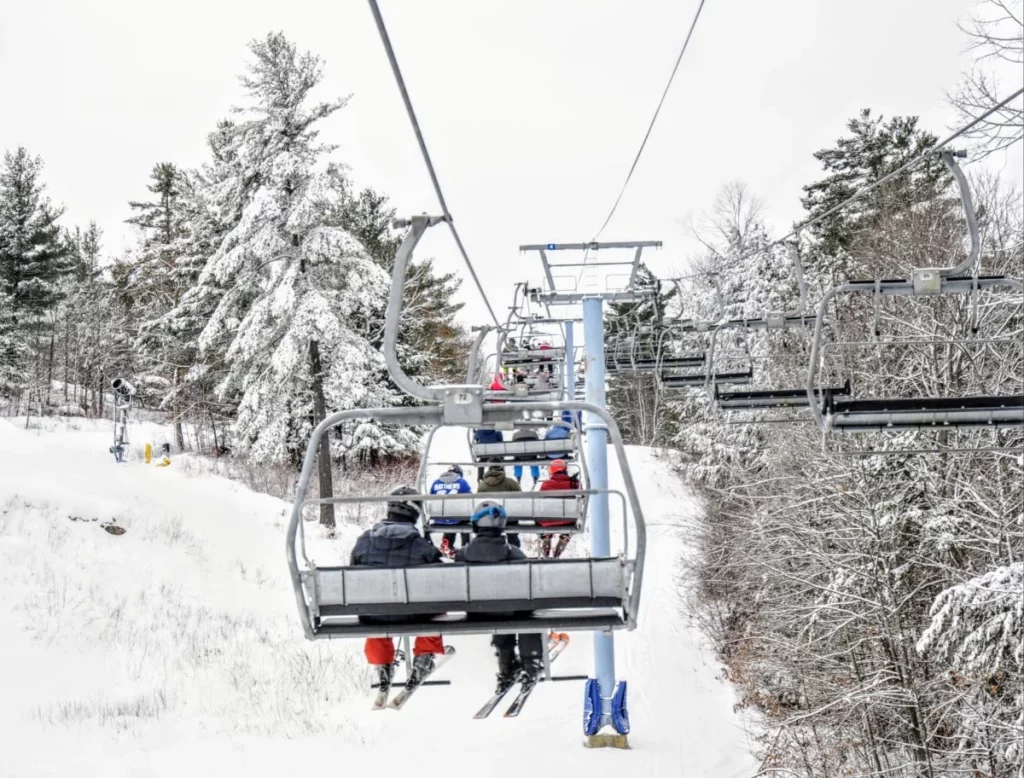 CALABOGIE
Did you know our Calabogie cabins live on a ski resort? Calabogie Peaks Resort is the tallest ski hill in Ontario and its amenities and trails are right at your doorstep. This location even includes some of the best hiking in Ontario! Take advantage of the resort's pond skating rink and nightly bonfires with the purchase of a guest pass. Strap on your snowshoes and discover Eagle's Nest lookout and the extensive trail network at Manitou Mountain. Spend your evenings reading or playing games from our little cabin library selection.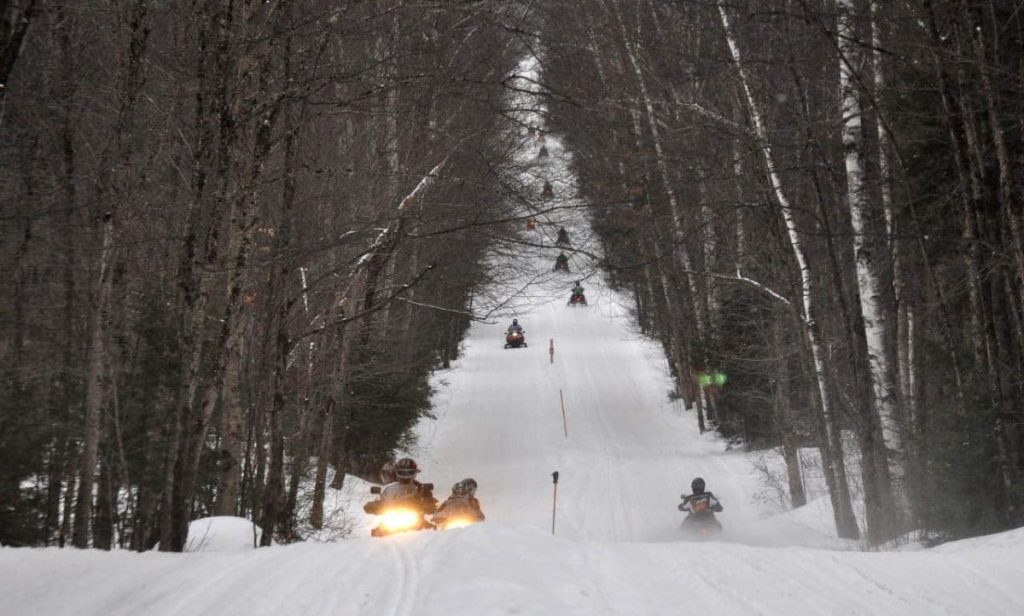 HALIBURTON
Haliburton Forest is known as Ontario's wonderland of adventure! Hop on a sled and experience some of the best snowmobiling in North America with perfectly groomed trails and snow-laden pine trees. Howl with wolves at the Wolf Centre where you can get up close and personal with the pack of wolves that live in the forest. Ice fish the extensive lakes available to you. Listen to the stillness at some of our most remote cabin sites here.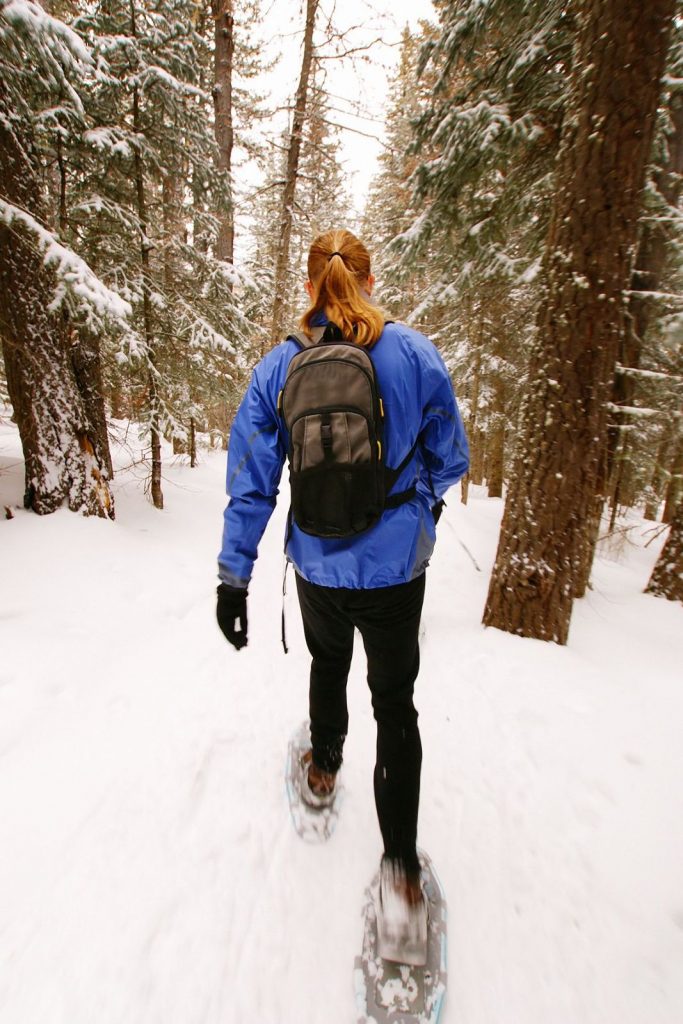 LANARK COUNTY
Touted as the Maple Syrup Capital of Ontario, Lanark County has charming towns to explore and thrilling outdoor activities to experience! The popular town of Perth is a foodie paradise with its delightful and varied offerings. Local trails, parks and conservation areas are nearby or on-site to explore. Each cabin lives in its own unique environment, with trails varying from meandering creek walks to rugged bush walks with lookouts of the Ottawa Valley. Grab your snowshoes and explore them all at your leisure!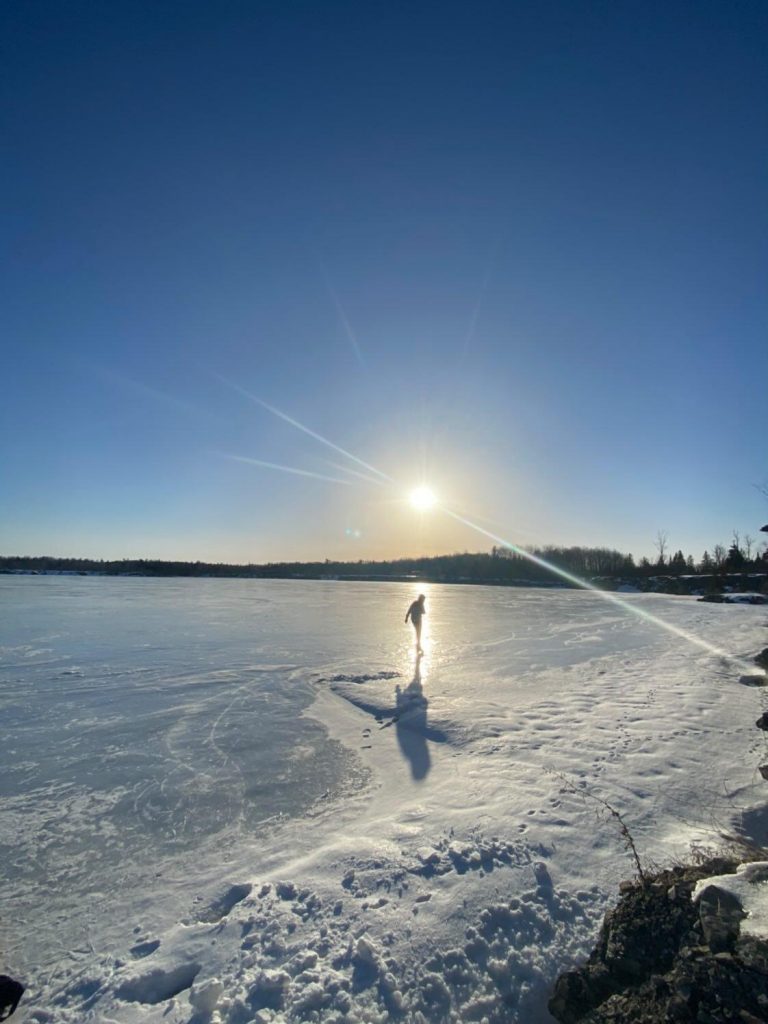 KAWARTHAS
Our Kawarthas cabins are easily accessible all year round (no hike-in required) which makes it a great option for those looking for a less remote but adventure-packed getaway! Hike or snowshoe 4 km of lanes and trails that meander through this expansive re-naturalized property and experience a rich variety of ecosystems, vistas and quarry relics from the past. Bring your ice skates and explore the quarry (when conditions allow). Spend time hunkering down in front of a winter campfire. Cold weather calls for hot comfort food cooked on our stovetop, BBQ or fire. Breathe in the stillness.
Photo credits
Header: @shotbynomii, Calabogie: Calabogie Peaks, Haliburton: Haliburton Forest