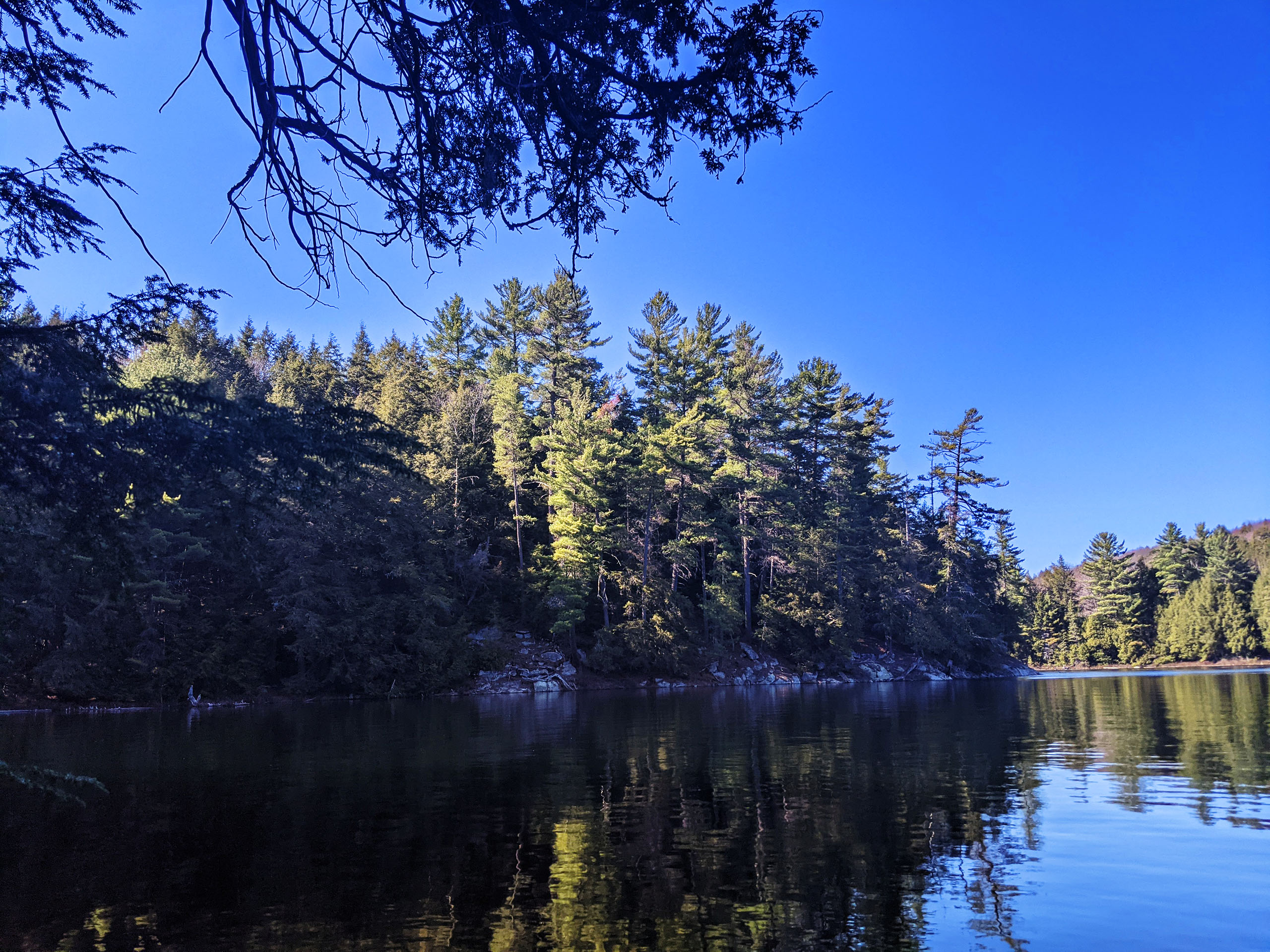 COVID NOTICE – PLEASE READ

June 11: ONTARIO ENTERS STEP 1 OF REOPENING
After carefully reviewing the updated Government Guidelines, it is our understanding that we are able to keep our business operational during this period based on the fact that we fall under the category of "Hotels, motels, lodges, cabins, cottages…" (which have been listed as businesses permitted to operate). As such we are honouring our existing bookings.

BEFORE YOU LEAVE FOR YOUR VISIT: Please check this page for updates.

Our standard cancellation policy is in effect. Any guests who have traveled outside of Canada in the past 14 days, have been in contact with infected individuals, or who are showing symptoms of the COVID-19 virus must reschedule or cancel their visit. If you are no longer able to make your booking or feel you are at risk for transmission, please contact us at bookings@cabinscape.com.

Government of Ontario Documentation: SAFETY MEASURES | ONTARIO REOPENING ROAD MAP

To ensure your safety and the safety of the local communities around our cabins, we strongly advise you to gas up and do ALL your shopping BEFORE arriving, and to avoid visiting  local establishments during your visit.

Dear Guest,

We look forward to welcoming you to our cabin! Our cabins are an off grid experience. We highly recommend reviewing our House Manual before your visit to help you best prepare. In addition, all guests must review and sign our liability waiver prior to their visit. Please fill out and sign the below waiver and review all of the below information in detail.

Let us know if you have any questions. If you have any questions during your stay, best to send us a quick text.

Our on-site support number is : (289) 206-1193

Have a great getaway!

Best,
Laura and John
Co-Owners
CABINSCAPE

Current Access/Weather Conditions (Check back the day you leave): This cabin is currently drive in accessible. Please refer to the directions below for more detail. Please note that Cabinscape does not take responsibility for any damages that occur to your vehicle or towing expenses.
Water: Running water is currently turned ON for the season. We provide 20 litres of drinkable water in jugs. Tap water is NOT drinkable.
BEARS: Be aware, there have been reports of bear sightings in the area. Our cabins are located in the wilderness and you may encounter wildlife during your trip. Please DO NOT leave food (or coolers) out, and educate yourself on how to manage a bear encounter by reviewing this BEAR WISE FACT SHEET.
What to bring
Your own food & drink
Your own towels, sheets, pillows, pillow cases and blankets (in response to Covid-19, we have removed ALL bedding and towels from our cabins)
Flashlight or headlamp
Firewood (please review the fire advisories for the area before burning)
Lighters
Camping chairs 
Bug repellent
Warm clothing
KAYA CABIN ADDRESS:
NOTE: Kaya Cabin does not have a civic number / formal address
You'll need to Google Map "Duck Lake Rd & Boice Bradley Dr" (this will take you to our locked red gate)
Use the map linked below and follow our Cabinscape signs along the road to get to your cabin
DIRECTIONS:
– After passing through the village of West Gilford, turn when you reach Haliburton Forest's Main Entrance at 1095 Redkenn Rd, Dysart et al, ON
– Take the right fork onto Redkenn Road (signs toward "Wolf Centre")
– Follow Redkenn Road to the intersection with Boice Bradley Drive. If you do not have 4WD/AWD we strongly recommend taking the left before the red gate and parking in the marked gravel parking area and hiking in (the road ahead is rough terrain). If driving with AWD/4WD or hiking in continue up the hill on through the red gate. Please note that if you opt to drive in, Cabinscape does not take responsibility for any damages that occur to your vehicle or towing expenses.
– Unlock the pad lock on the gate (CODE: 7807– enter these numbers to align with the small indented dashes on the top of the lock face, NOT in the middle of the lock) and drive through past gate (don't forget to lock it behind you!)
– Continue straight onto Duck Lake Road, please drive carefully and keep an eye out for on coming traffic. The road is narrow, so please yield to on coming traffic when it is safe to do so on our marked shoulder sites staggered along the road.

– Continue along the road approximately 3.2km until see you see our Kaya cabin sign
Maps and Manuals
Please review the below maps and manuals in detail:
ENTERING CABIN:
There is a Lock Box beside the door with key inside. When you leave the cabin, please lock the cabin and leave the key inside lock box.
(LOCK BOX CODE IS: "3363")
Haliburton Forest
Day Passes
You are very close to Haliburton Forest & Wild Life Reserve base camp, which has over 400 km of hiking and mountain biking trails and lakes. Parking at base camp and access to the trails is included with your Cabinscape reservation. A map of base camp and trail access instructions are included in your cabin manual, but if you have further questions, you can direct them to the team at the base camp main office, which is open 7-days a week (8am-5pm).
Upon your arrival at the cabin, you will find a red day-pass in your cabin manual. Please attach this to your car mirror so that Forest staff can identify your vehicle, and remember to return it to the cabin manual prior to your departure.
If you'd like to use your Day Pass before checking in or after you check out, not a problem. You'll need to visit the Main Office at Haliburton Forest Base Camp. Tell them you're a guest of Cabinscape. They will give you a temporary car tag. Use the code noted above to open the main gate.
You will also need a key/code to open the main gate to the North Road (which allows you to drive into Haliburton Forest).
HALIBURTON FOREST MAIN GATE LOCK CODE: 7807 (The lock box/key is located on the stop sign post in the middle of the gate, on the lower right hand side of the post – the lock is new, so key may need to be wiggled to fit). Please note that you will need to re-enter the code to close/lock the lock box after returning the key.
For an additional cost, you can also do a Canopy Tour, take a Husky Hike, or visit their Wolf Centre to catch a glimpse of the Forest's resident wolf pack. Please call Haliburton Forest well ahead of your reservation if you are interested in these additional activities, as they are booked on a reservation basis (1-800-631-2198).
Firewood
Firewood and kindling can be purchased at Haliburton Forest's Main Office and Cookhouse/Camp Store. Most gas stations also sell firewood.