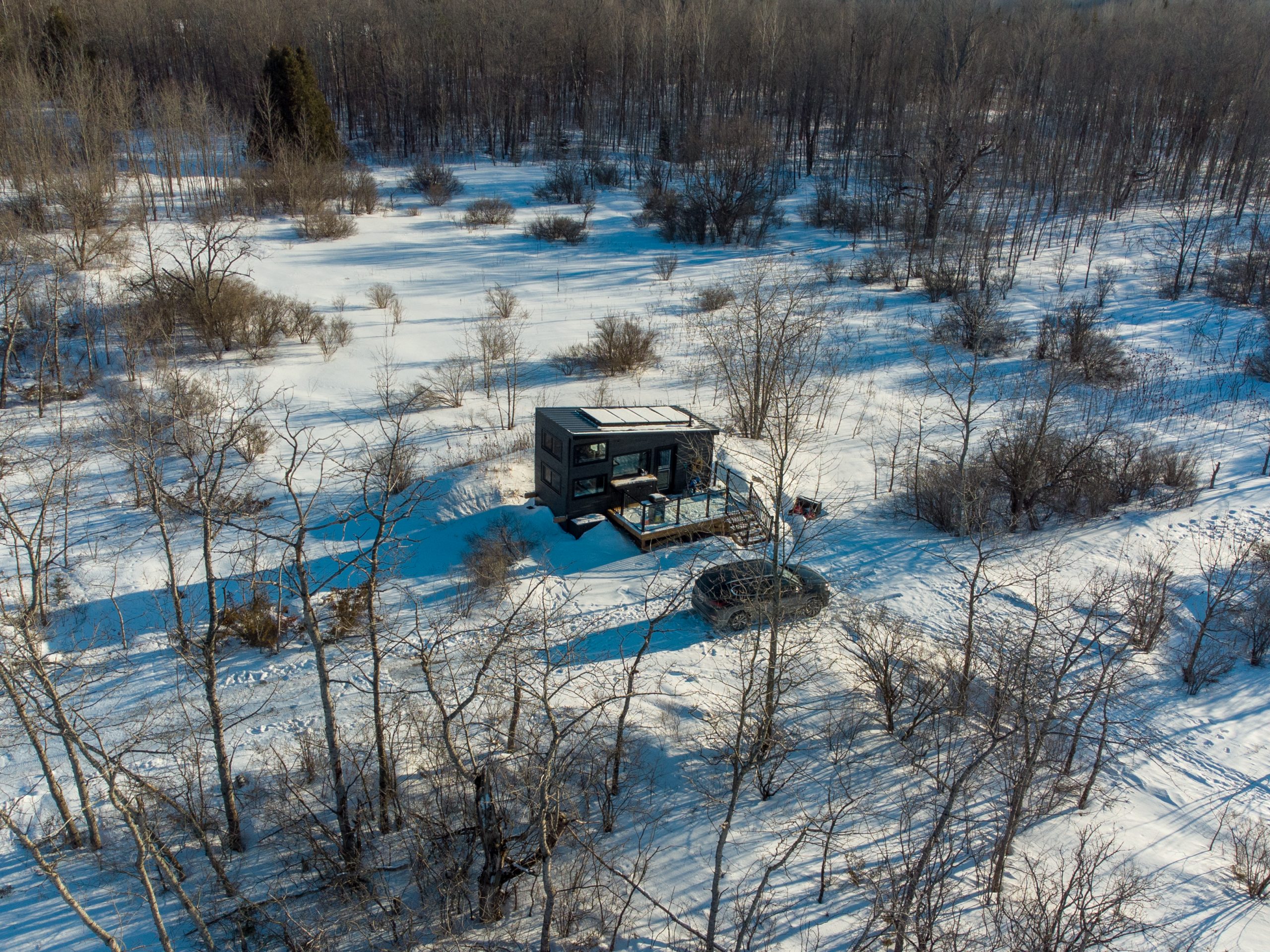 How to Use Your Staycation Tax Credit
Did you know the Ontario Government is giving your family up to $2,000 in a Staycation Tax Credit to travel locally?
Now is the perfect time to plan the tiny cabin adventure of your dreams!
The Ontario Staycation Tax Credit aims to encourage Ontarians to discover their province and help local businesses recover from the global pandemic. A stay at Cabinscape between January 1st and December 31st, 2022 is eligible for the tax credit (if you live in Ontario).

The program will provide a 20% tax refund for accommodation expenses of up to $2,000 for spouses, common-law partners, or eligible children or $1,000 for individuals. That equates to a $400 / $200 tax credit applied to your 2022 income tax return.
How can you claim your tax credit? Your tax credit is claimed on your 2022 Personal Income Tax submission. You must keep your Cabinscape order confirmation (receipt) from your booking to submit with your taxes.
Take advantage of your tax credit at one of our 30+ cabins in Ontario scattered across the Kawarthas, Muskoka, Haliburton, Lanark County and Calabogie regions – many cabins are lakefront and pet/family-friendly. Our ecologically-sound accommodations focus on wilderness adventures and provide guests an opportunity to disconnect in nature.
We look forward to hosting you and your family for a year-round staycation experience!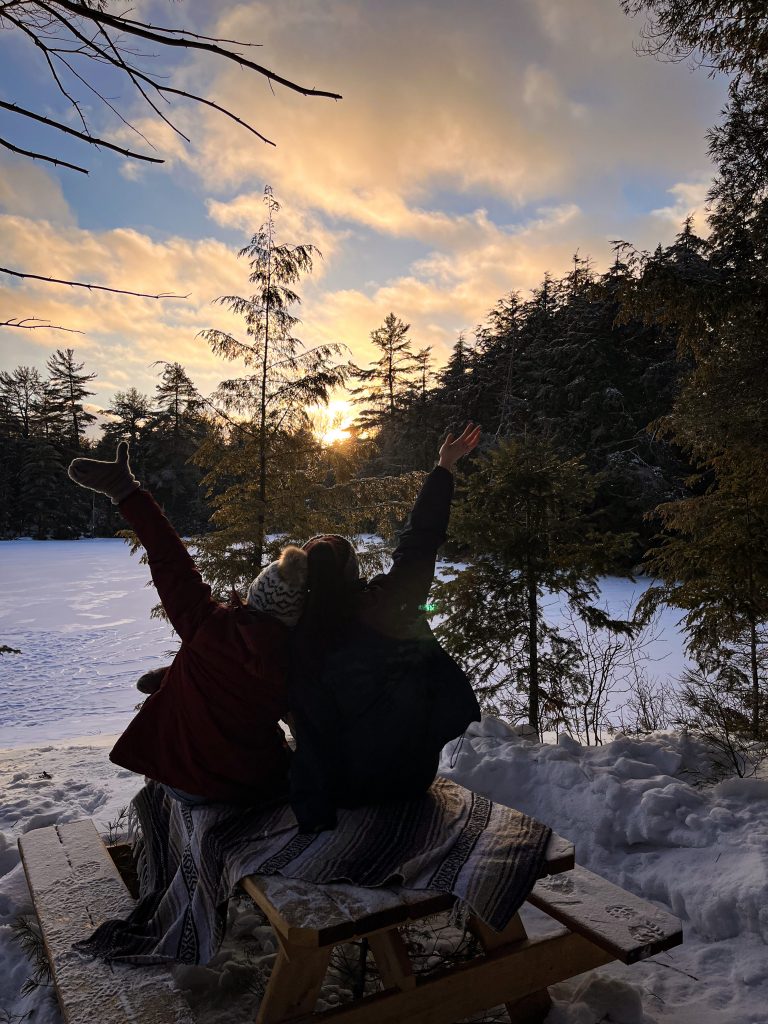 Photo Credits:
Main Header – IG @vareels
Cabin Image – IG: @denimshoots
Third Image –  IG: @explorewithkress