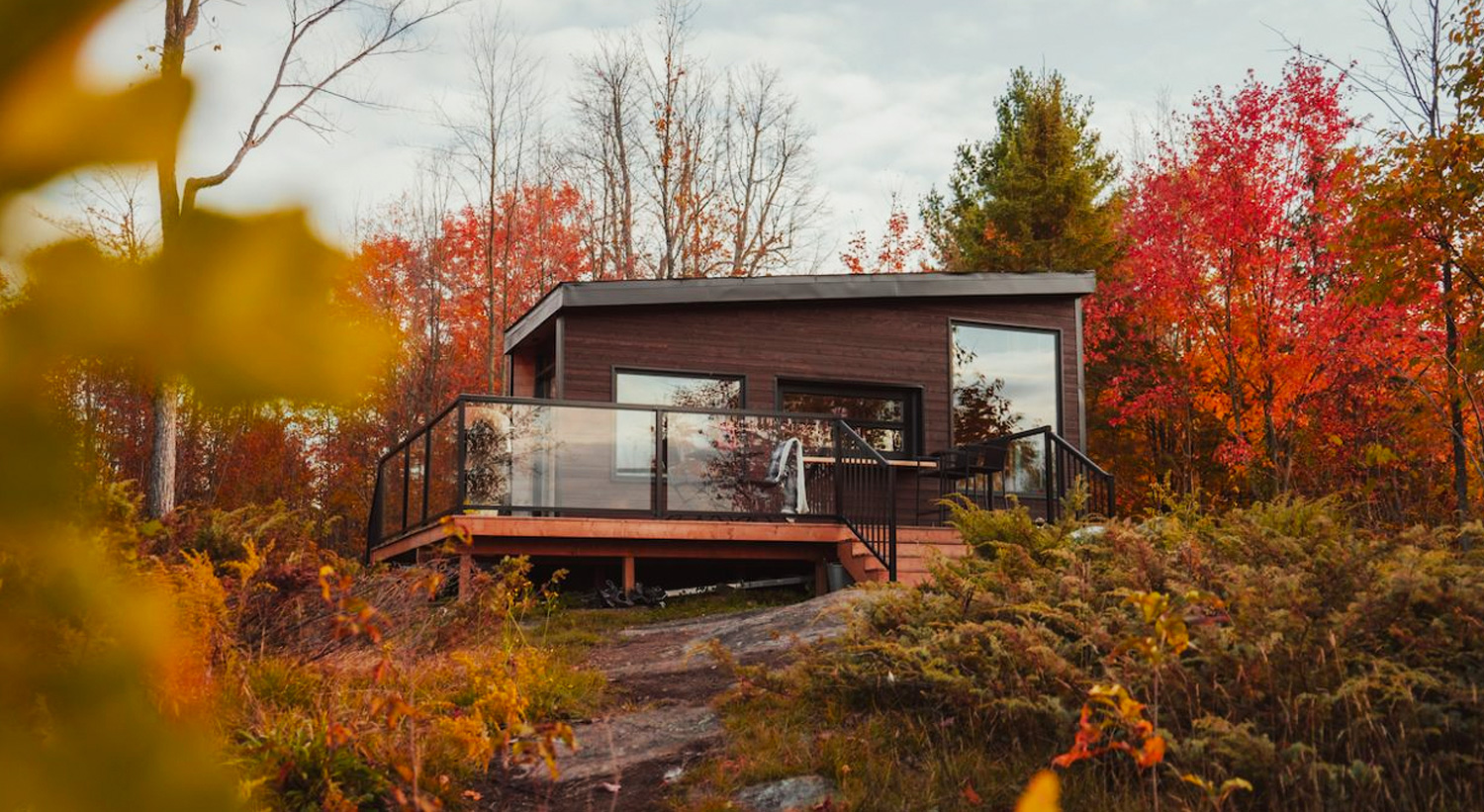 Toronto, ON | (1 Position)
Job Description – Junior Designer (Graphic & Web)
Brief Job Summary
Work with a quickly growing start up developing and maintaining cross platform marketing and communication materials. You are a talented, keen designer with a good eye who excels at marketing communication and document design. You understand that impactful designs are those which not only have an aesthetic appeal but, resonate with the consumer and serve a functional purpose.
As Cabinscape's Junior Designer you will work with our website development, customer service and marketing and communications teams to produce a wide variety of materials for web, print, and social. This will include design and layout of documents, photo colour correction, website updates and preparation of newsletters and guest communication.
Duties + Responsibilities
-Create (and adapt) consistent deliverables across a variety of channels, including promotional, print, social media, digital marketing, e-commerce
-Make regular website content updates using WordPress
-Prepare newsletter and email designs and layouts
-Design maps and informational documents for guests
-Formulate innovative concepts that support the company's brand, marketing, product and web development and social media goals
-Provide creative files to markets as required
-Collaborate with Sr. Management to develop creative layouts for both print and digital executions and ensure work aligns with creative direction
-Develop creative concepts/images that fit brand guidelines
-Work directly with printers and suppliers
-Work with influencers and content developers to produce content and establish brand consistency
-Visit cabin locations to capture photo and video content
-Retouching on images, placing images, ensuring layouts are clean and prepared for print or digital delivery
-Self manage workflow and operate under tight deadlines
-Experience with google maps / GPS a plus
-Maintain and archive files
Qualifications
-Diploma or degree in Graphic Design
-1-2 years' experience in a Graphic Design role
-Proficient in CS5 – specifically InDesign, Photoshop, Illustrator and Acrobat
-Familiarity with Microsoft Word, Excel and PowerPoint
-Experience with WordPress, Mailchimp and web based software
-Experienced in both print and digital design
-Keen attention to detail (copy, layout composition, typography, colour, etc.)
-Receptive to creative direction
-Strong communication skills as well as organizational and time management abilities
-Confidence in working independently, as well as part of a team
-Ability to thrive under pressure in a fast-paced multi-project environment
-Portfolio which demonstrates strong design expertise and great attention to detail in layout, typography and production
-Bilingual communication skills (an asset)
-Drivers Licence / Access to Vehicle
Schedule
-Telecommute / Occasional In Person Meetings:Occasional weekend/evening hours
Compensation + Perks
-Hourly pay to be based on experience
-Free cabin accommodations! We want you to know our cabins inside and out. This means staying over at our cabins and getting the full CABINSCAPE experience
Work from home (even after the pandemic!)
-Opportunities for growth within the organization – we are committed to our employees, and want you to grow with us!
Expected start date: Early-April 2021
Job Type: Part Time – Contract
Salary: $18.00-22.00 per hour
---
Apply