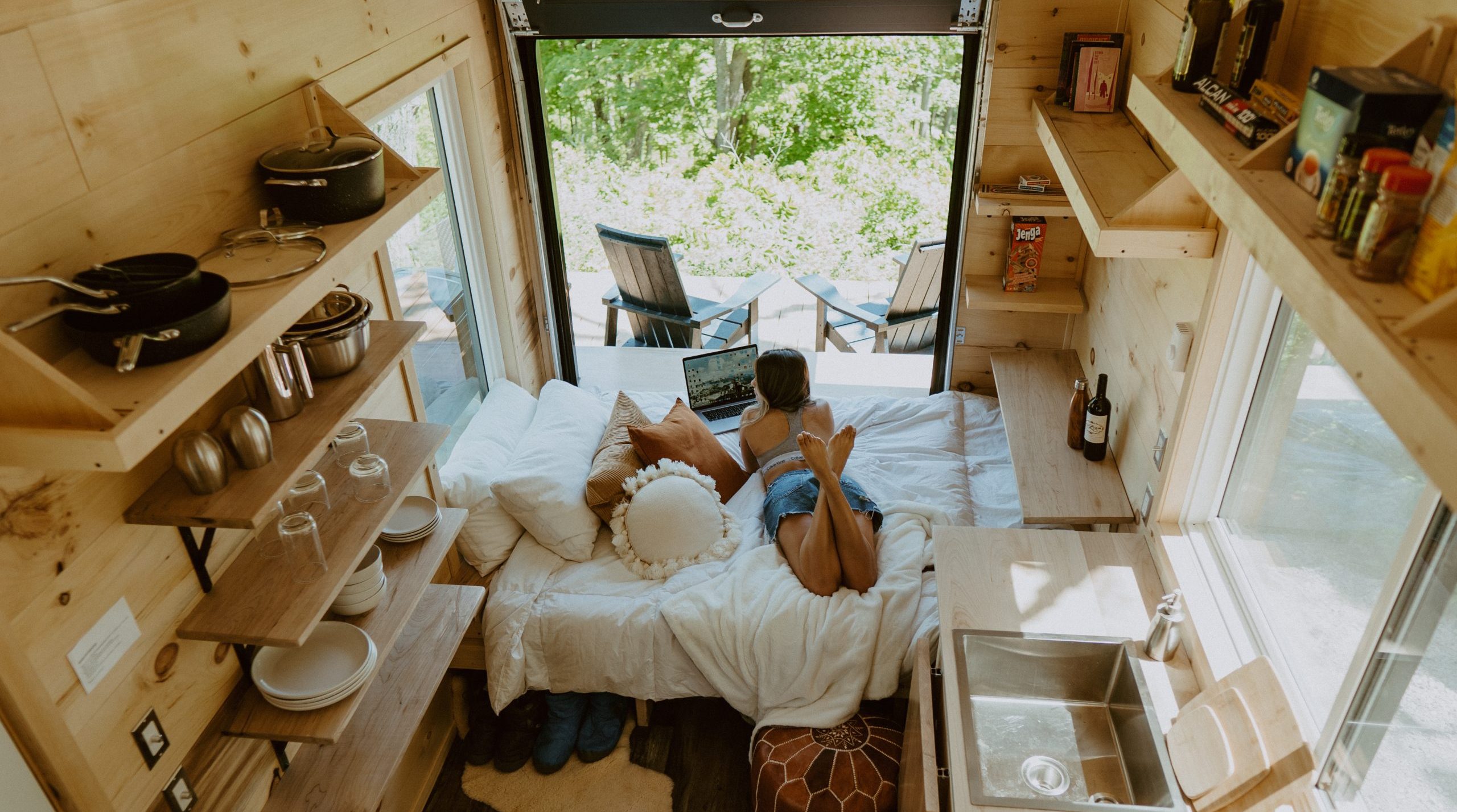 Jr. WordPress Developer | PT – Contract
Accepting applications until April 22nd, 2022
Starting date: May 2022
Job Summary
We are seeking a Web Designer and WordPress Developer working in conjunction with our DevOps/Engineer at front-end development of the CABINSCAPE website and Admin Panel. This includes assistance with content updates as well as modifying and customizing WordPress themes and plugins. This position requires a combination of basic programming skills (namely PHP, HTML5, CSS3, and JavaScript) and aesthetics (understanding element arrangements on the screen, the color and font choices, and so on). Experience with responsive and adaptive design is required. Also, an understanding of the entire web development process, including design, development, and deployment is required.
Duties + Responsibilities
Designing and implementing new features and functionality
Ensuring high-performance and availability, and managing all technical aspects of the CMS
Installing/Updating/Customizing WordPress plugins
Writing custom CSS, PHP, Javascript or HTML
Deploying website updates via repository (GitHub)
Experience in basic server management a plus (DigitalOcean)
Skills & Qualifications
Good understanding of front-end technologies, including HTML5, CSS3, JavaScript, jQuery
Experience building user interfaces for websites and/or web applications
Experience designing and developing responsive design websites
Comfortable working with debugging tools like Firebug, Chrome inspector, etc.
Ability to understand CSS changes and their ramifications to ensure consistent style across platforms and browsers
Ability to convert comprehensive layout and wireframes into working HTML pages
Proficient understanding of code versioning tools (GitHub, etc)
Understanding of PHP back-end development
Hours of work
Approximately 10-20 hours per week
Flexible work from home arrangement
Compensation + Perks
Part-time freelance position (hourly); no benefits
Rate of pay: $25-$35/hour (dependent on experience)
Free cabin accommodations! We want you to know our cabins inside and out. This means staying over at our cabins and getting the full CABINSCAPE experience
Opportunities for growth within the organization – we are committed to our employees, and want you to grow with us!
---
Apply