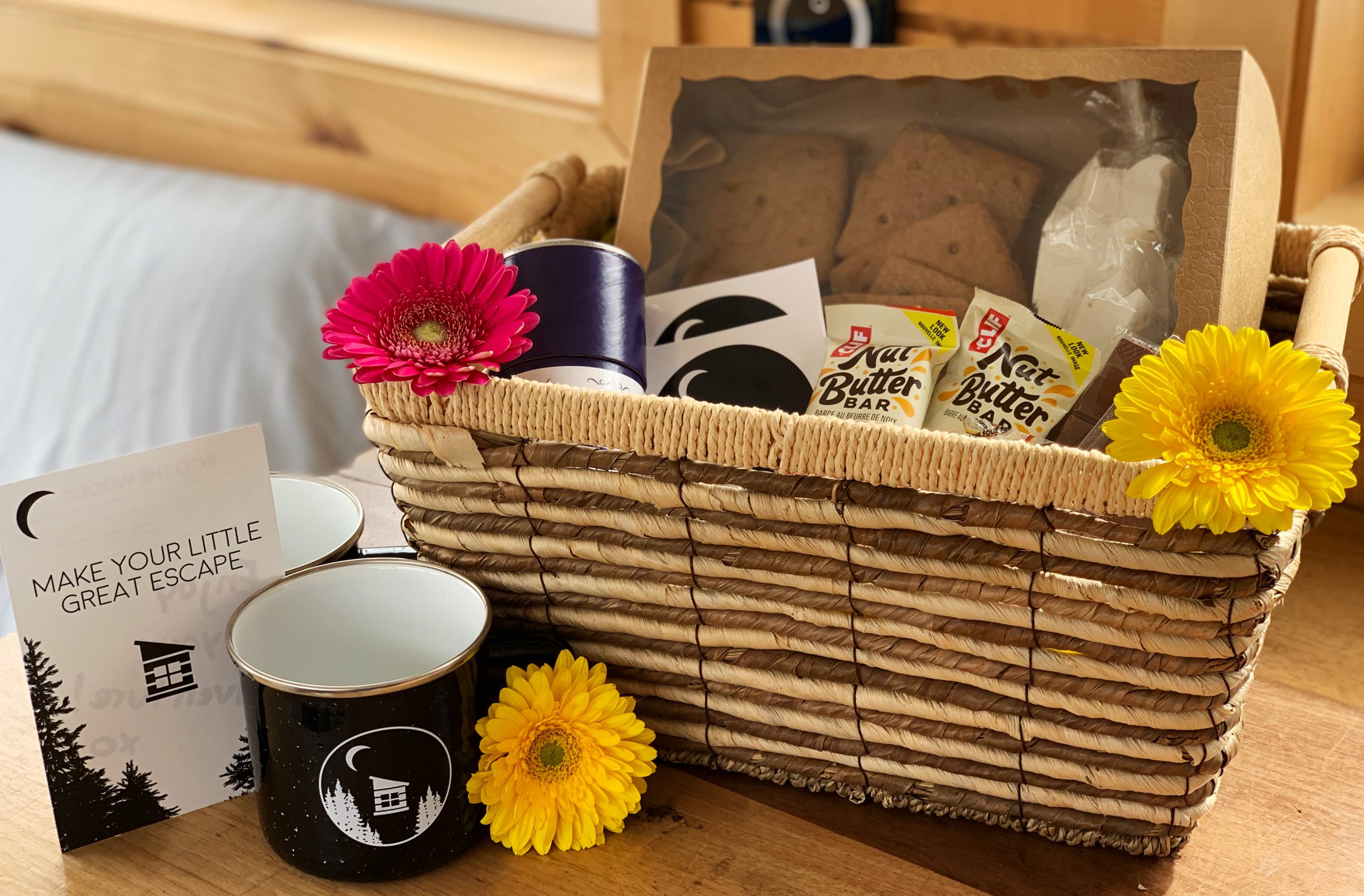 Happy Cabinscaper Kit
Available exclusively at our Mica, Ember, Juniper & Mason cabins
This is a call to all outdoor enthusiasts, young and old, who want to make the most out of their Cabinscape experience! With all inclusions waiting for you upon your arrival, you will have everything you need to take your campfire game to the next level.
This kit features the following items:
Price is $100CAD (or $50CAD without trail toques) and must be added to your cart during booking. For inquiries contact bookings@cabinscape.com
Available for 2021 reservations.
Available at these cabins: