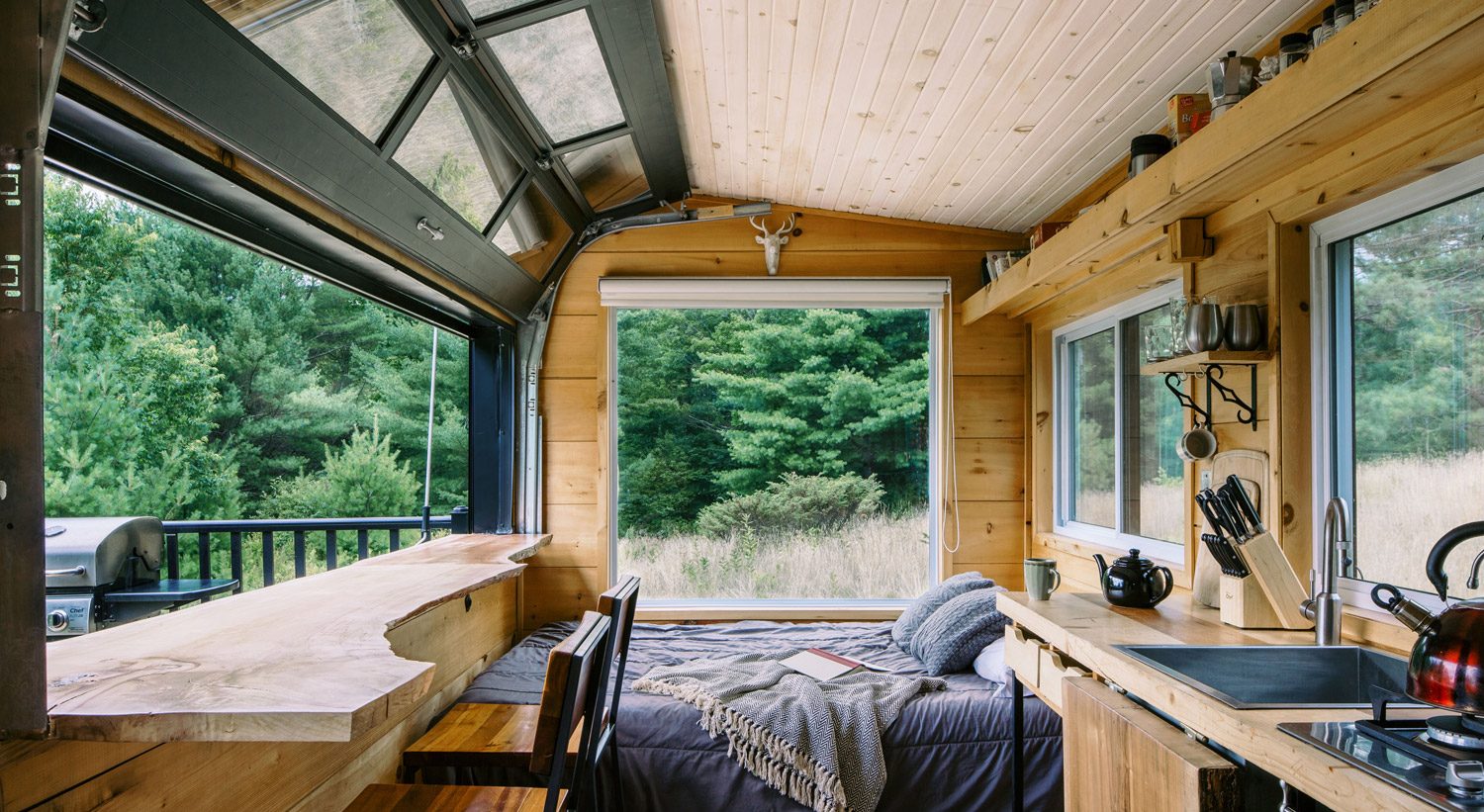 Toronto, ON | (1 Position)
Job Description
Brief Job Summary
The Guest Experience Representative plays a key role in providing coordination and support to the CABINSCAPE management and administration team. Reporting to the Customer Experience & Event Curator, and working closely with the rest of the CABINSCAPE management team, the Guest Experience Representative will engage directly with prospective and existing clients to ensure that CABINSCAPE continues to offer a first class customer experience throughout the entire guest journey. This is an excellent opportunity for an individual with great people skills who is interested in building a career in the local tourism industry.
To be successful in this position, the candidate must have strong communication skills and experience in sales, marketing and/or the customer service industry. Ideally, the Guest Experience Representative will be a self starter who is comfortable asking questions and is willing to work from home. Working directly with the management team (a small team of five permanent staff), the successful incumbent should be prepared to dive into a fast paced environment with multiple priorities at a company that is rapidly growing and evolving. Experience with HTML, web-design and/or digital communication software (such as MailChimp) will be a huge asset for the individual in this position. The management team anticipates transitioning this role into a full-time permanent position at the end of the summer 2021 season.
Duties + Responsibilities
Customer Service Support – 60%
Act as CABINSCAPE's first point of contact for client inquiries using CABINSCAPE's customer service software, ZenDesk
Utilize and update response templates in ZenDesk (i.e. Macros)
Prepare digital invoices for clients using Stripe, and follow up with clients regarding outstanding payments
Facilitate cancellations and refunds through Stripe in accordance with CABINSCAPE's cancellation policy
Create reservations for gift certificate holders as requested, and ensure gift certificate information is tracked appropriately
Connect with local partners to discuss seasonal guest experiences and policy updates
Help to maintain CABINSCAPE's guests records in Experience CRM
Direct advanced customer service inquiries to the Customer Experience & Event Curator as needed
Digital Content Development – 15%
Work with the CABINSCAPE team to design and prepare content for CABINSCAPE's monthly newsletter on MailChimp
Support seasonal website updates to ensure that the available media is representative of the current availabilities
Create articles and work with the Customer Experience and Event Curator to develop a production schedule for CABINSCAPE's new online blog promoting local tourism, outdoor experiences, tiny cabin perks, eco-friendly living and the value of environmentally conscious vacationing
Industry Research – 15%
Conduct basic research on local and regional competitors for a more wholesome understanding of the tiny cabin rental market
With direction from the Customer Experience and Event Curator, research local companies and evaluate their inclination for partnership (either for reservation add-ons or online shop collaborations)
Collaborate with the management team to develop ideas for unique packages and experiences exclusively available to CABINSCAPE guests
Other – 10%
Update cabin manuals with current and relevant information
Serve as an in-person CABINSCAPE liaison with prospective clients, guests, suppliers & partners, when required
Help fulfill online Shop orders
Competencies & Skills
Excellent organization and administrative skills
Strong and professional verbal and written communication skills
Ability to work productively both independently and as part of a team
Sound judgement and problem-solving skills
Ability to produce high quality work, under specific timelines, with accuracy
Basic knowledge of WordPress (an asset)
Experience using ZenDesk or similar customer service software (an asset)
Working experience with MailChimp or similar software (an asset)
Bilingual communication skills (an asset)
Qualifications
Relevant university degree/college diploma or an equivalent combination of education and experience
Minimum of 2 years of relevant customer service/marketing/sales/administrative experience
Experience in the tourism/travel sector is an asset
Outdoor conservation or recreation experience is an asset
Eligibility
This position is dependant on funding from Canada Summer Jobs. As a result, the successful candidate must be eligible for Canada Summer Jobs funding as per the requirements below:
be between 15 and 30 years of age at the start of the employment
be a Canadian citizen, permanent resident, or person to whom refugee protection has been conferred under the Immigration and Refugee Protection Act for the duration of the employment
have a valid Social Insurance Number at the start of employment and be legally entitled to work in Canada in accordance with relevant provincial or territorial legislation and regulations
Schedule
Full time (35 hours/week) contract position (future possibility of salary)
Occasional weekend/evening hours
Compensation + Perks
Free cabin accommodations! We want you to know our cabins inside and out. This means staying over at our cabins and getting the full CABINSCAPE experience
Work from home (even after the pandemic!)
Opportunities for growth within the organization – we are committed to our employees, and want you to grow with us!
Expected start date: Mid-April 2021
Job Types: Full-time, Contract
Salary: $15.50 per hour
---
Apply